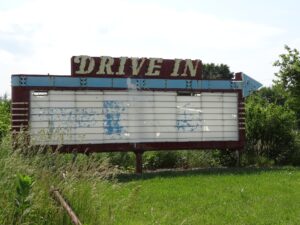 Two of your favorite things are about to come together- Walmart & The Drive-Ins! 
Walmart will be converting parking lots all over the US into Drive In Theaters through October and plan to show blockbuster movies. You will even be able to order treats through curbside pickup.
They have a special website that you will want to check to see if a Walmart Drive In is coming to your area. You can visit that website here!