Eagles 'Live From the Forum' Concert Debut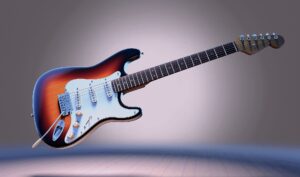 Eagles Fans- Get ready! Good times ahead for you!
The brand new Eagles concert film, Live From the Forum MMXVIII,  debuts today. (Sunday, July 5th) . It's the band's first official release since the addition of new members Deacon Frey and Vince Gill, and the first since the death of Glen Frey in 2016. 
The film is made from three shows at The Forum in Los Angeles and is a 26-song collection. You can pre-order Vinyl, CD, Blu-ray and DVD versions of the show which will be released on Oct. 16th.  Pre-order now on the Eagle's official website.