Stay Healthy: Most & Least Risky Activities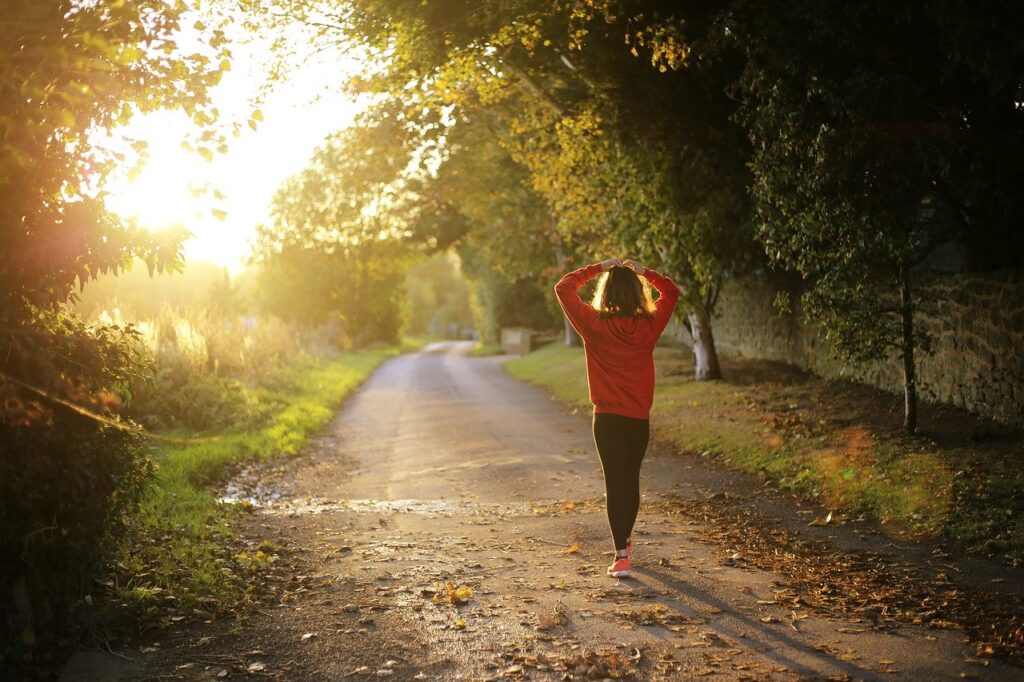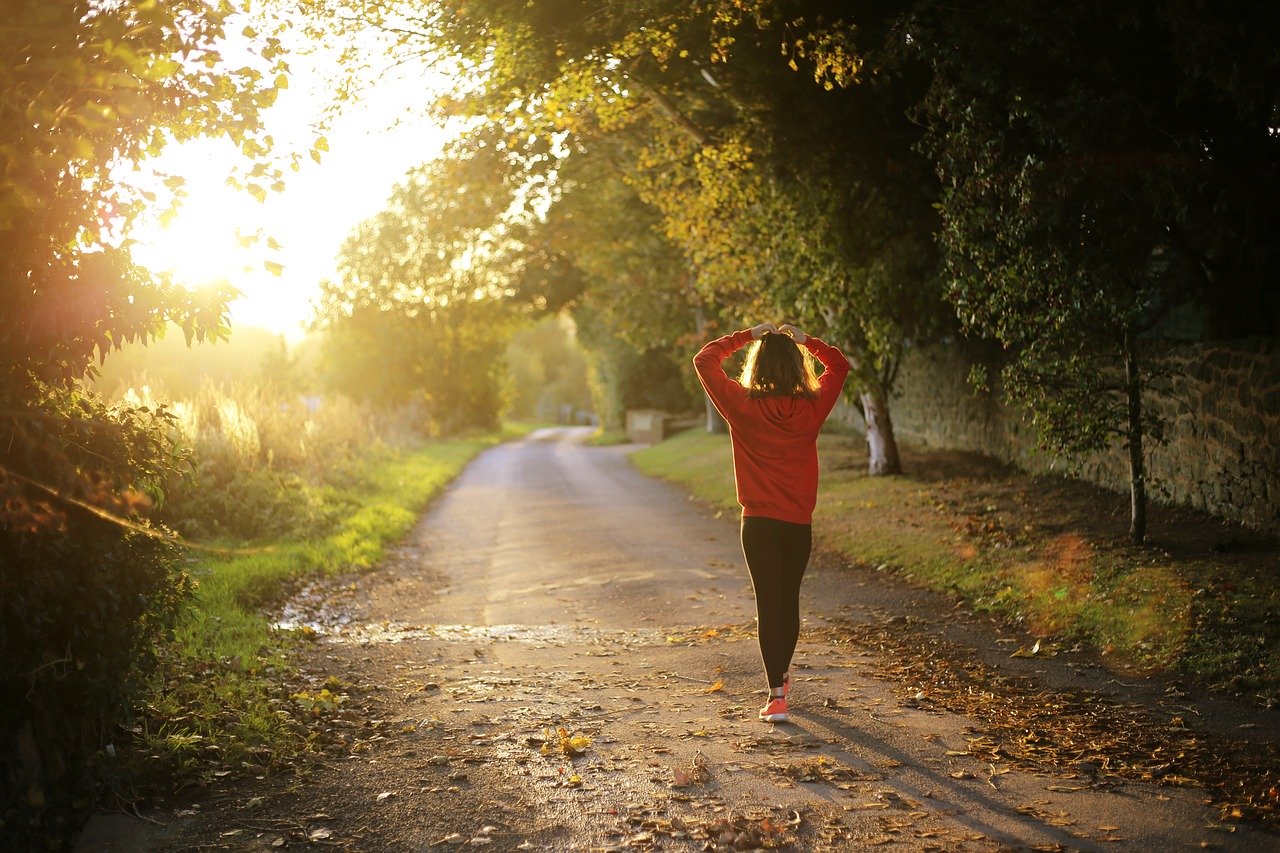 How risky was the stuff you did over Fourth of July weekend? A group of infectious disease experts ranked a bunch of activities by how risky they are.
They looked at four key factors:  Is it in an enclosed space?  How long do you interact with other people?  Are there crowds?  And is there "forceful exhalation," meaning things like yelling or singing?
Low Risk Activities
Staying home
Walking, running, or biking
Having a socially distanced picnic
Picking up takeout or groceries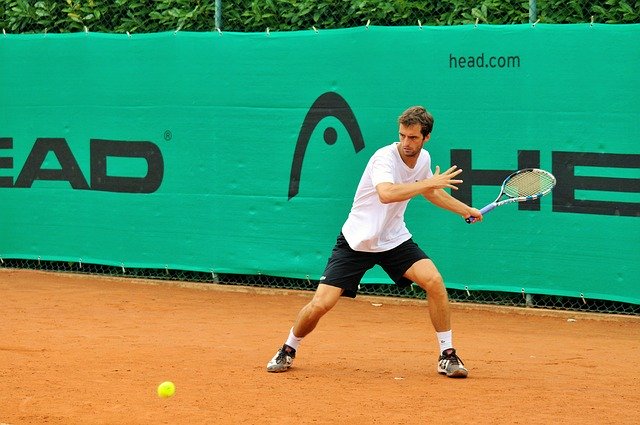 Low to medium risk
Grocery shopping
Retail shopping
Playing "distanced" sports outside, like tennis or golf
Medium risk
Outdoor restaurants
Museums
Taking a taxi or Uber/Lyft
Doctor or dentist appointment
Visiting an E.R.
Medium to high risk
Exercising at a gym
Working in an office
Indoor restaurants and coffee shops
Getting your hair or nails done.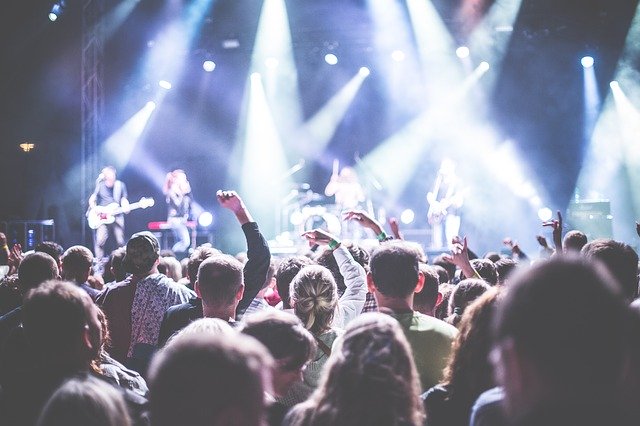 High risk
Indoor parties
Contact sports
Bars and nightclubs
Public transportation
Airplanes
Concerts
Religious services
Movie theaters
Live sporting events
Of course, any of these activities done while practicing physical distancing will help lower the risk of illness being spread. If those around you are wearing a mask, that is protecting you as well. Consider wearing a mask to return the favor. Face coverings are required in many parts of Northern California anyway.