Wake up! It's Anti-Boredom Month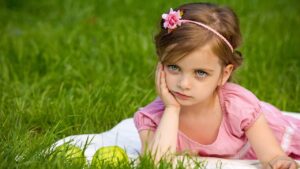 How appropriate that National Boredom Month should fall during lockdown! I'm sure that you are probably tired of bored kids asking what they can do, so here is a list of activities and ideas to keep their little brains busy!
Play indoor hide and seek.
Make decorations, curate a playlist, and throw a family dance party.
Try a new cookie or cake recipe. Bonus idea: Set up a camera or smart phone and film a cooking show!
Play with blocks. We recommend the competitive STEM game Blocks Rock!
Make a mancala counting game with an egg carton. Instructions here.
Go camping in the living room.
Play board games.
Design and go on an indoor treasure hunt.
Plan a family garden.
Make ice cream in a bag. Recipe here.
Make slime. Instructions here.
Set up an in-home nail salon and try some nail art techniques. Ideas here.
Dress up in your best clothes and have a fancy dinner.
Make a piñata. Instructions here.
Make friendship bracelets.