One Seven Year Old Is Helping The Homeless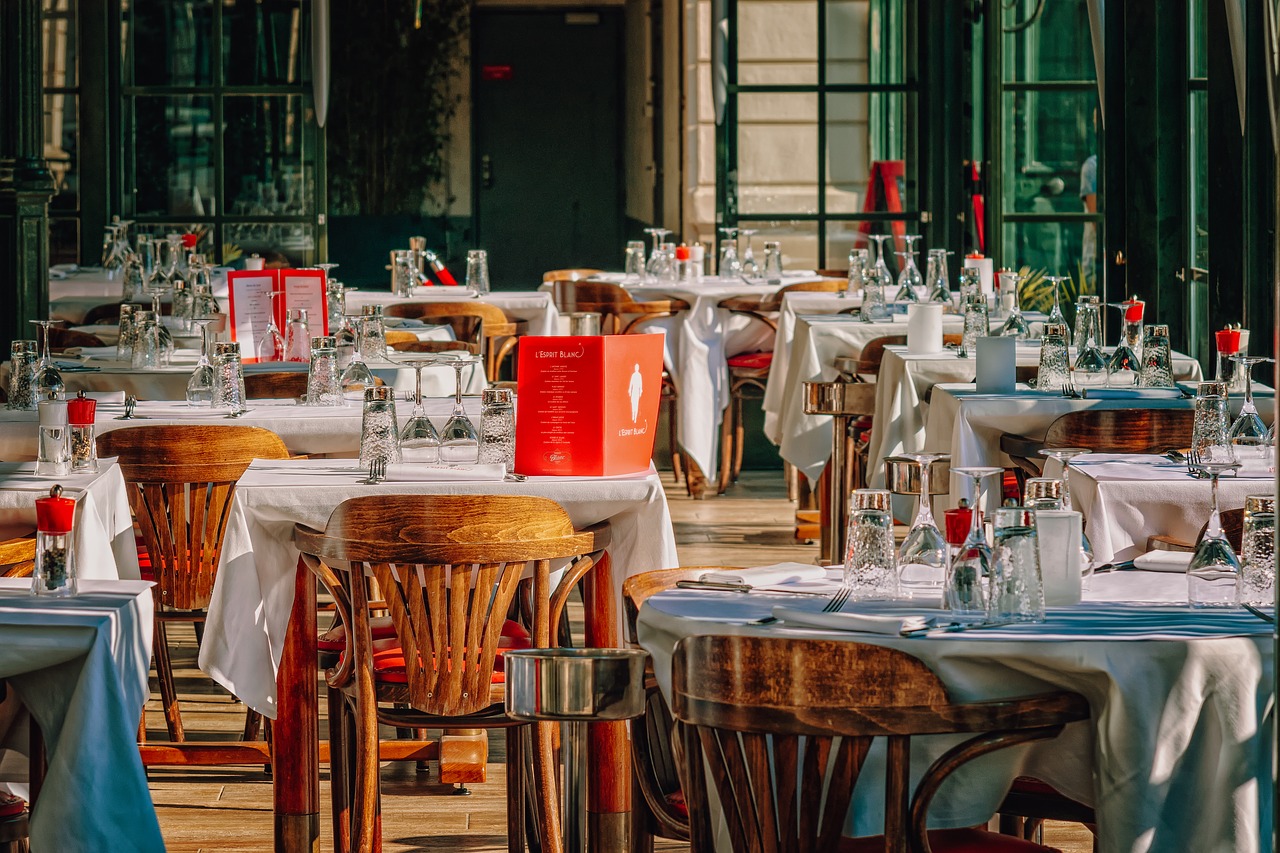 Gennica Cochran is a server in California who's being called a hero for kicking a diner out after he launched a racist tirade against an Asian family who were also dining at the restaurant. She escorted Michael Lofthouse out after he spewed hate and says she simply "did what needed to be done." An online fundraiser for her has brought in over $80-thousand in tips and she's trying to find a way to use it to help other servers.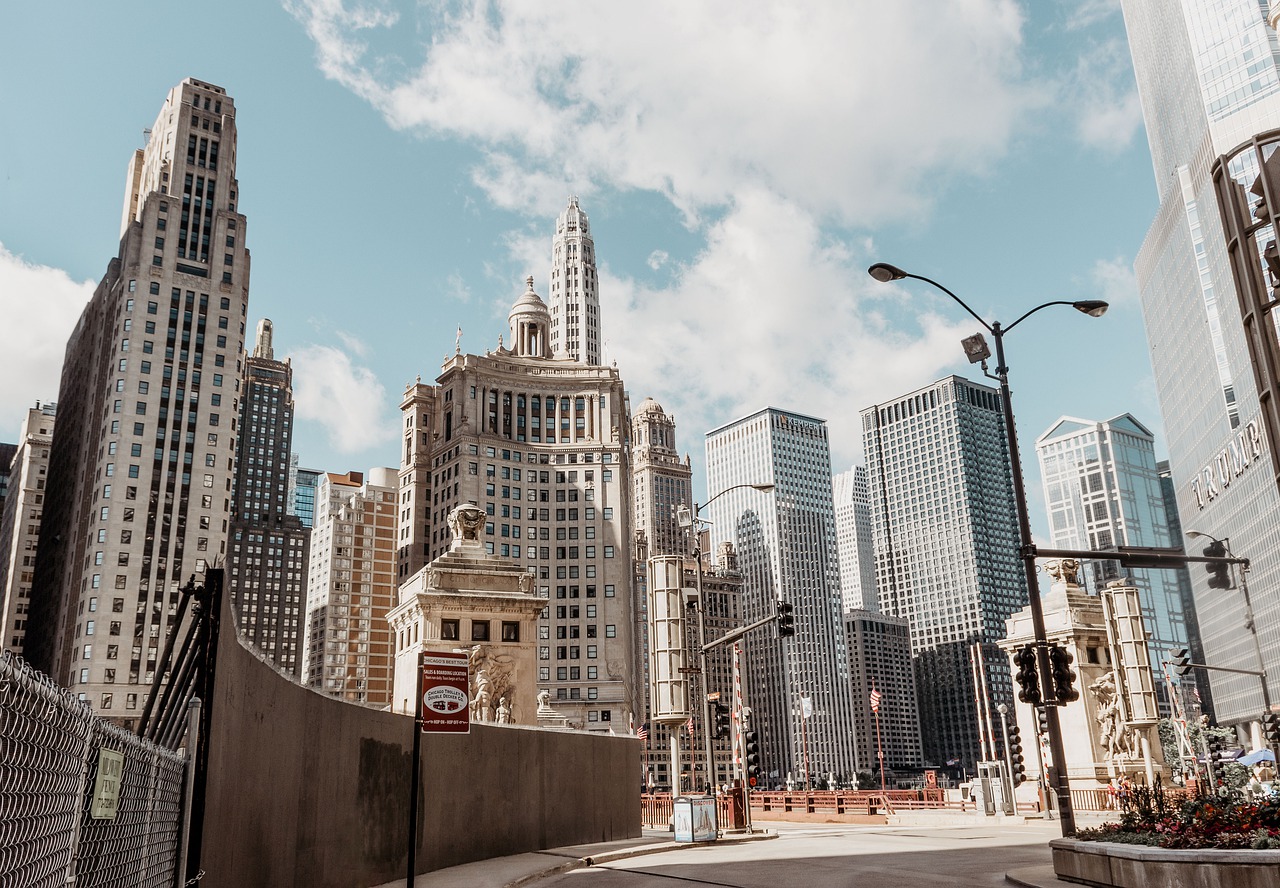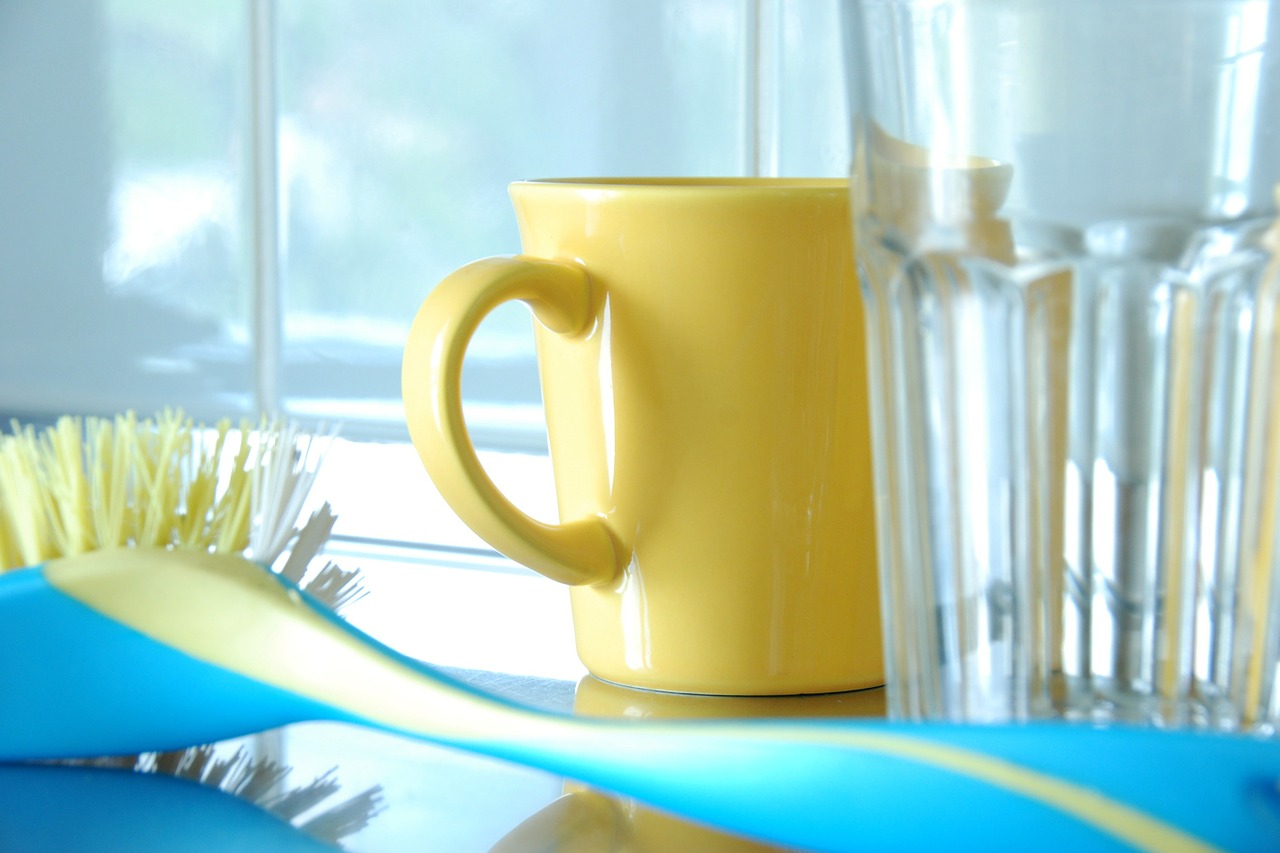 A Florida woman has taken a part-time job as a dishwasher so she can visit her husband at his nursing home. Mary Daniel spent 114 days visiting her hubby Steve through the window at his nursing home because they didn't allow visitors inside since mid-March. She now washes dishes twice a week and gets to spend the evening with him after her shift there.