Officer Fixes Tail Lights Instead Of Giving Ticket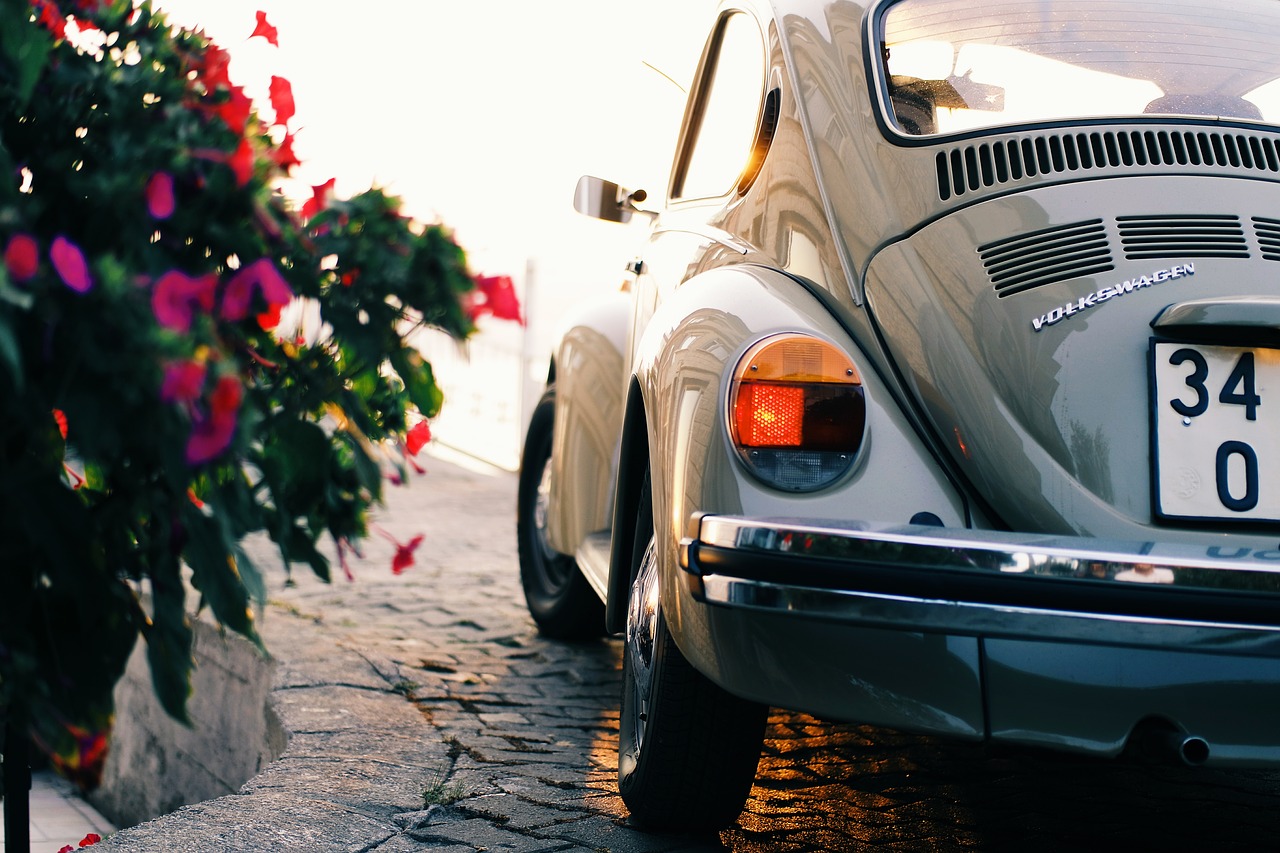 A Montana man was surprised by an act of kindness from a police officer after he pulled him over. The cop told Jesse McFadden that his brake lights were out and he explained that he'd just had them fixed. Instead of giving him a ticket, the officer worked on the lights and fixed them for him!
A toddler battling leukemia wanted to see a lot of motorcycles for her second birthday and she got her wish thanks to a women's riding club. The Raleigh Chrome Angelz organized the ride and more than 100 motorcycles paraded by Charlotte Lalas' house to celebrate her big day. The bikers also raised $5-thousand for the tot's treatment.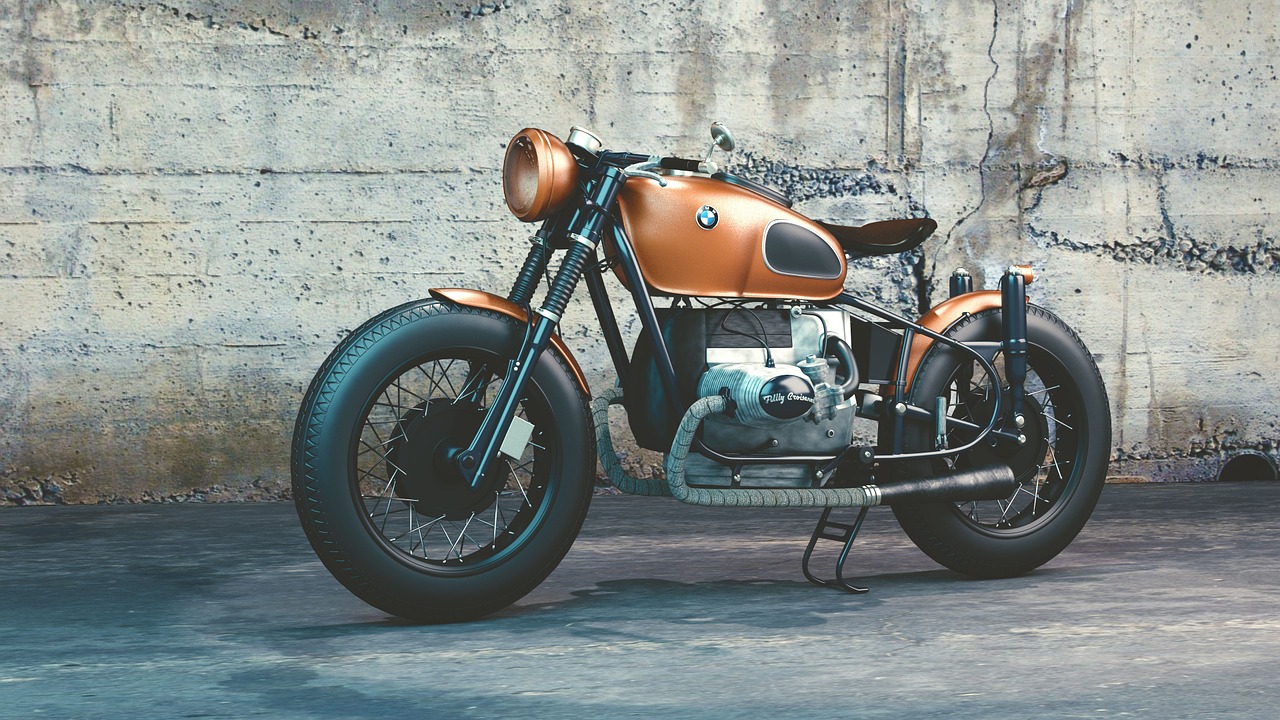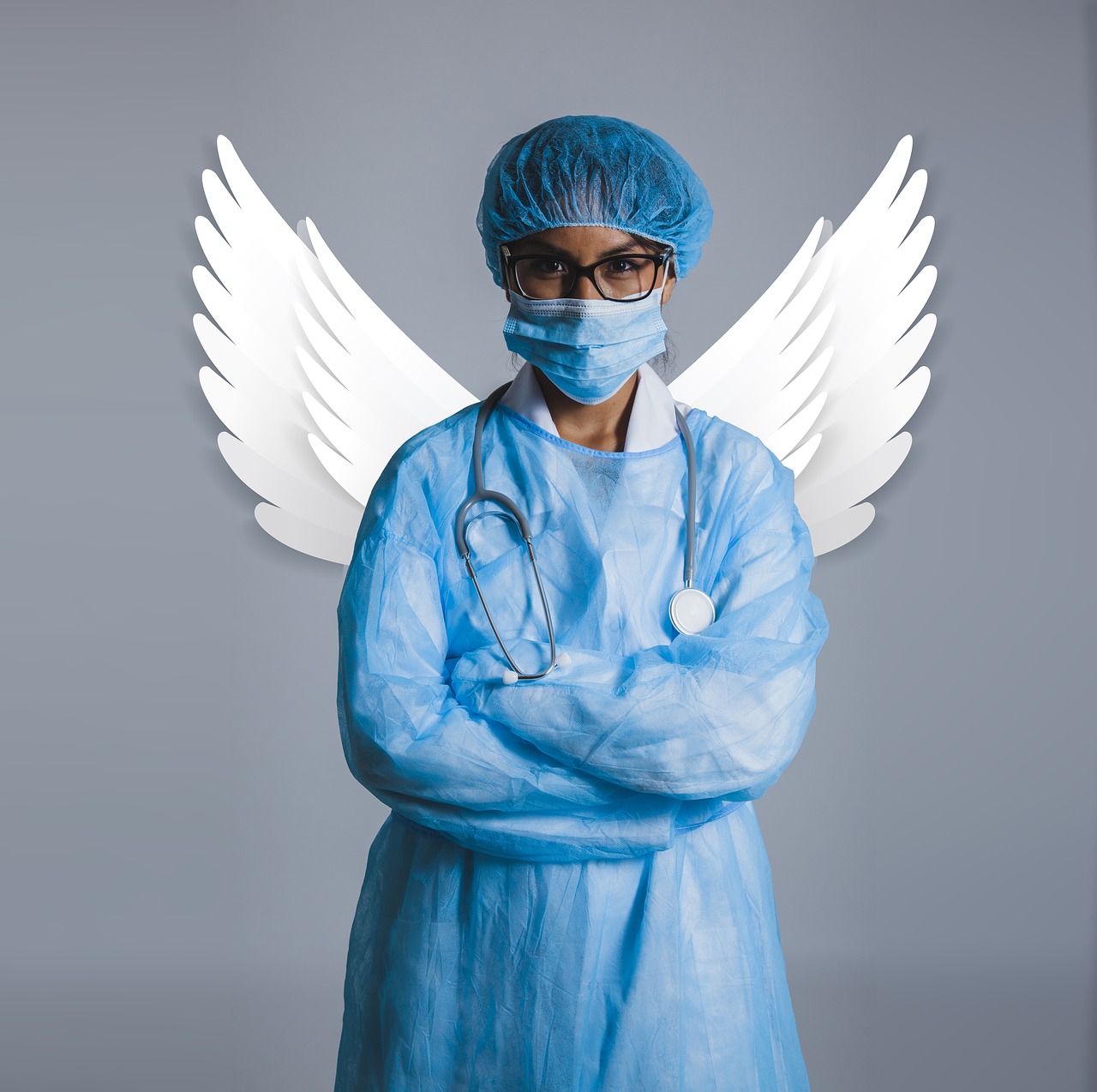 A salon in New York City gave full makeovers to five essential workers . . . including a hospital employee and bus driver . . . as a "thank you" for all these months of intense, important, and underpaid work.