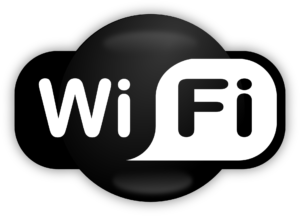 12 Sacramento area parks are getting free WiFi and more are to be added to the list! Wi-Fi has already been available at three parks — Fremont, Brooks-Truitt and Bill Conlin Youth Sports Complex — since January 2020.
It's all because of a partnership with Verizon. The free internet access will be available during park hours and extended for special events. 
Because of the deal, WiFi is now available at the following parks: 
Fremont Park
Brooks Truitt Bark Park
Bill Conlin Sports Complex
Carl Johnston Park
Cabrillo Park
Kokomo Park
Tahoe Park
South Natomas Park
Coloma Park
Southside Park
Garcia Bend Park
Robertson Park
You will pick "CITY-PARK-FREE-WIFI" as the network provider and prompted what to do.
Free Wi-Fi is schedule to be installed at 15 more parks by the end of 2020:
Pannell/Meadowview Park
George Sim Park
Belle Cooledge Park
McKinley Park
Reichmuth Park
North Natomas Regional Park
Shasta Park
Glenn Hall Park
Quail Park
Hagginwood Park
McClatchy Park
Lewis Park
North Laguna Creek Park
Sutter's Landing Park
William Land Park