Friends Reunion To Start Filming Soon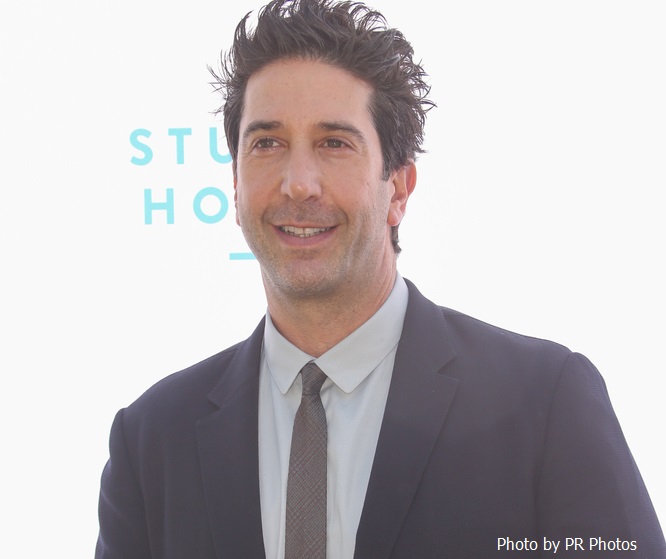 You may not get to see all of your friends in person this year, but you may get to see some of your OLD friends! David Schwimmer told Jimmy Fallon that the Friends Reunion could start filming in August if everyone agrees that the safety precautions and the overall safety of filming are in place! "It's supposed to happen maybe in August, the middle of August, but honestly, we're going to wait and see another week or two if we all determine it's really safe enough to do," Schwimmer explained to Fallon in an appearance on "The Tonight Show" on Monday. "And if not, we'll wait until it's safe," he said. 
And some of us cannot wait!!!