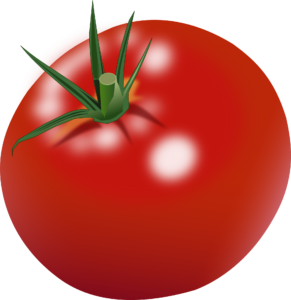 Sacratomato Week is underway in Midtown Sacramento! A week to showcase one of the area's favorites- The Tomato! 
Delicious tomato-themed offerings take center stage all this week along with live music plus fun contests and prizes on social media.  Social Distancing will be observed so you can enjoy your experience! 
Make sure you post about your fun times at Sacratomato Week in Midtown because they will be handing out prizes. Area restaurants are getting in on the act by serving up tomato themed dishes as well!