Woman With Big Heart Gives Lottery Earnings Away
Captain Tom Moore was knighted by the Queen at Windsor Castle on Friday.  Back in April, he set a goal to walk 100 laps in his backyard before his 100th birthday to raise money for healthcare workers.  He ended up raising over $40 million. 
A woman in Kansas City won a hundred bucks on a lottery ticket, and gave it to the family of a wounded cop.  It turns out she did it even though she lost her job because of the pandemic.  So someone started a GoFundMe page for her.  And it's already raised thousands of dollars.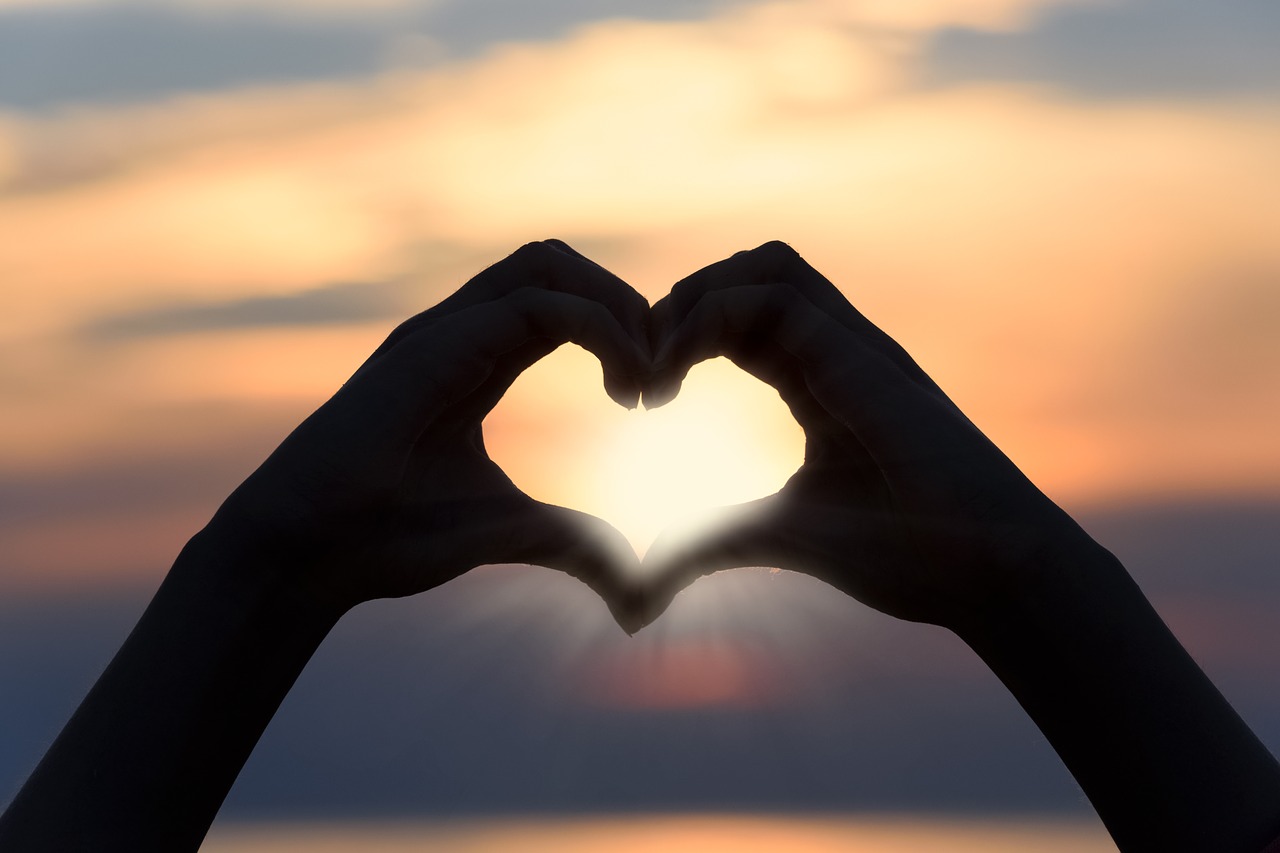 A cosmetics company in London projected a giant smiley face on the side of Parliament late last week.  They specifically chose the spot because it faces a hospital.