Amazon Driver Delivers Kindness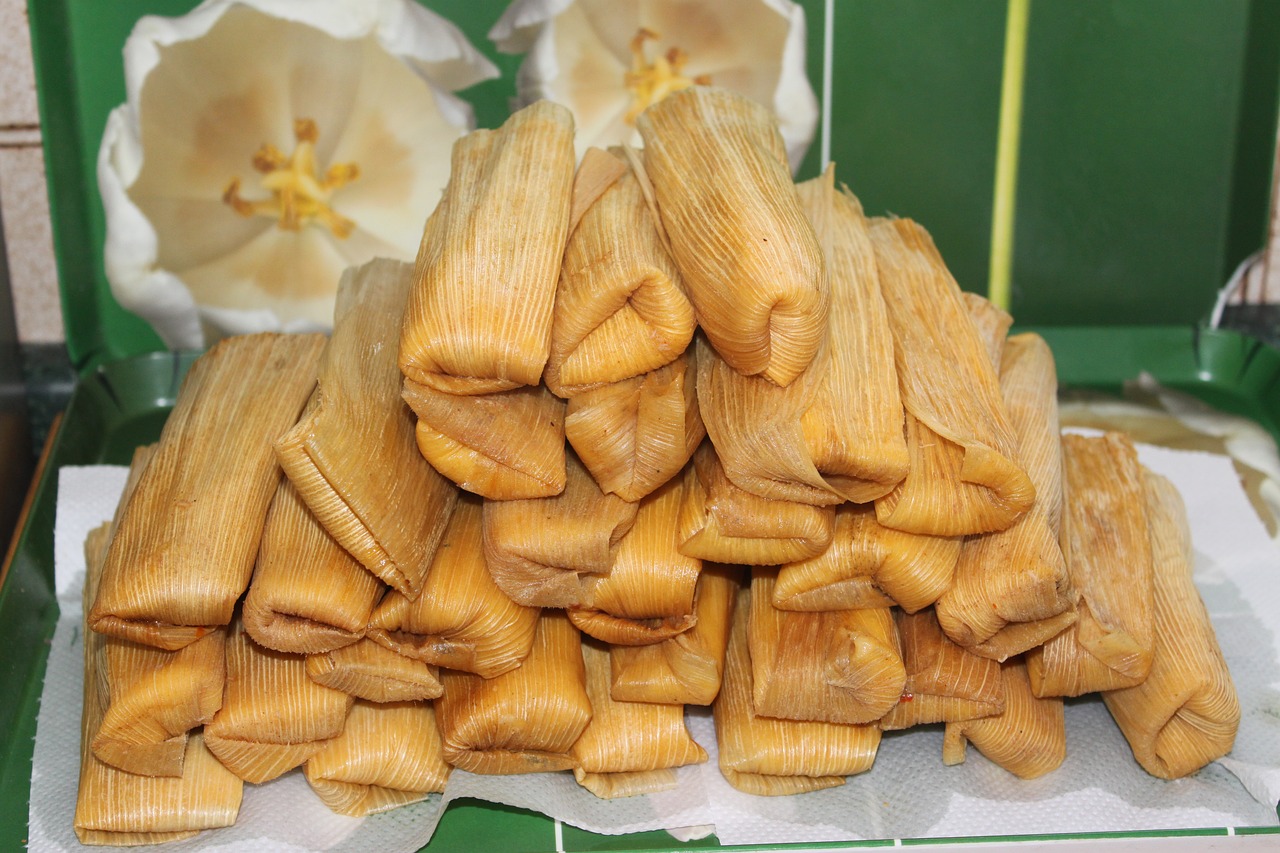 An encounter with a struggling tamale vendor led a customer to start a fundraiser for him. After talking to 94-year-old "Don Joel," Kenia Barragan wanted to help him, so she turned to Instagram to ask people to donate. In a week, she raised more than $84-thousand and bought him a new wheelchair, too.
A South Carolina couple was surprised with a very special delivery from an Amazon driver. Carlos Pagan and his wife have a sign on the door to let people know they can't answer because he has cancer and is undergoing chemo. When their Amazon driver, Antonio, saw it, he returned later with flowers and a card for him.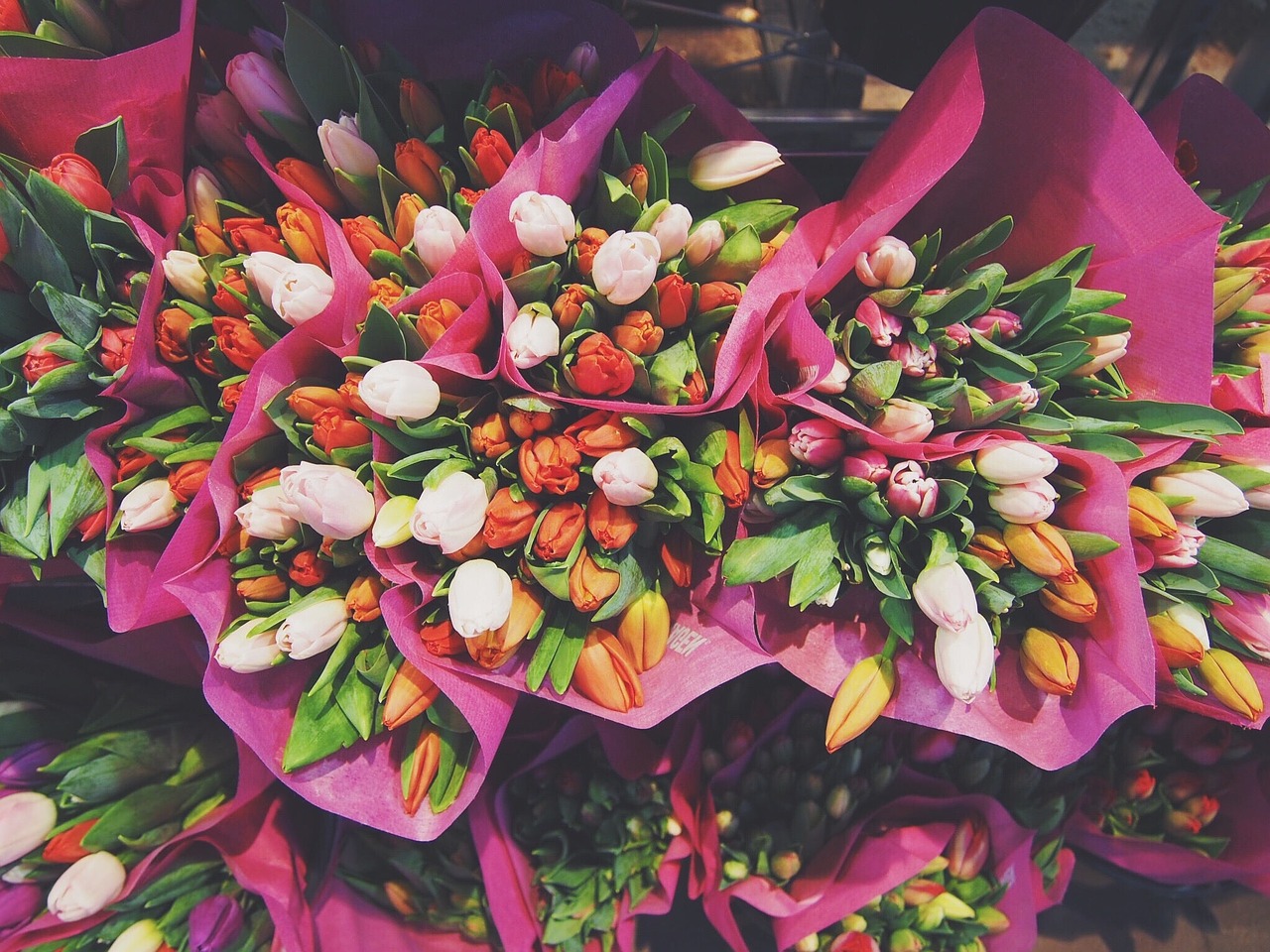 A mom in Cincinnati watched as local police did an act of kindness for neighborhood kids. Melkita Hill saw two Cincinnati police officers checking on a group playing at a basketball court. The officers went shopping and returned with a new basketball and net and helped the kids put it up.