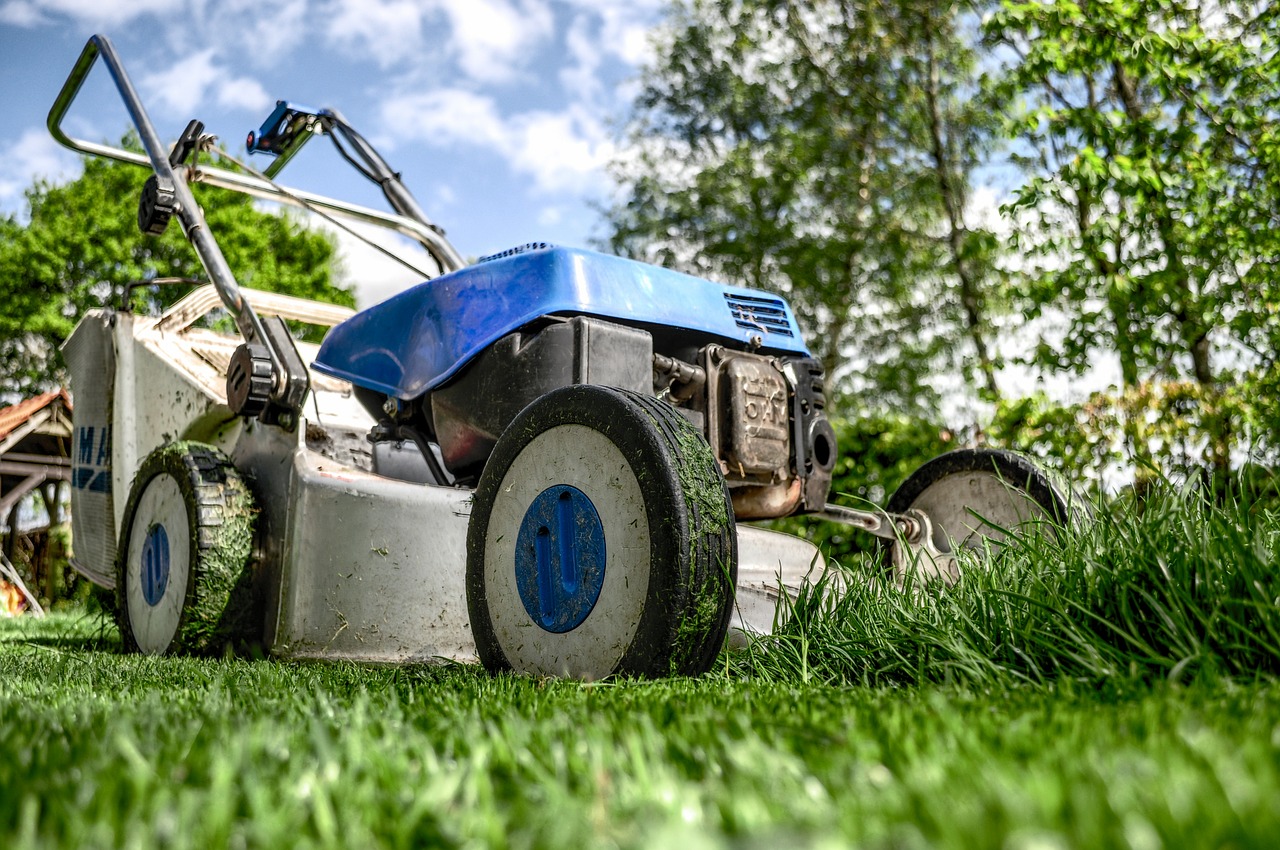 A group of teenagers in New Jersey started their own landscaping business to stay busy, make money, and help people who've been struggling during the pandemic.  And they're donating 10% of their profits to a community food drive.
A woman in Texas who's fighting cancer tested positive for the virus, but her symptoms were mild.  Her husband also got it though, and ended up in the hospital.  But doctors got him home just in time to celebrate their 46th wedding anniversary.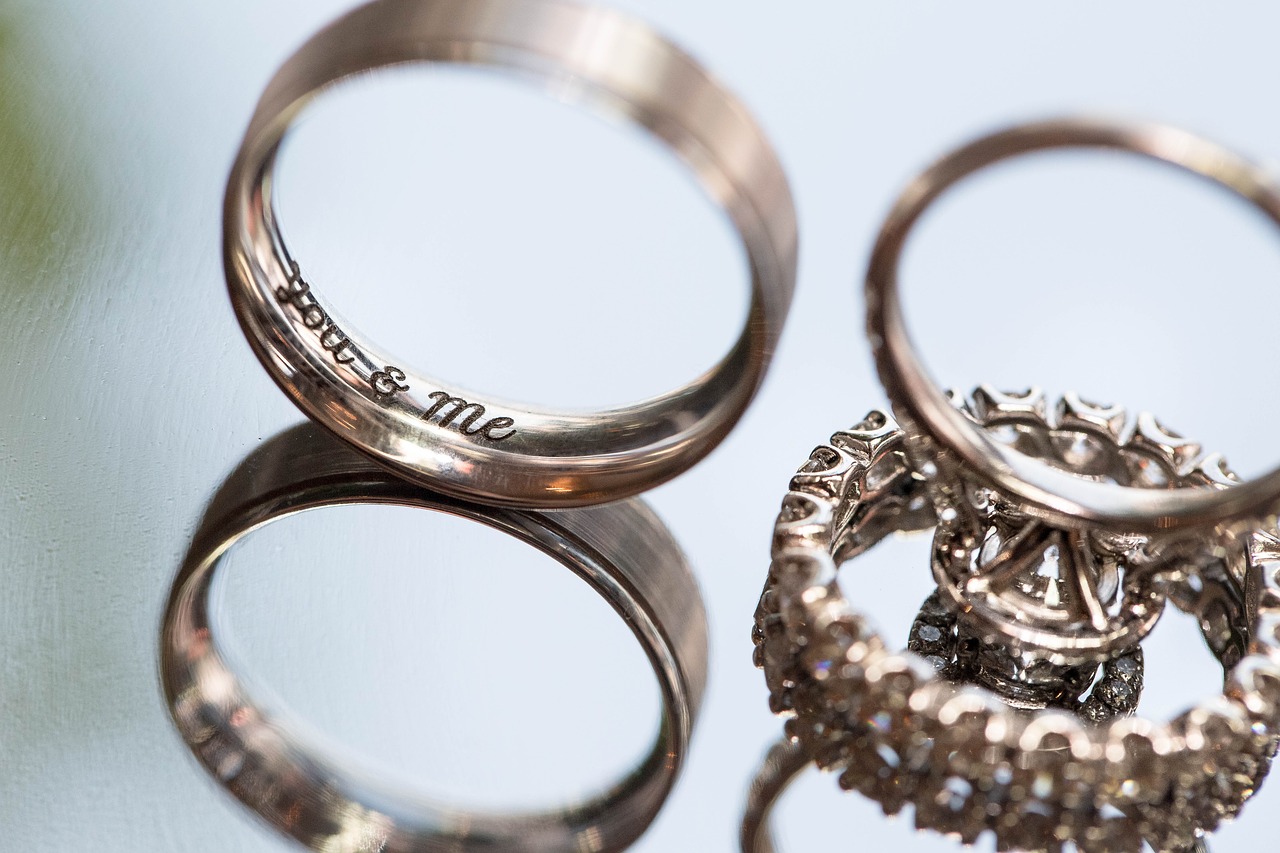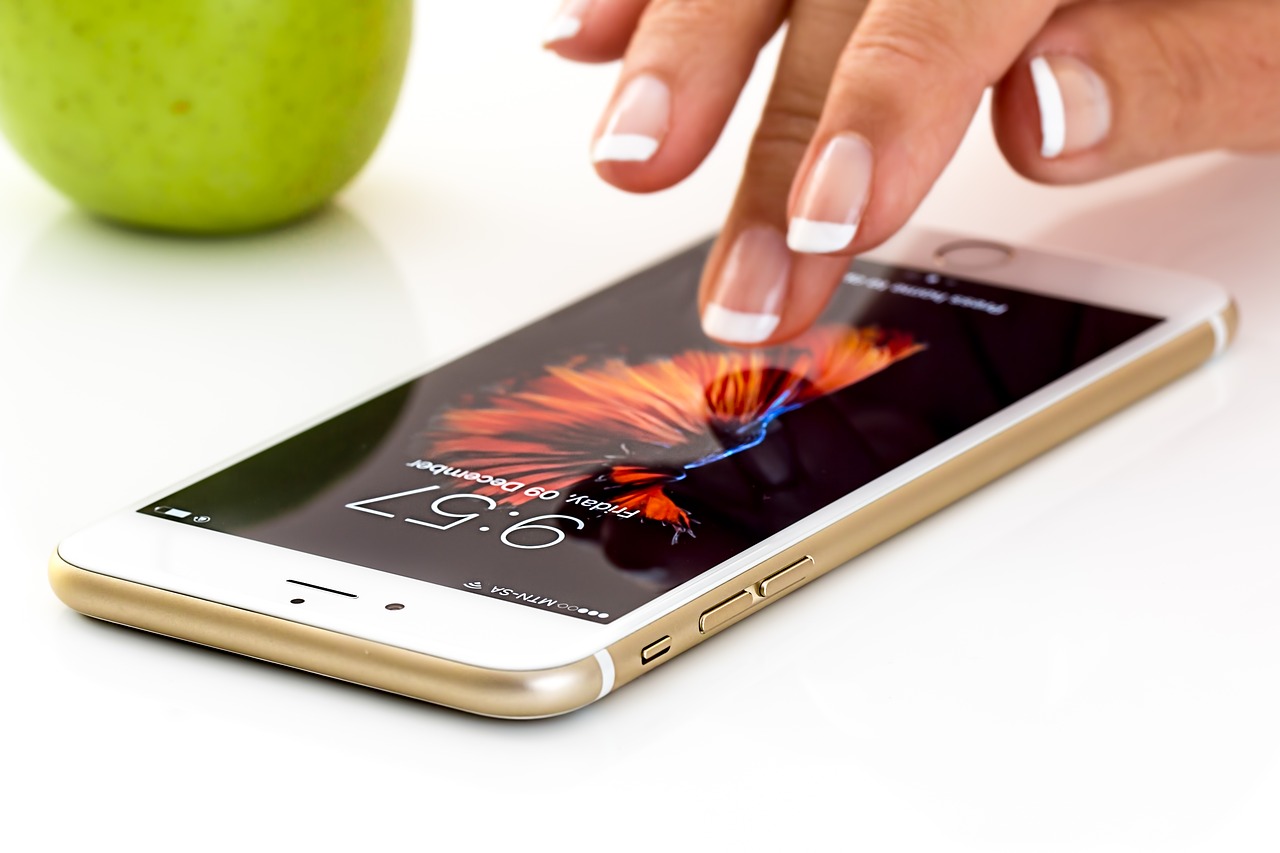 Ireland's "COVID Tracker" app has done a really good job with contact tracing.  Now they're making the code open source, so other countries can use it.