Happy National Tequila Day!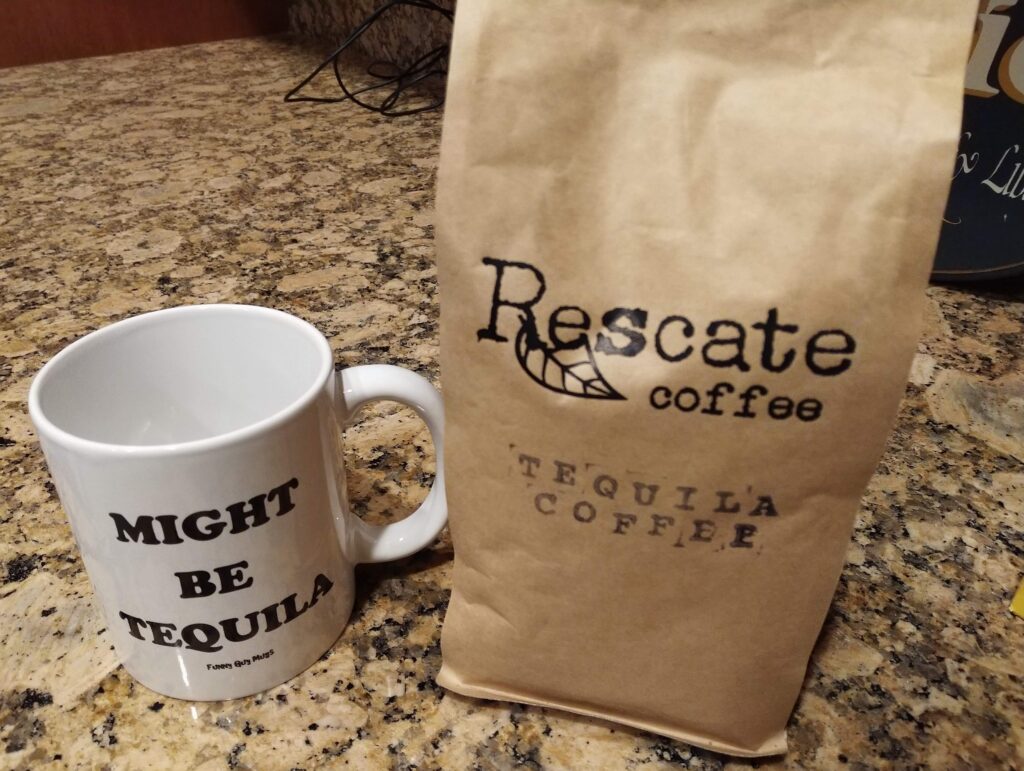 It's National Tequila Day, and some states will be celebrating a little harder than others.  Someone looked at buying habits in all 50 states, and ranked them according to how much tequila they drink each year.  Here are the Top 3:
1.  Nevada.  The average person drinks 2.3 bottles of tequila a year.  That might be a little bloated though, because of tourists.
2.  Colorado, 1.4 bottles.
3.  Arizona, 1.4.
What, no California??? We actually came in at #4 with 1.3 bottles per year.
As for my favorite tequilas to sip on, here are a few in case you're interested in trying a GOOD tequila. Again, these aren't for taking shots; they're for sipping and enjoying. You can click the name of each to see more.
Cazadores Reposado: This is a very tasty tequila for the price. 
Don Julio 1942: This one is super smooth, and often used as a transitional tequila for people who aren't really into the spirit but are curious. Caution: It's pricey!
Clase Azul Reposado: This one is also pricey, but like the Don Julio 1942, a little bit goes a long way. You'll only need to sip on 1-2 ounces at a time for complete happiness.
Do you have any favorite tequilas? Email them to me here.