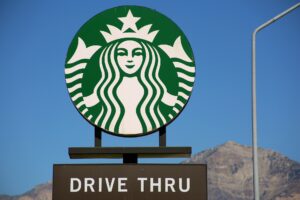 Chances are you have been through a drive thru recently,  if not at some point in your life! No matter what your favorite is we can all appreciate these facts about drive-thrus!
1. The First Drive-­Thru Opened In 1947
2. McDonald's Didn't Have Drive-­Thrus Until 1975
3. The Early Afternoon Is The Quickest And Friendliest Time To Drive-­Thru
4. Wendy's Has The Quickest Service
5. Chick-­fil­-A Is The Most Accurate
For more fun facts click here!