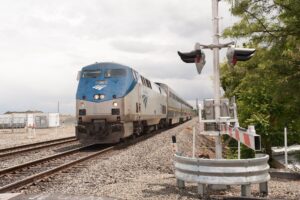 Well, it just does not look like many Sacramenten's will be taking those planned vacations this year! If that includes you and your family, it's time to think "Inside" the Box! In other words, things or activities your family can do together at home.
There's always camping out and movie nights, but here are a few other ideas! 
TRY A THEME NIGHT OR DAY
TAKE A VIRTUAL TRIP TO YELLOWSTONE OR OTHER FAVORITE NATIONAL PARK
TAKE A VIRTUAL TOUR OF A MUSEUM-
You can explore the Crocker online — their website has a link right at the top to experience their digital programs and resources.
Get creative! You can still create memories by not even leaving your house. Try Family Art Nights, or Family Story or Game Nights. Take pictures & post on social media! The main idea is to have fun with your family and you can even make wish lists of where to go when the pandemic is finally over. Happy Travels!