Communicate Better With Coworkers From Home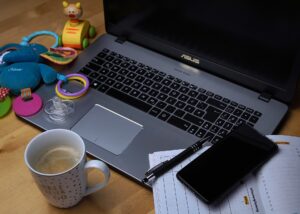 While some people really like working from home, others find it to be challenging. How do you keep on top of meetings, projects and office gossip if you are not in the office! Experts say communicating effectively with co-workers is key. Here are some tips! 
1.     Initiate a meeting.
2.     Leverage shared technology platforms.
3.     Be clear and concise.
4.     Use the communication channels your colleagues prefer.
5.     Communicate during normal operating hours.
For more ideas click here!