Road Tripping This Summer?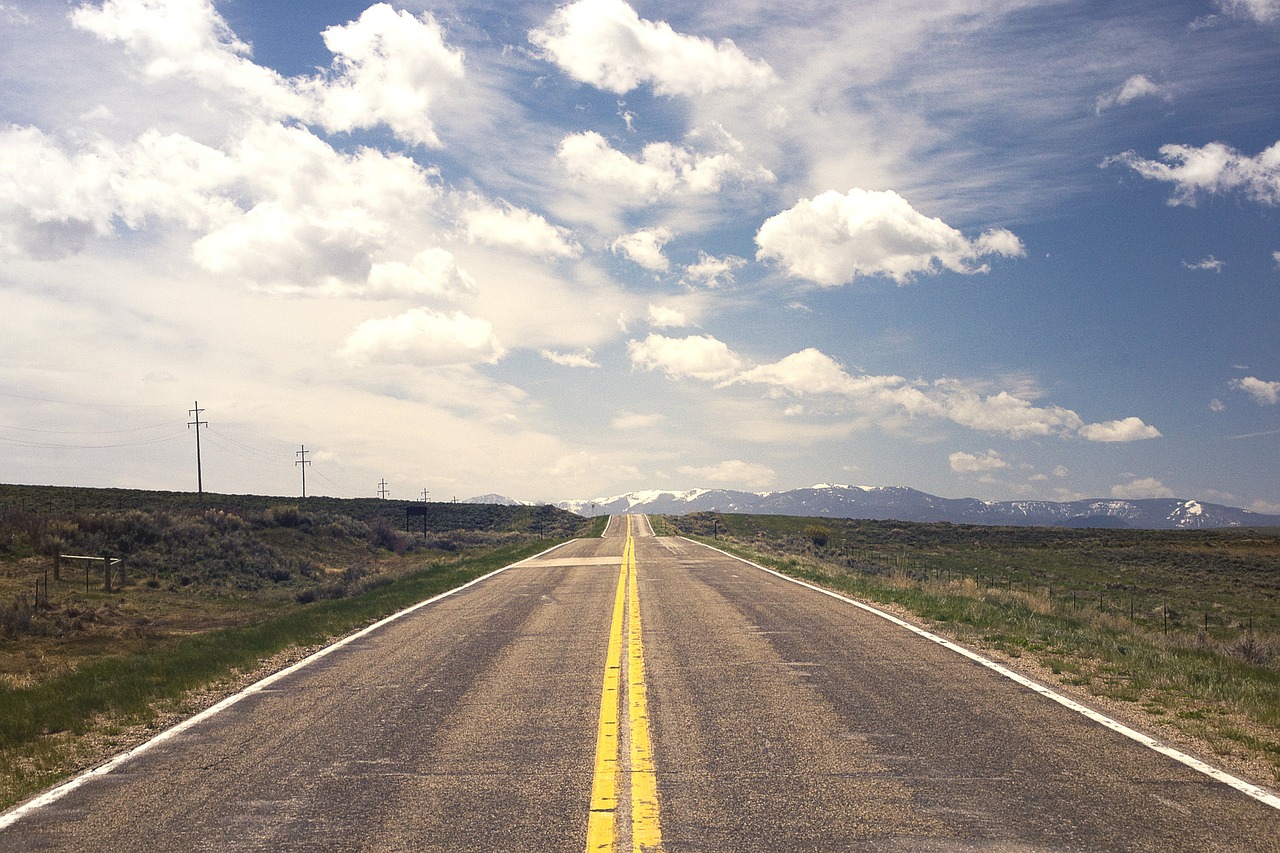 Did the Griswolds have the right idea?
More and more people are looking to their cars to give them some sort of safe and affordable vacation this summer, and it sounds like people are happier for it. 
A new survey finds:
94% of Americans say a road trip and spending time outdoors helps them to feel less stressed.
Possibly for this reason, 71% of folks who canceled their summer travel because of the coronavirus are considering taking a road trip.
And the desire for a road trip isn't just about the coronavirus.
65% of parents find it easier to drive than fly with children.
75% say their last road trip was a "much needed escape" and are eager to take another one soon.
93% of parents say road trips make them feel more bonded with their kids.
And being stuck in the house for so long is another thing motivating people to head out on the road.
In fact, 72% of working from home say they are expecting to take more road trips.
Those same workers say they would be two-and-a-half times more likely to if they had access to an RV.
Overall, Millenials seem to be most interested in road trips, with the poll finding they are 2.13-times more likely to use their stimulus check on a road trip.