We're not sure where this happened, but a guy who beat the virus returned home.  And when he pulled up, his neighbors were cheering for him from their yards and balconies.  They noticed he lost some weight in the hospital, but he didn't lose his sense of humor.  He warned them he'll be rocking a Speedo the rest of the summer.
We heard about this guy a few months ago, but now there's an update.  Zane Powles is a teacher in England who's been making lunches for 85 students every day, and delivering them on foot.  They're not needed as much now, but in just over four months, he delivered 7,500 meals.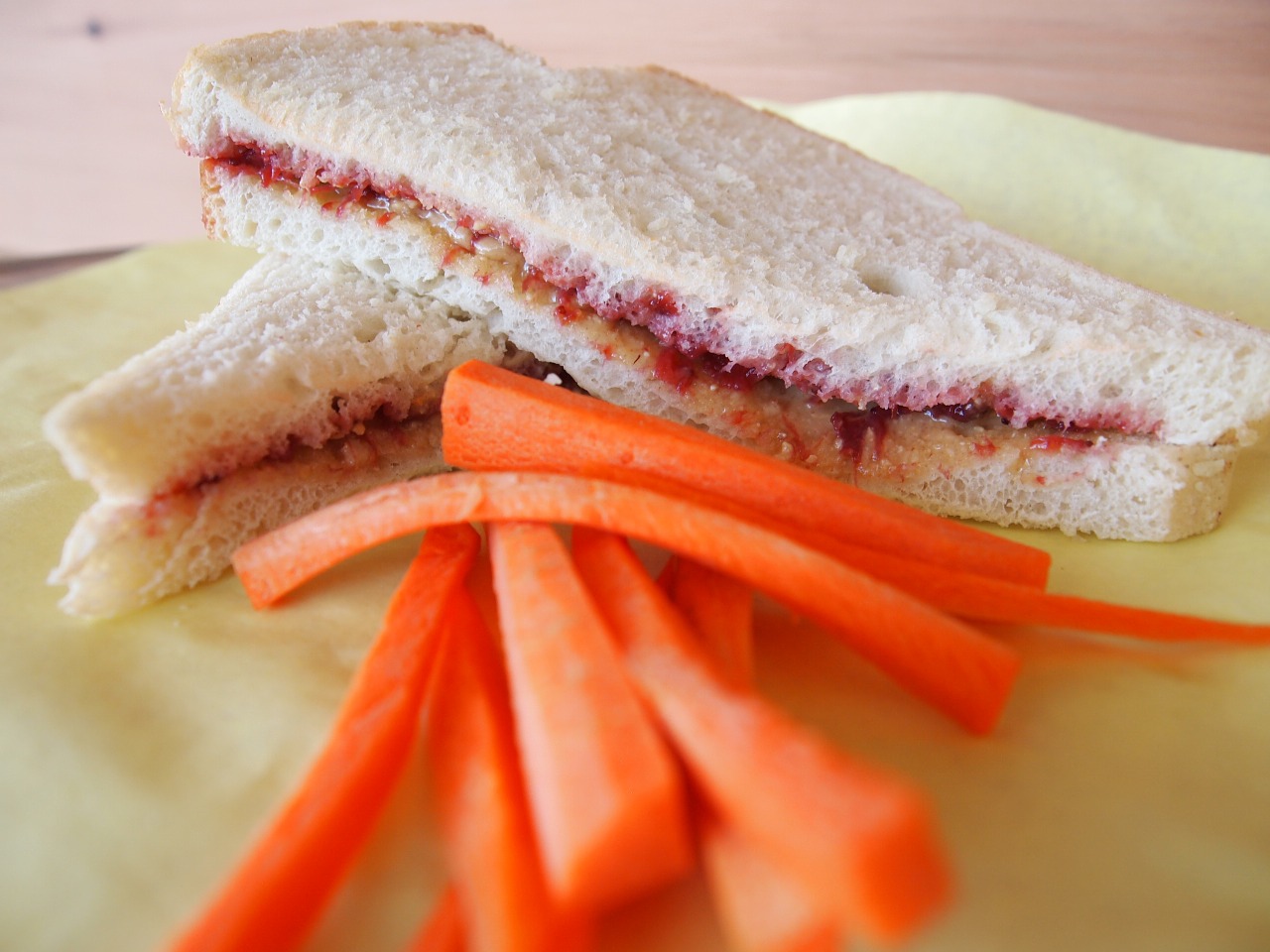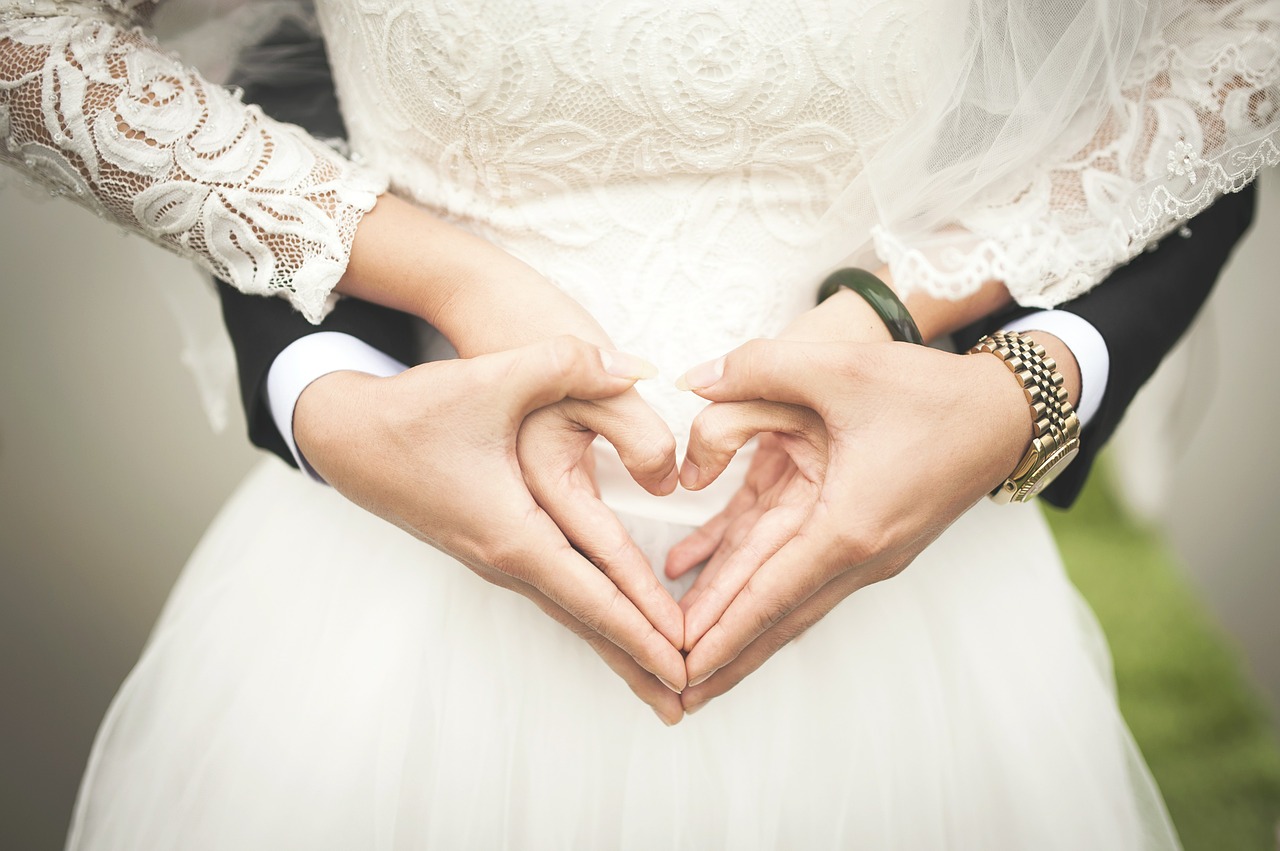 A woman in New York happened to get a great sunset photo of two people getting married on the Brooklyn Bridge.  So she tracked them down online, and found out it's the ONLY photo of their wedding.