Pop-Up Drive-Inn Movie Theaters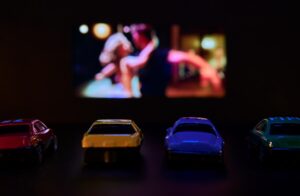 Well you shop there anyway so why not stay for a movie? Yes ladies &  gentleman- Your neighborhood Walmart is launching socially distanced drive in movie theaters at 160 of it's stores! 
From Aug. 14 through Oct. 21, the retailer will have 320 movie showings at 160 of its stores, including "The Wizard of Oz," "Black Panther"and "ET" as well as animated movies like "Cars" and "The Iron Giant."
The movies are free and you can sign up starting today at  thewalmartdrivein.com .