Sacramento Speed Limits Are About To Change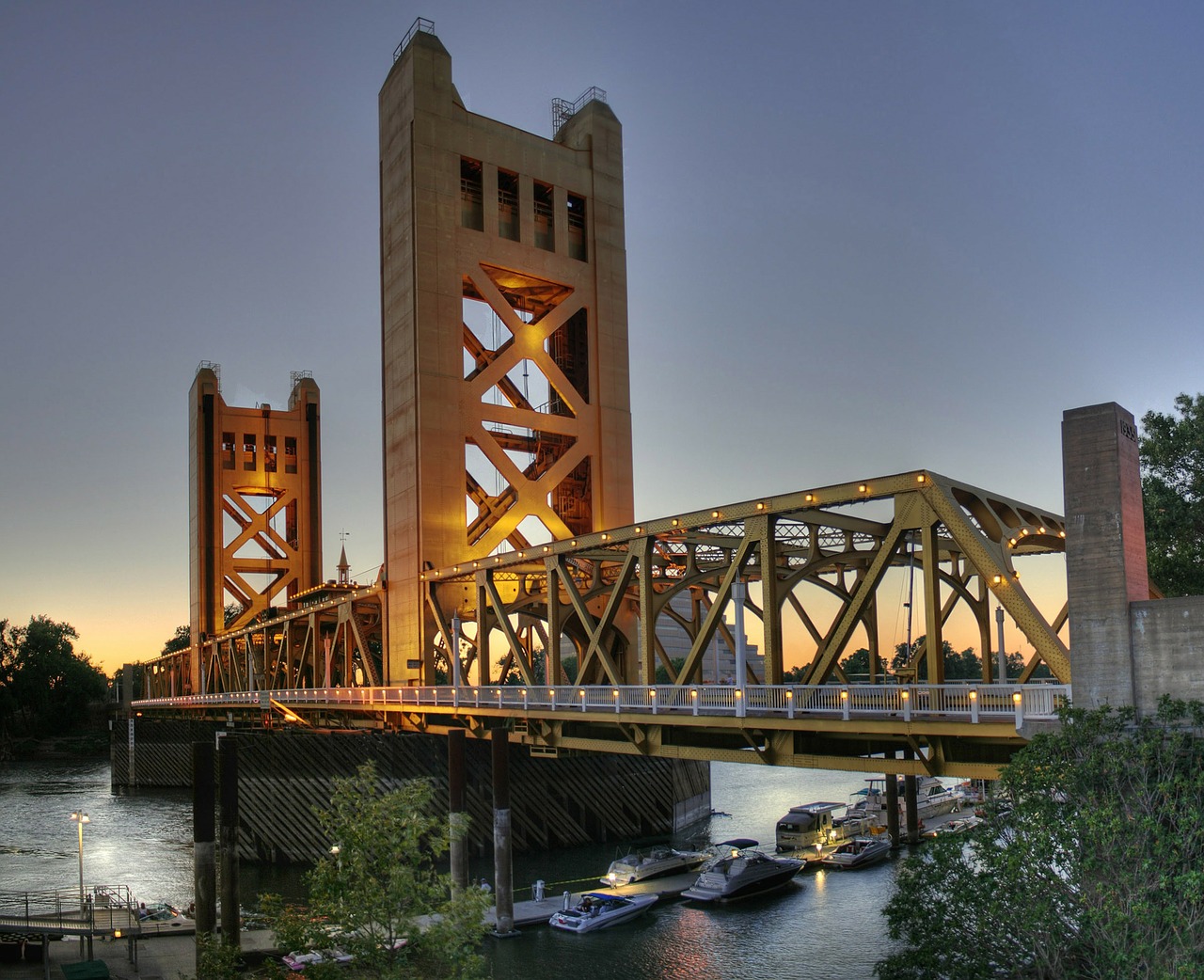 Heads up! You certainly don't need a ticket...
California law requires cities to review speed limits every 5 to 10 years to make sure they're still safe and enforceable, and Sacramento just did their research. 
With their findings, they decided to reduce the speed limit on several Sacramento streets. The new limits will take effect when the new signs are posted and they are working on having that done within the next few weeks.
If you regularly drive these streets and were used to the speed limit, keep an eye out for those new signs!
2nd Avenue from 21st Street to Stockton Boulevard
7th Street from F Street to T Street
23rd Avenue from Florin Perkins Road to Warehouse Way
33rd Street from 5th Avenue to 12th Avenue
43rd Avenue from Riverside Boulevard to Gloria Drive
47th Avenue from 24th Street to railroad tracks
Arcade Boulevard from Rio Linda Boulevard to Marysville Boulevard
Capitol Avenue from 15th Street to Alhambra Boulevard
Carlson Drive from Sandburg Drive to J Street
Dry Creek Road from Ascot Avenue to Bell Avenue
El Monte Avenue from Dale Avenue to Acoma Street
Elder Creek Road from Stockton Boulevard to Power Inn Road
Eleanor Avenue from Grove Avenue to Del Paso Boulevard
Folsom Boulevard from Elvas Avenue to State University Avenue
Folsom Boulevard from State University Drive to Watt Avenue
Grasslands Drive from Weald Way to West El Camino Avenue
Havenside Drive from Florin Road to Las Positas Circle
Martin Luther King Jr. Boulevard from 14th Avenue to Fruitridge Road
Meadowview Road from Freeport Boulevard to Brookfield Drive
North Avenue from Marysville Boulevard to Winter Streets
Norwood Avenue from Main Avenue to Grand Avenue
Rio Linda Boulevard from Lampasas Avenue to El Camino Avenue
Riverside Boulevard from 43rd Avenue to Pocket Road
Weald Way from Gateway Oaks Drive to Gateway Oaks Drive
The project also confirmed that current speeds were appropriate on 46 other segments of roads.