Delivery Volunteers Help Restaurants Stay Open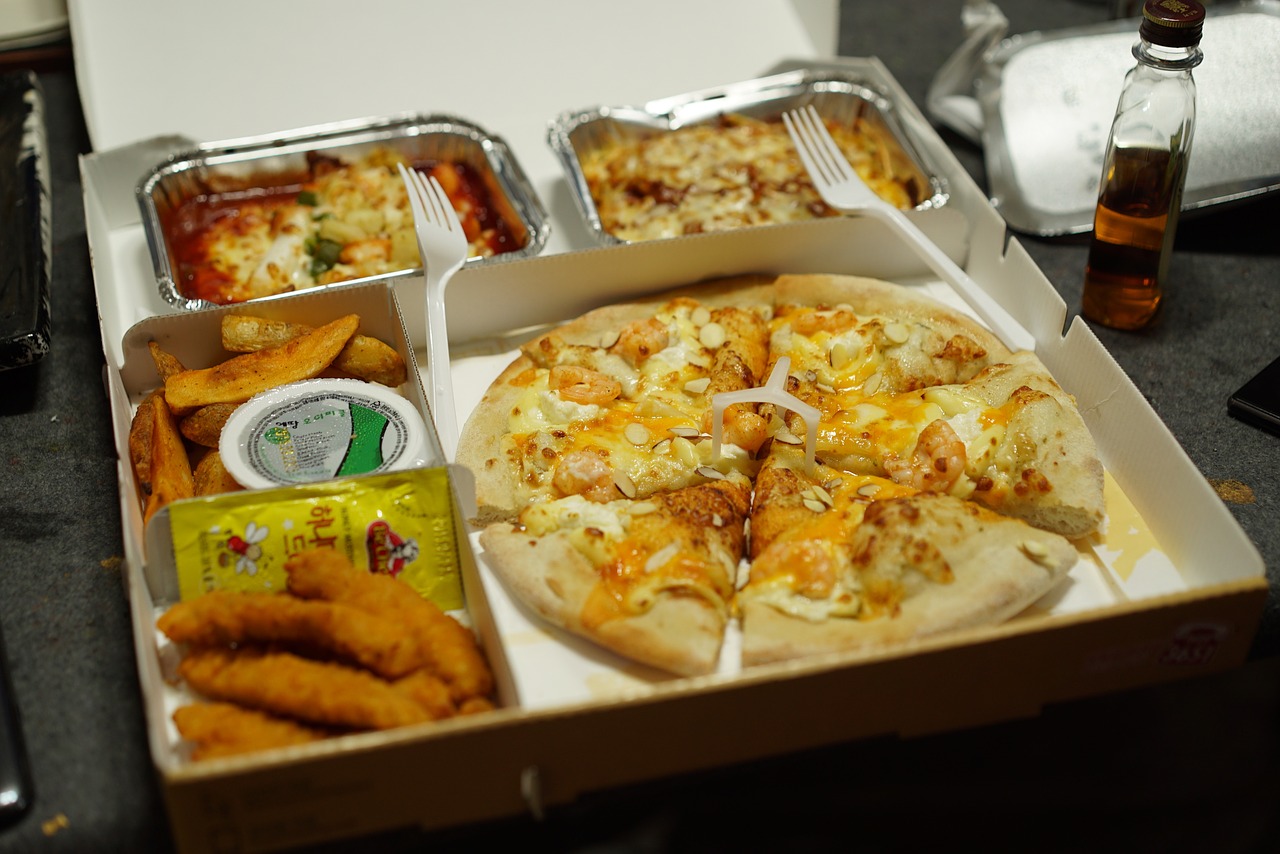 Restaurants that rely on delivery apps lose out on a lot of money.  So volunteers in San Francisco have been helping out by delivering food for free.  A group called North Beach Delivers picks one restaurant a week, and handles their deliveries for a night.  They also give them any tips they make.
A group of college kids in Tucson is offering free tutoring to kids at their old high school.  Everything from math and statistics to biology and economics.