8 Year Old Mows Lawns For First Responders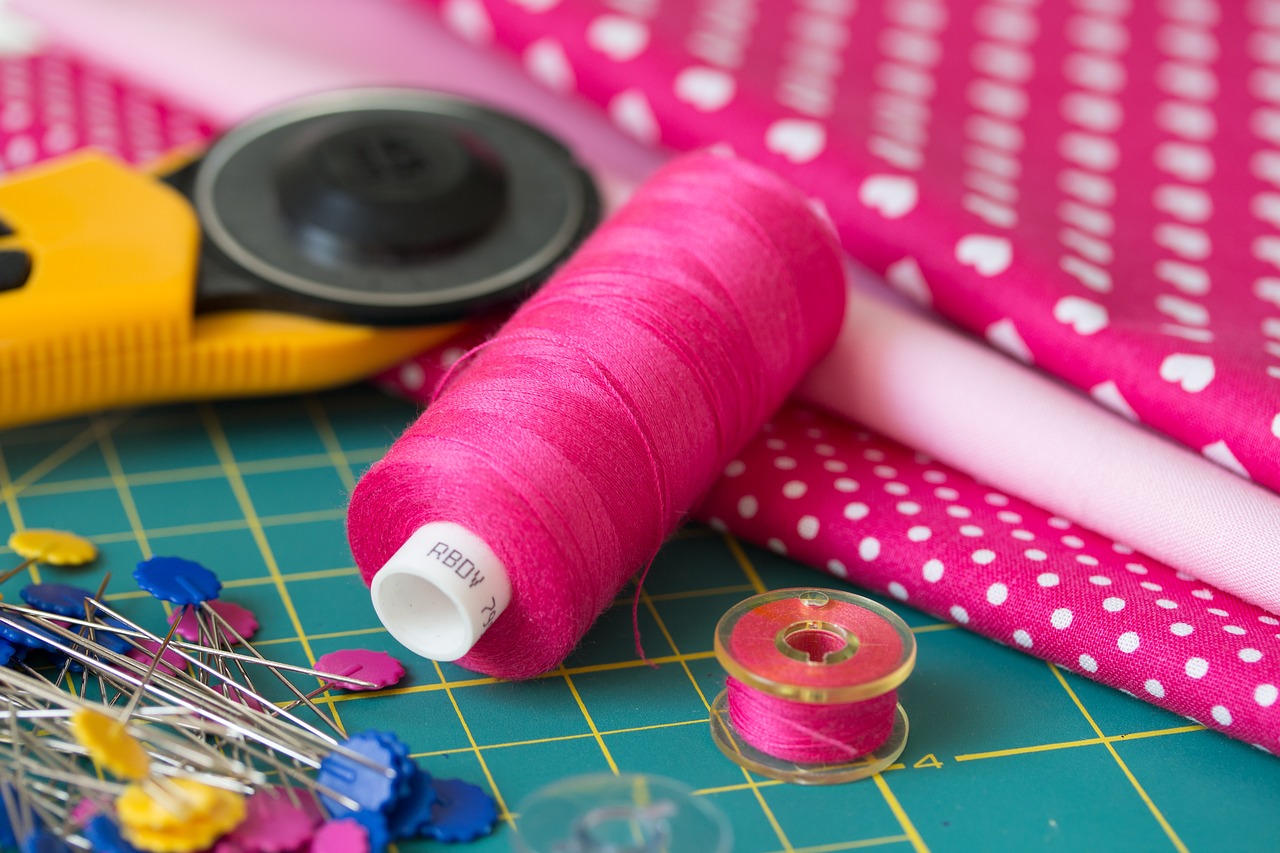 Two sisters in Pensacola, Florida started a group called Sisters of Hope that's been making face masks non-stop.  Their goal is to give one to every teacher and student in their community before school starts up again.
Actor GARY SINISE'S charity has done a TON to help veterans and healthcare workers the last few months.  The Gary Sinise Foundation has now raised over $1.3 million . . . handed out 54,000 meals . . . and given first responders more than 5,000 pieces of PPE.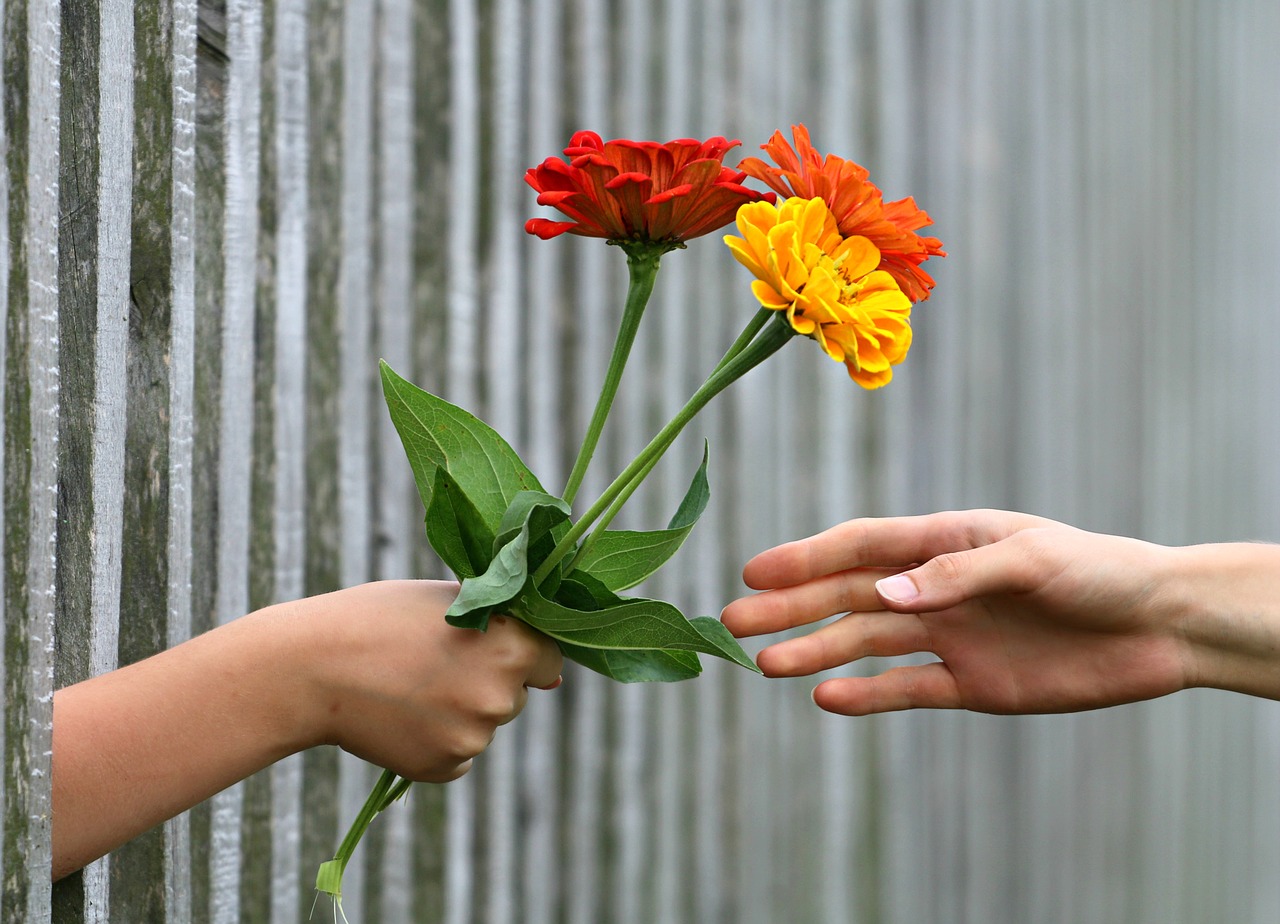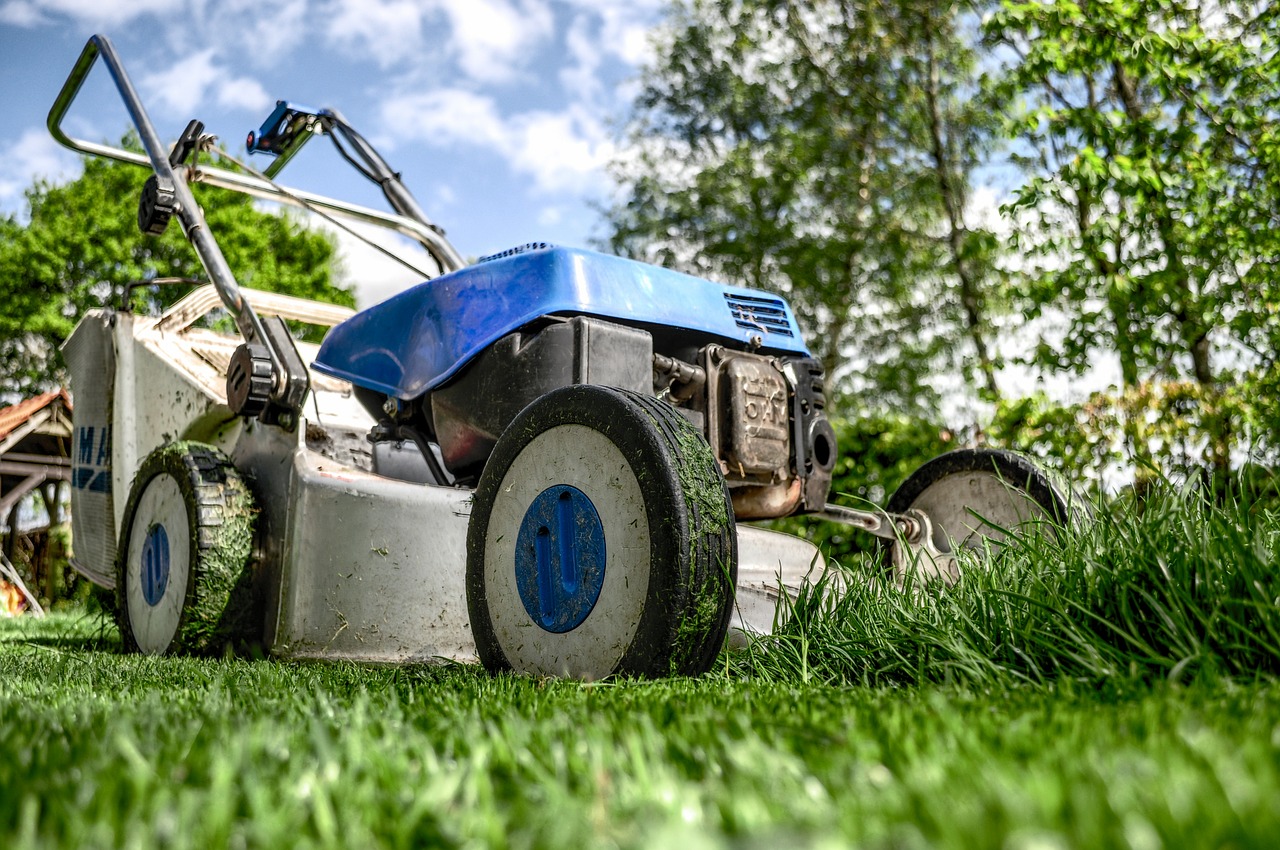 An eight-year-old kid in South Carolina named Greyson Winfield has been helping first responders, veterans, and single moms by doing yardwork for FREE during the pandemic.  He says "it doesn't matter how old you are," you can still help people.