8 Year Old's Plant Business Booms After Mom Lost Job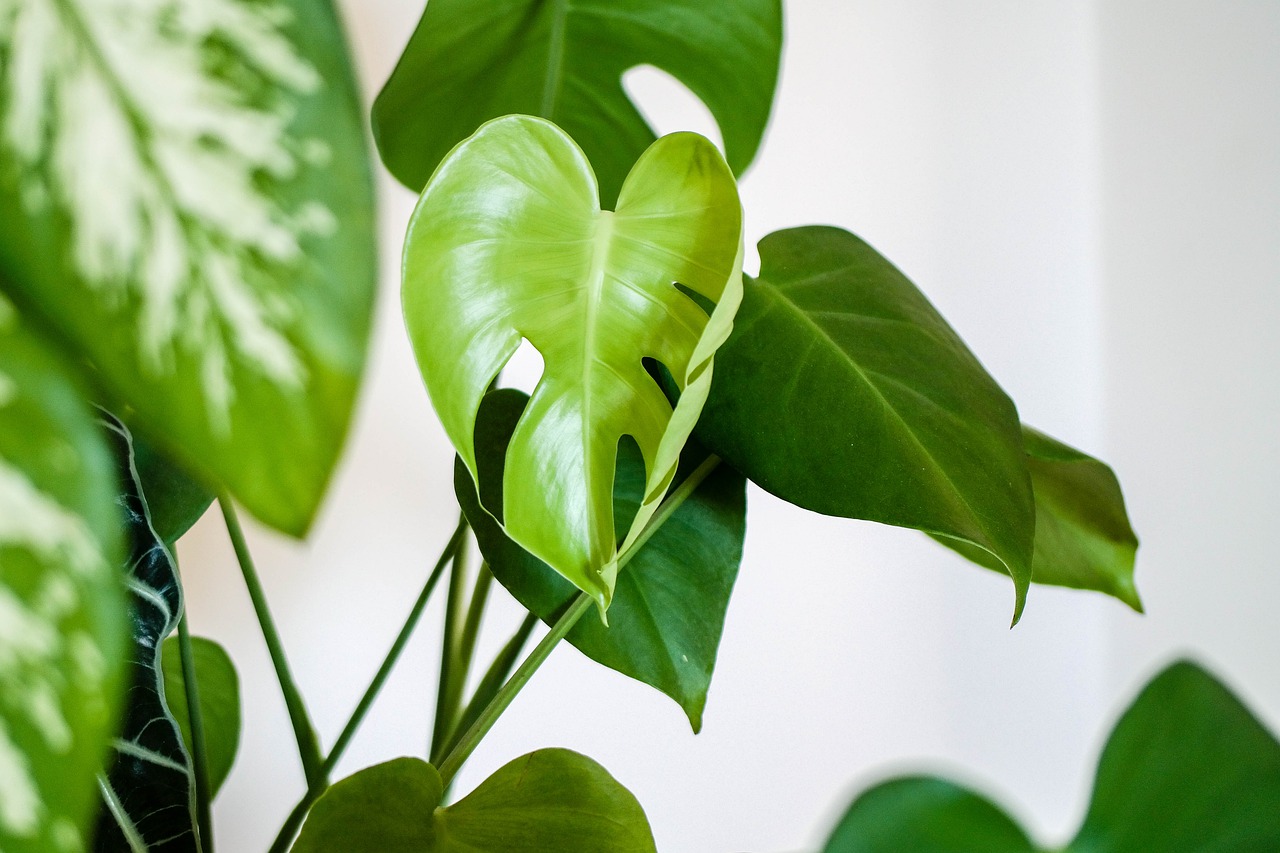 A single mom in L.A. lost her job because of the pandemic and only had $12 to her name.  So she decided to invest it in her eight-year-old son's idea to start a business selling plants.  It's called "Aaron's Garden," and business is booming after he blew up on Instagram.  Someone also started a GoFundMe page that's raised over $25,000.
Two frontline nurses in Miami lost their apartment in a fire late last month.  But then a teenager with a nonprofit called "Helping Hands" saw their story . . . found them a new place to live . . . and covered their rent for the first three months.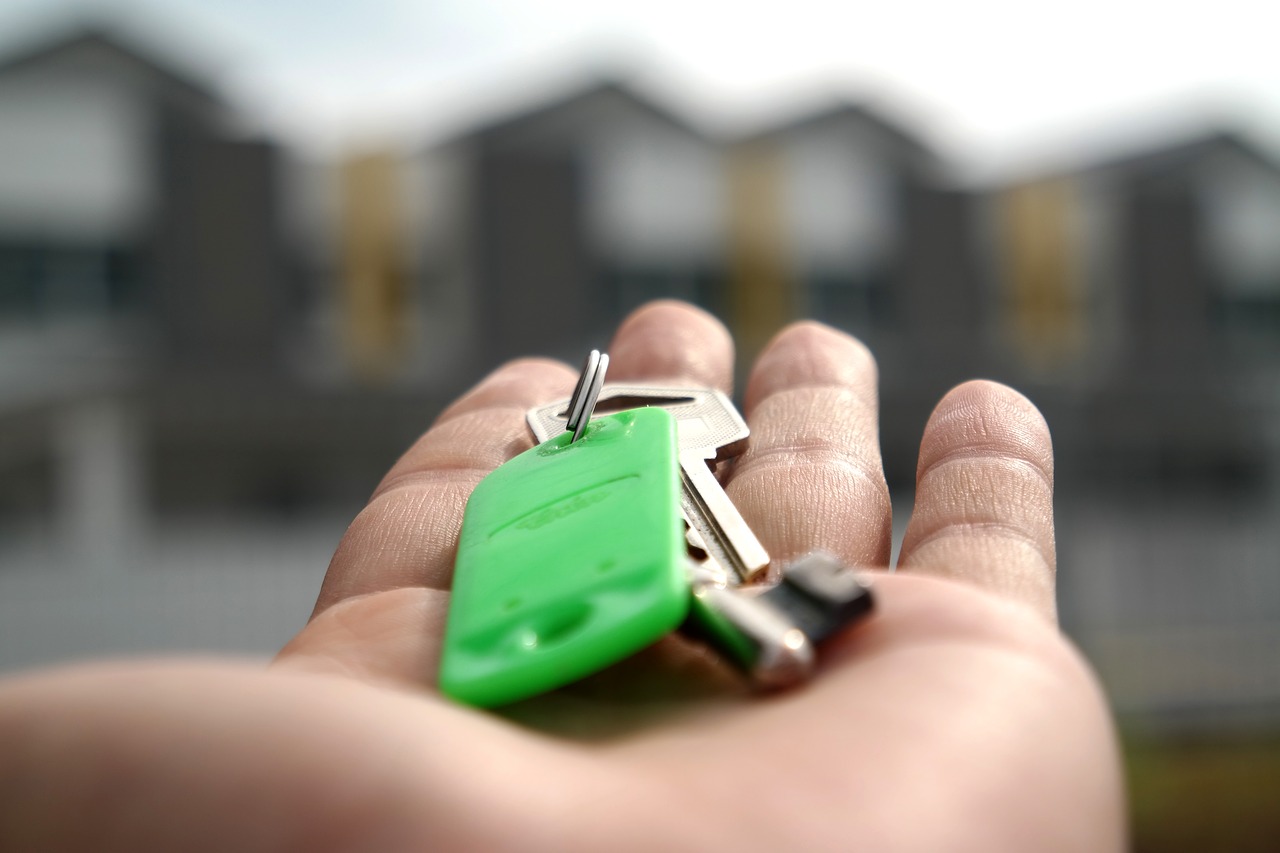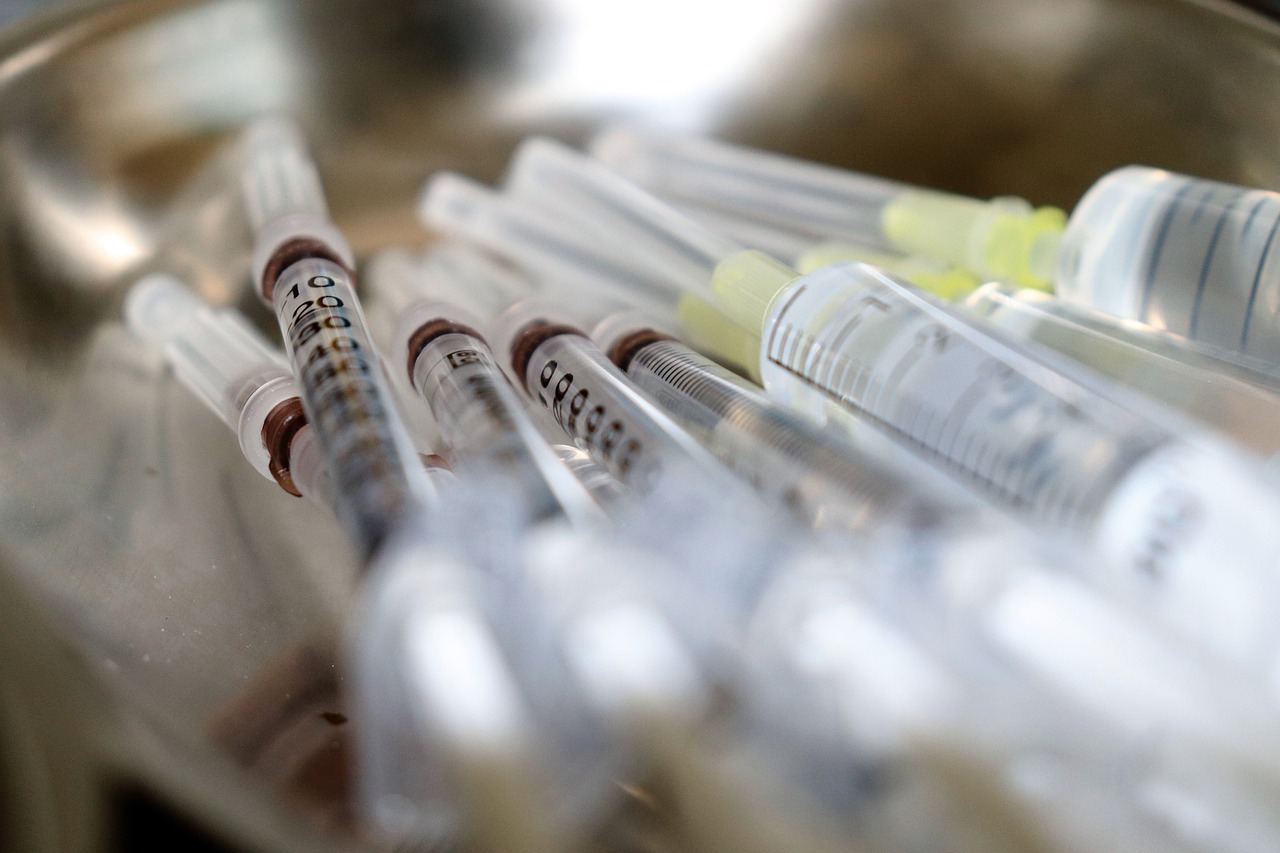 Bill and Melinda Gates announced they're donating $150 billion to make the coronavirus vaccine more affordable in poorer countries around the world.  It'll bring the cost down to as little as $3 a dose in 92 countries.