Doc Delivers Mom's Baby 25 Years After Delivering Her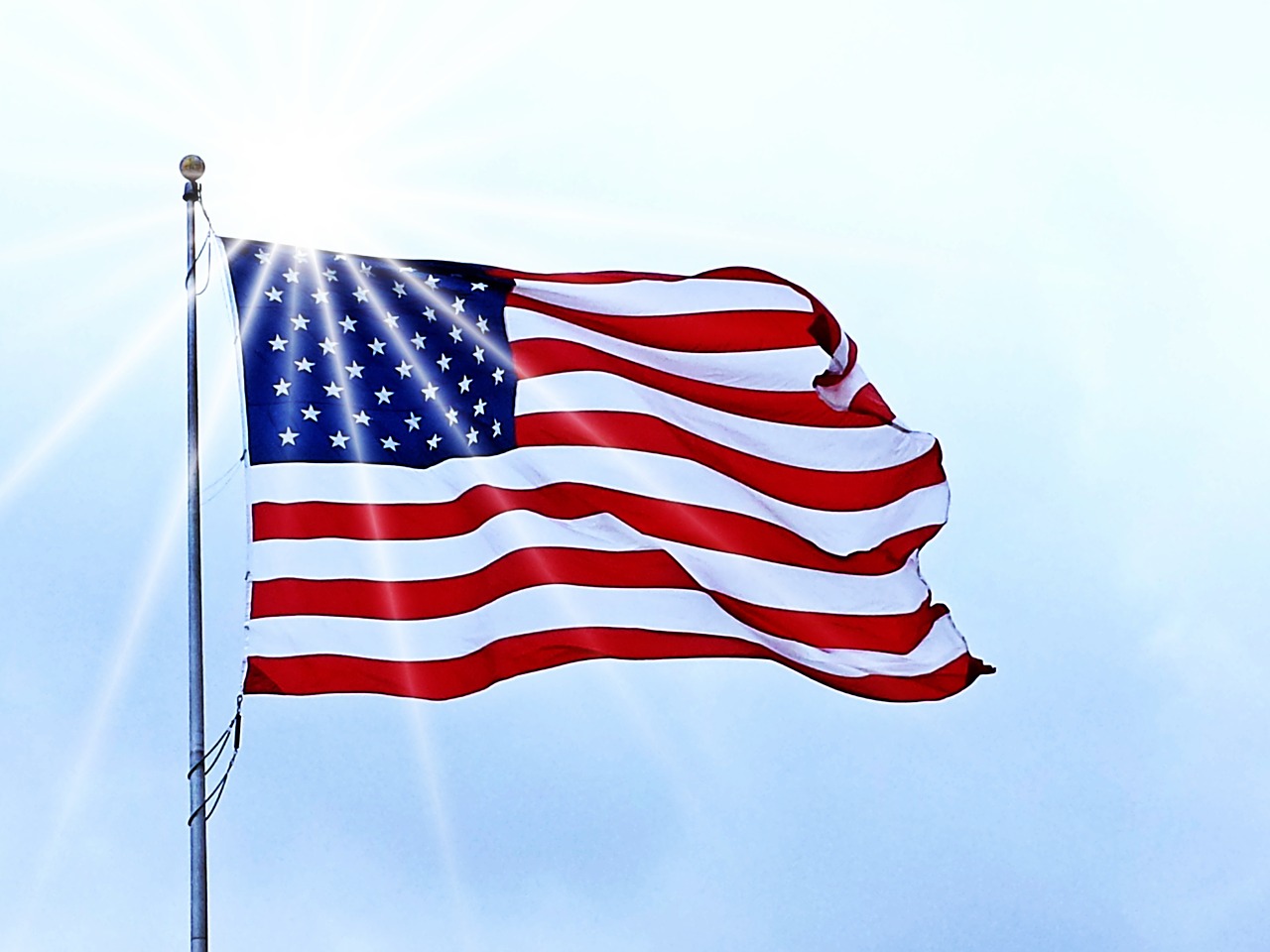 The family of an Air Force pilot whose plane went down and was never recovered during the Vietnam War has been reunited with his medals. Fielding Featherstone III was awarded the Silver Star Medal, the National Defense Service Medal, the Purple Heart Medal, as well as several others, which were all recently found in a warehouse in Cleveland.The folks who found them worked with Ohio's 14th Congressional Representative Dave Joyce to help find the family.
Lauren Cortez was born 25 years ago and was delivered by Dr. Bryan Cox and when she found out she was pregnant, she reached out to make him her doctor, too. Now she's had her baby boy and Dr. Cox was the one who helped bring him into the world. She says he "builds a really strong connection" with patients and he's actually delivered multiple generations of other families, too.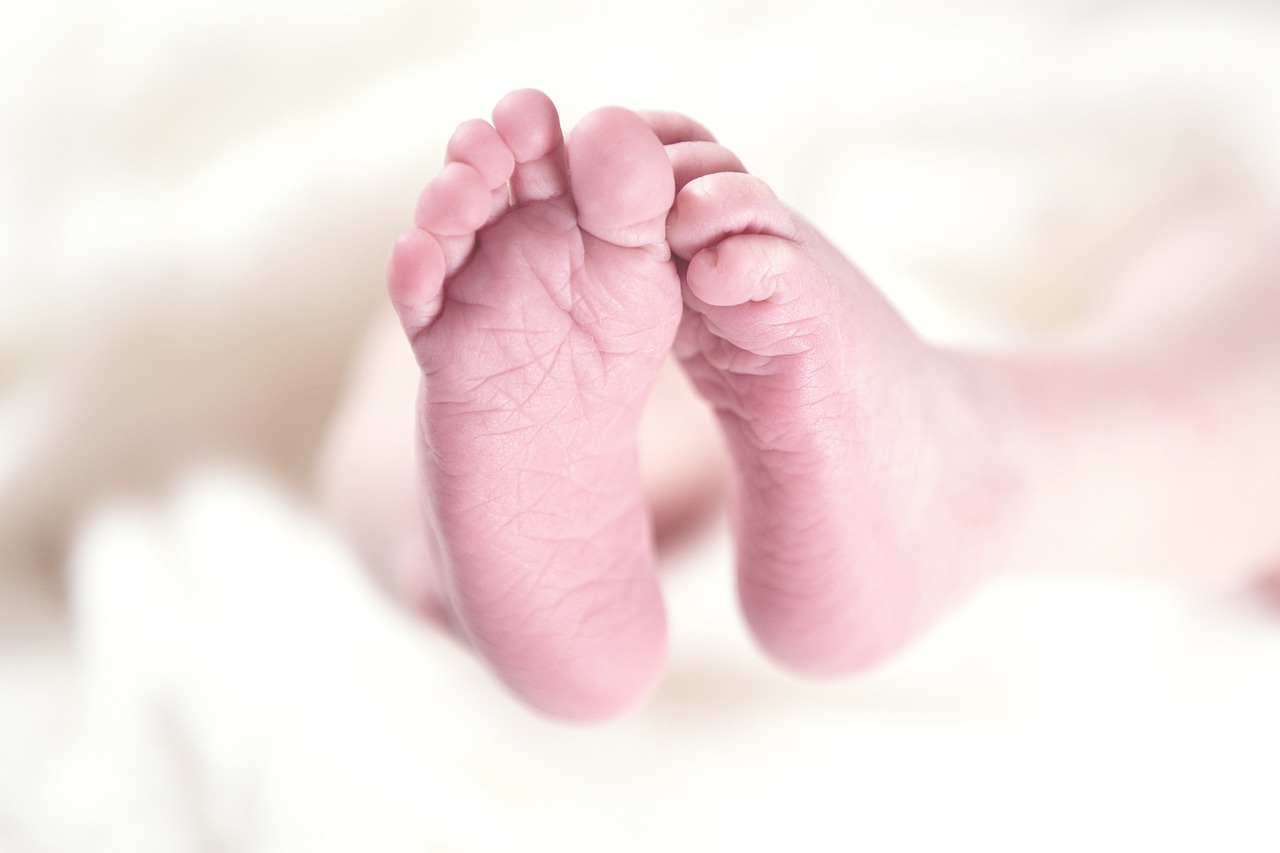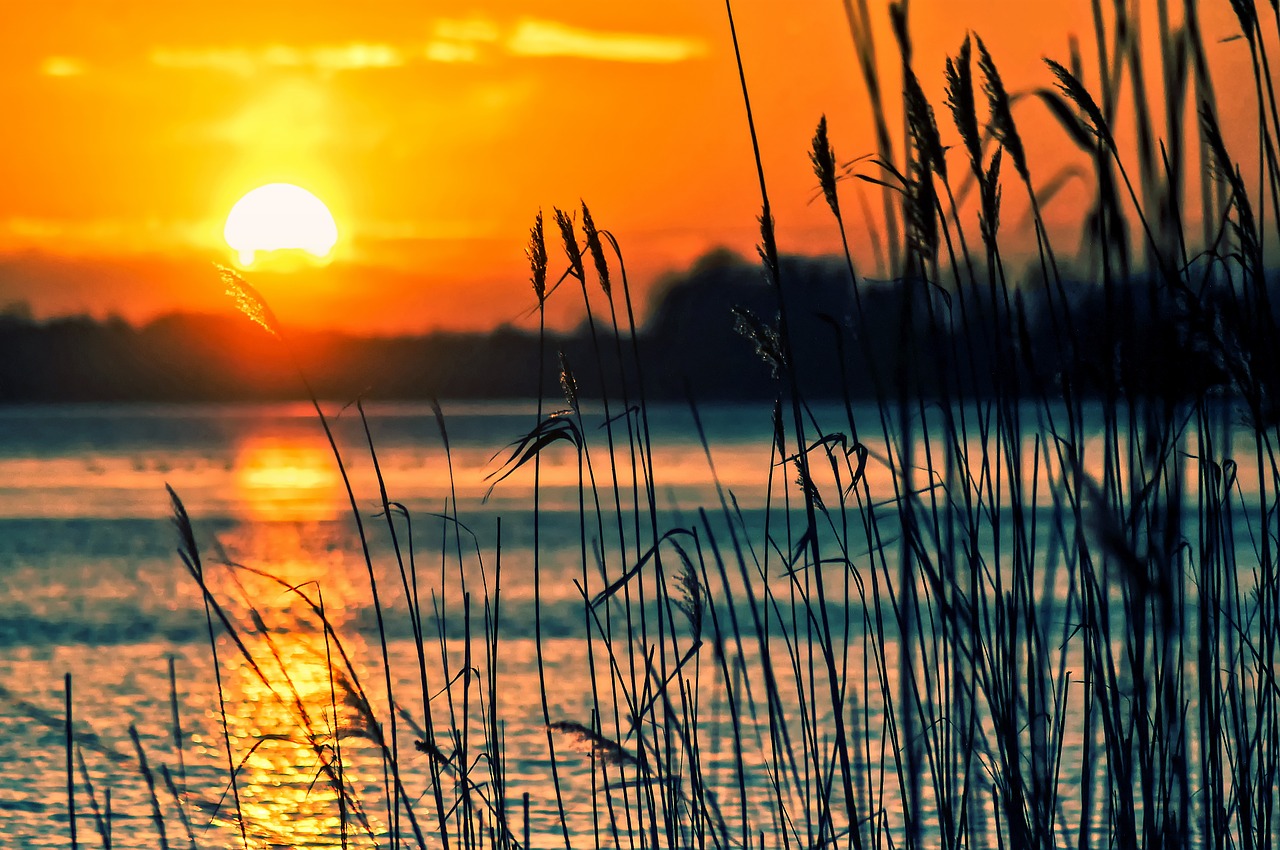 A Pensacola nine-year-old boy rescued his father after he dove into shallow water, breaking his neck. Asaih Williams found his father face down in the water, turned him over, and dragged him back to shore. His father is expected to make a full recovery and the family is grateful for Asaih's quick actions.