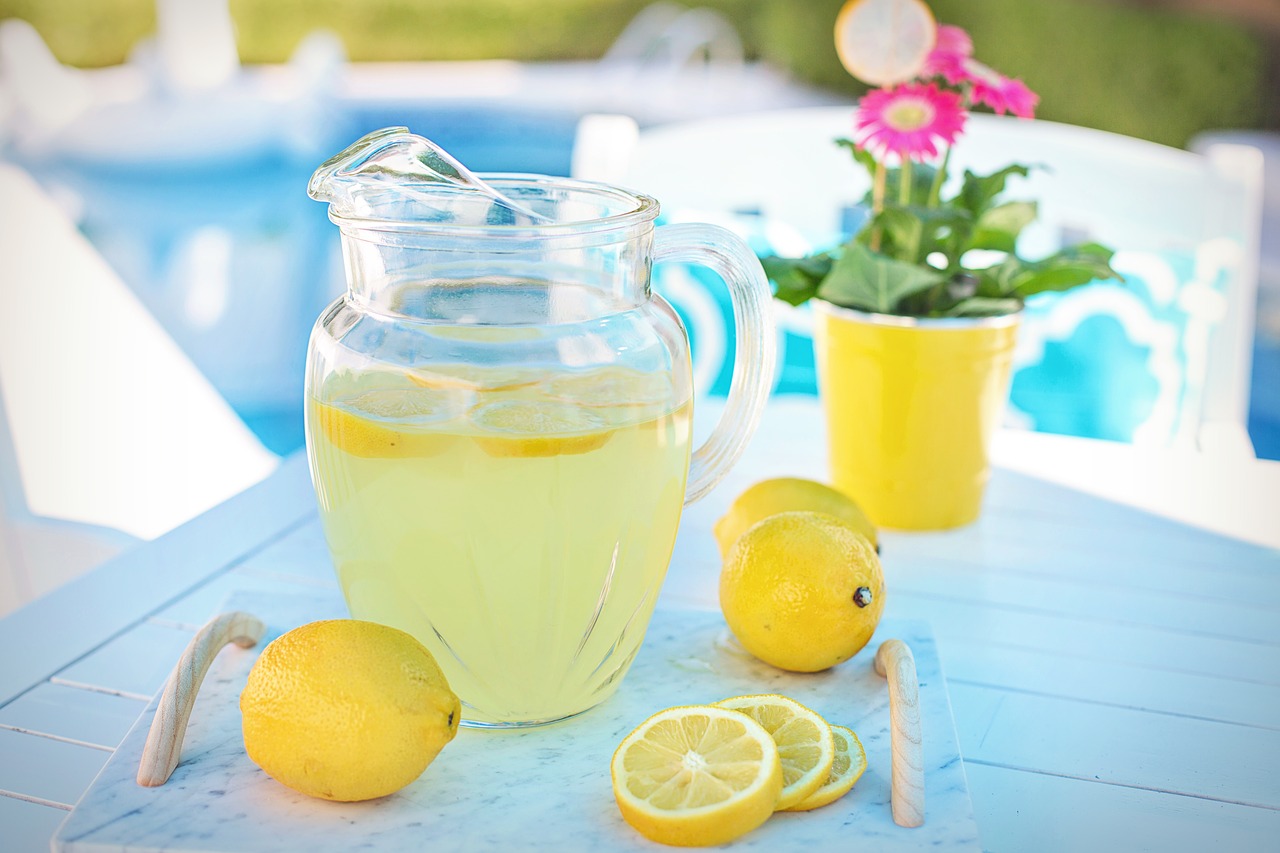 A brother and sister in Texas opened a lemonade stand, and used the profits to buy snacks for doctors and nurses in their hometown.  They ended up with about $400, plus some donations from Venmo after their mom talked them up on Facebook.
A five-year-old boy in El Paso has been putting together COVID-19 care packages for essential workers who live in his neighborhood.  His mom helps put them together with things like hand sanitizer and Lysol.  Then he delivers them on his Power Wheel.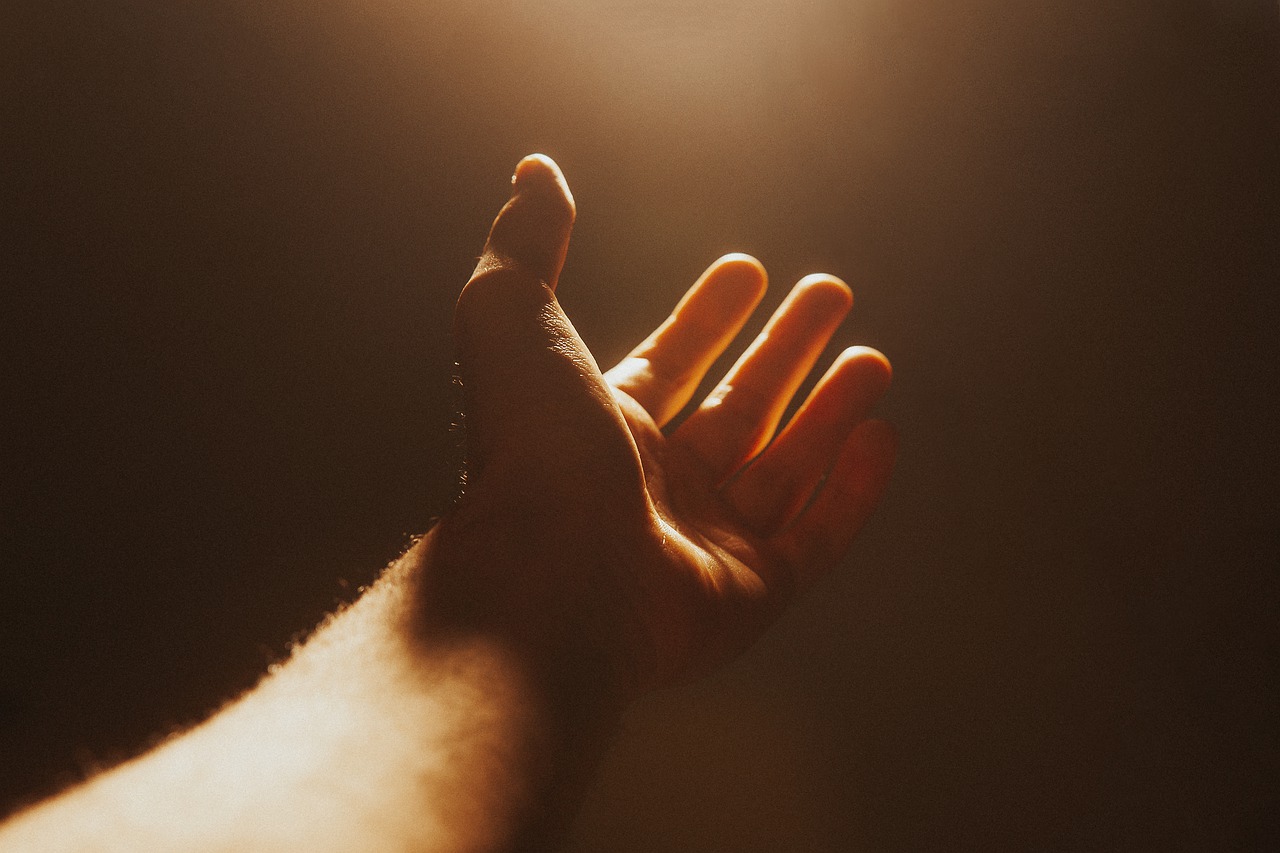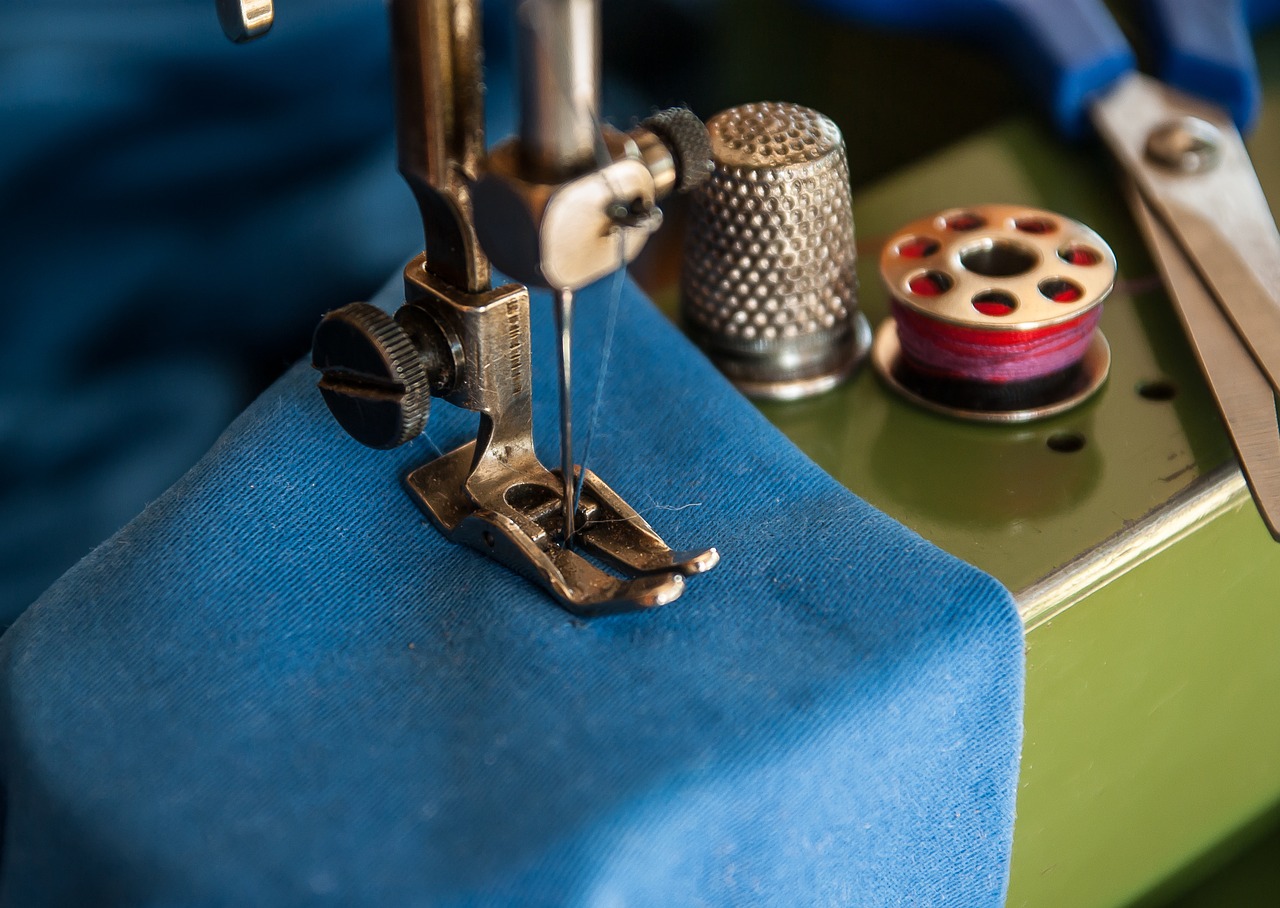 When the pandemic hit, Katrina Rawls-Daniels learned to sew to make face masks for folks in need. The Oklahoma woman now spends six hours a day sewing to create around 60 masks. She estimates she's done more than 45-hundred of them and she gives them away for free for her community by hanging them on her porch for the taking.