Sisters In Their 100s Beat The Spanish Flu & Covid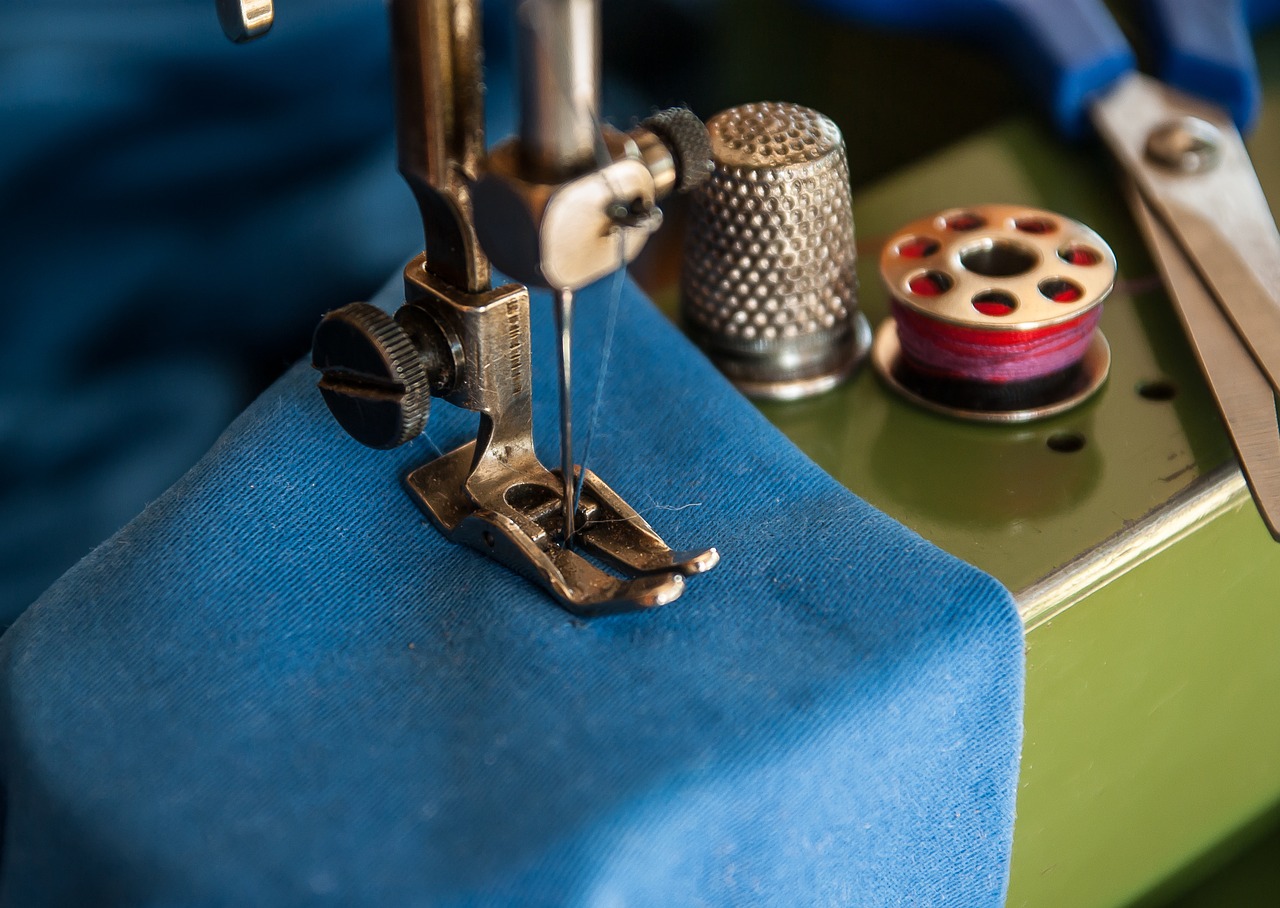 A woman in Colorado didn't know how to sew a few months ago, but now she does.  She restored her great-great-grandmother's old Singer sewing machine from 1922.  And she's been using it to make hundreds of masks.
A woman in New Jersey who turns 108 next month just beat the virus more than a century after beating the Spanish Flu.  Her younger sister is 105 and also survived both.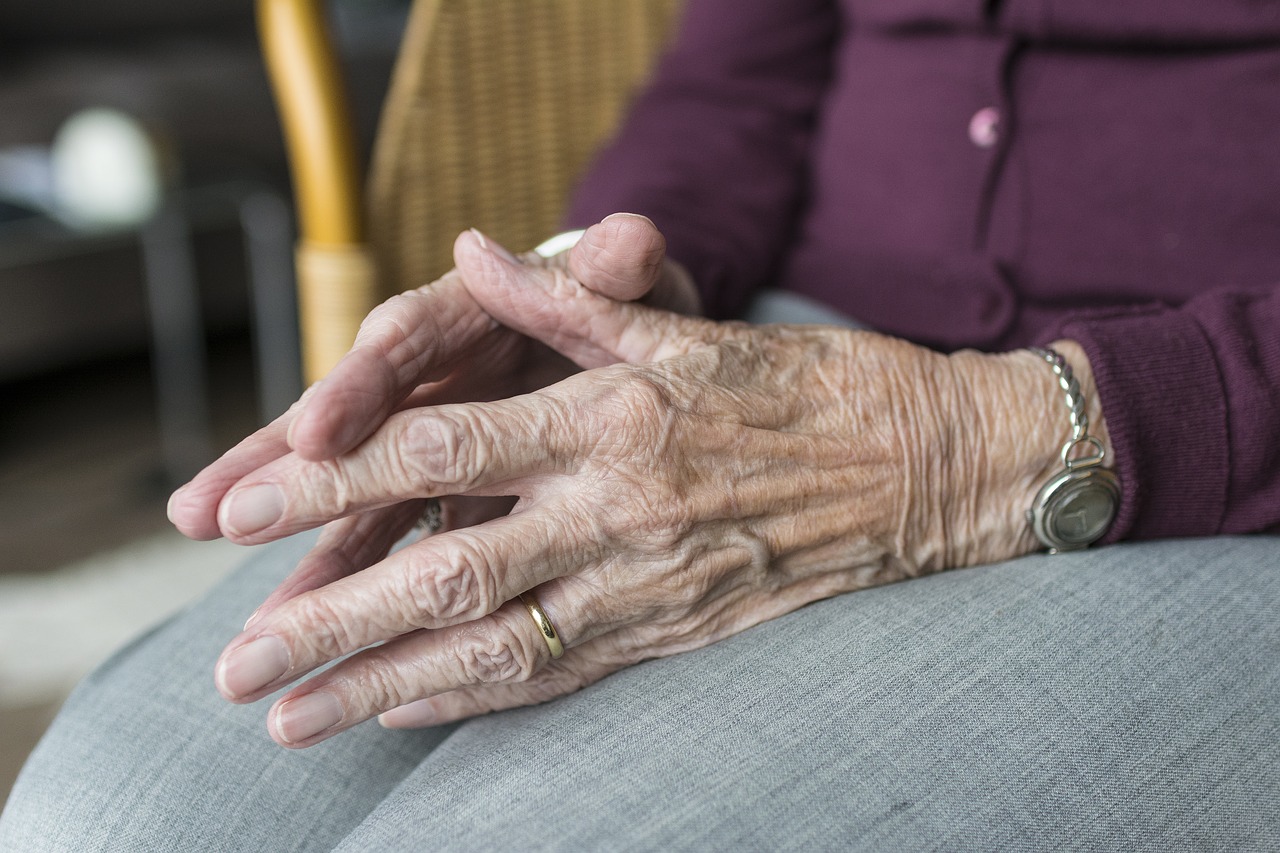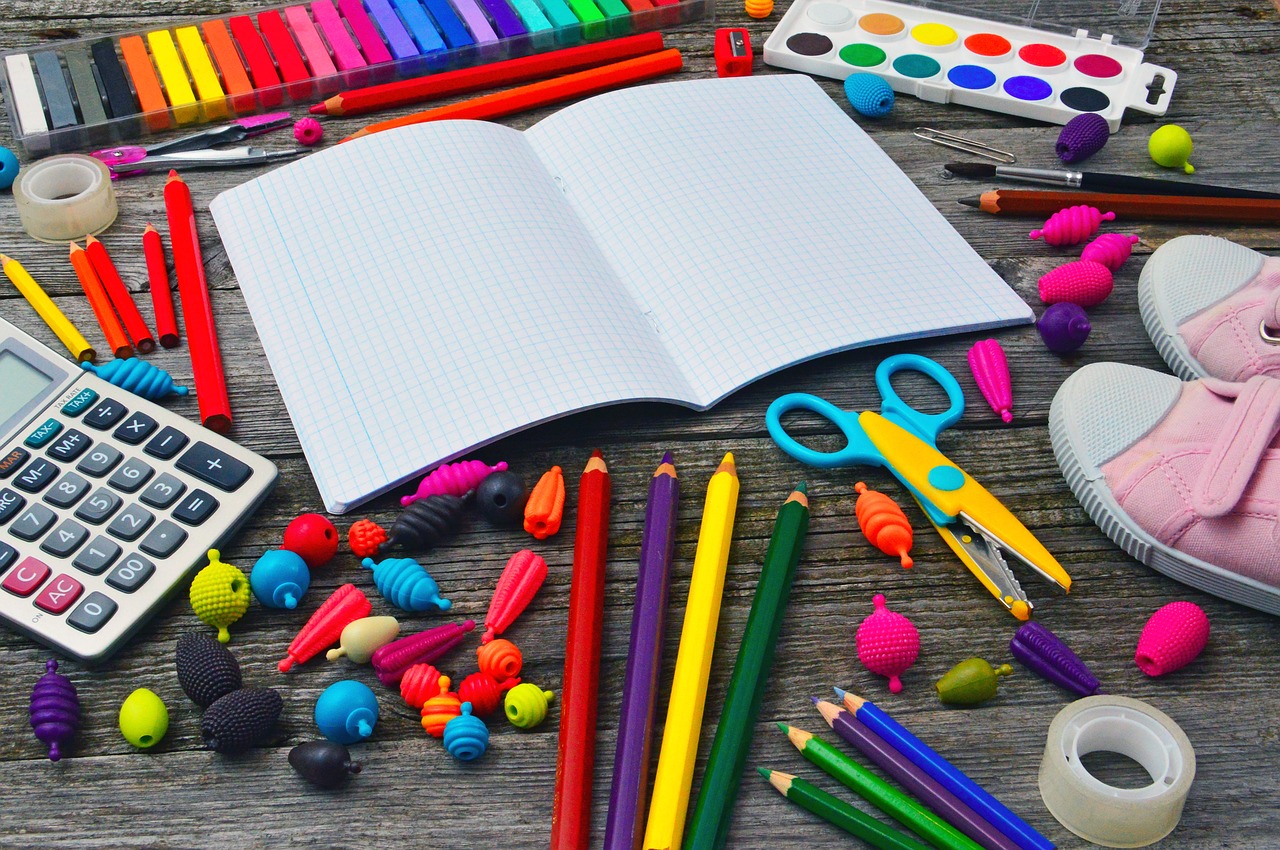 A school in Fort Worth, Texas was able to provide school supplies to all its students this year to save parents money.  So 170 families decided to pay it forward . . . came up with over $5,000 . . . and bought supplies for ANOTHER school that needed them.