Child's Book Drive Collects Hundreds Of Books For Non-Profit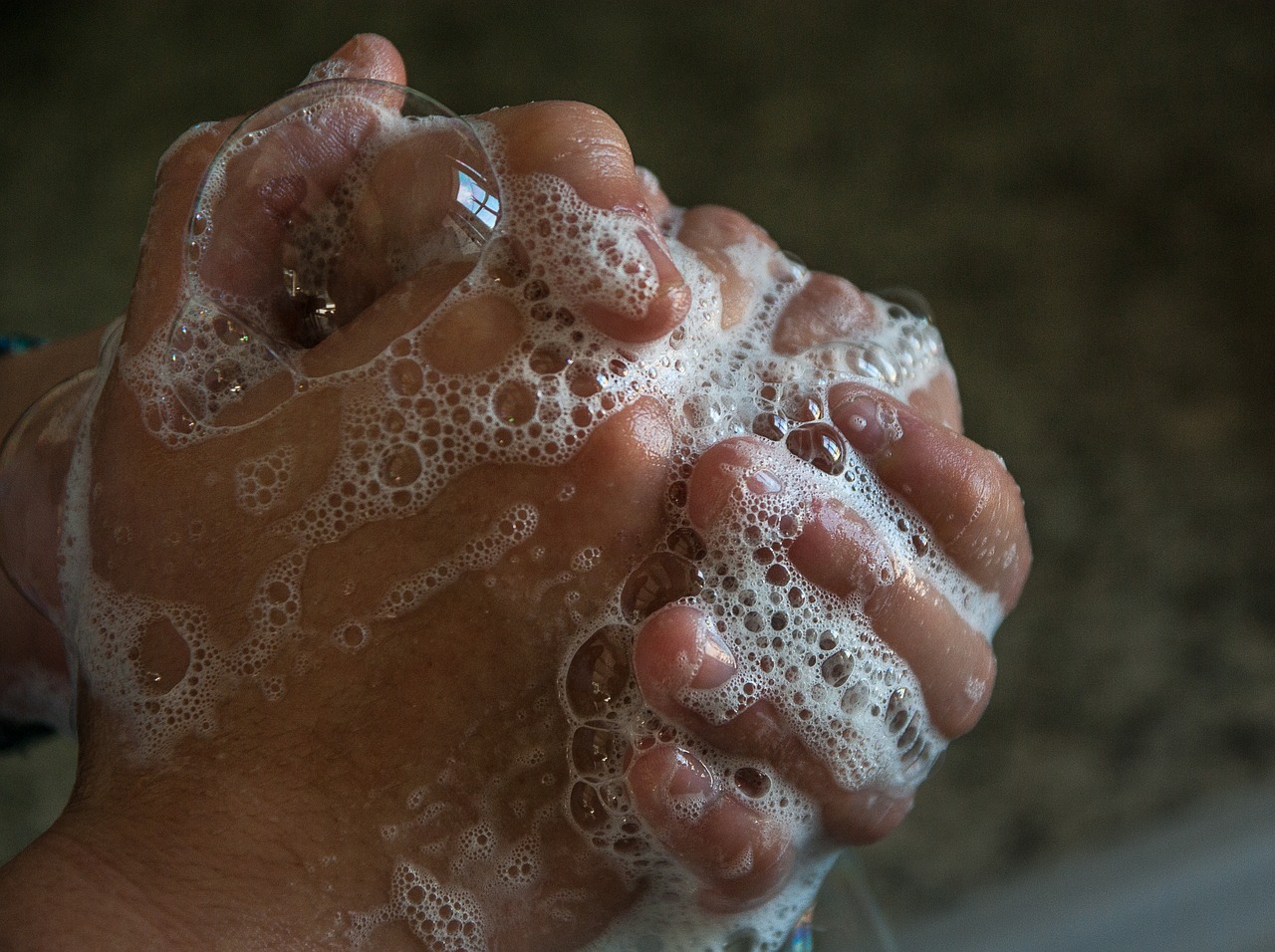 A Florida teacher was concerned her third-graders wouldn't be able to wash their hands frequently because she teaches in a portable classroom without a bathroom. So Annette Fernandez started a GoFundMe campaign to raise the money to put a hand-washing station in. She raised more than enough for her sink and is buying another one for another classroom, too.
Residents at Spiritwood Assisted Living facility in Washington state have been transforming into Hollywood stars for a good cause. They're dressing up to recreate iconic posters from classic movies for a calendar that raises money for the Alzheimer's Association. They've covered everything from "The Blues Brothers" to "Elf" and have had tons of fun in the process.