10 Year Old Sells Paintings For Charity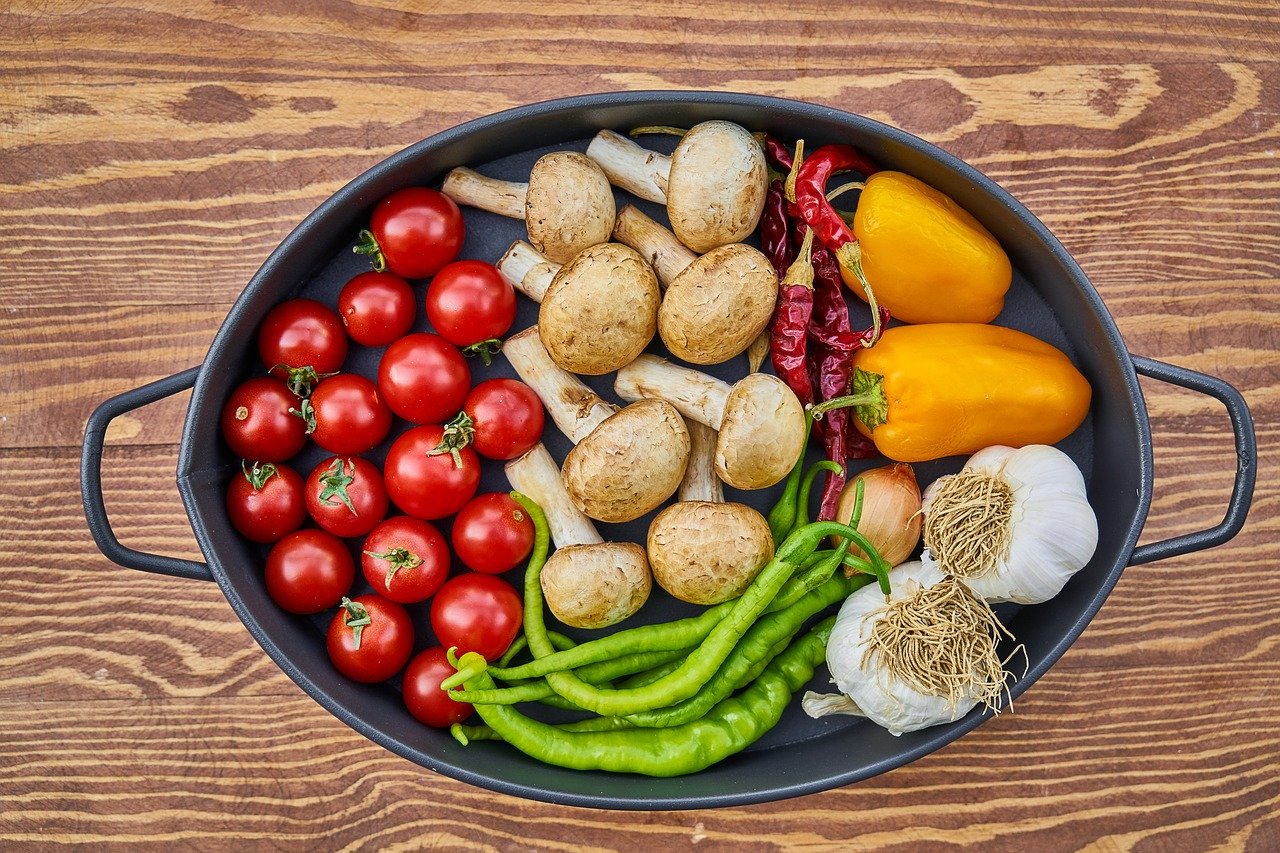 A couple near Pittsburgh has been bringing neighbors food and refusing to take any money.  One of the neighbors is a 71-year-old woman in a wheelchair.  And she was so thankful, she wrote a letter to her local newspaper about how great they are.
Water treatment plants in Australia are using stale beer that goes bad and turning it into energy.  The plants normally get 80% of their power by mixing industrial waste and sewage to make biogas and generate electricity.  Now they're generating even more by adding beer to the mix.  Enough to power 1,200 homes a month.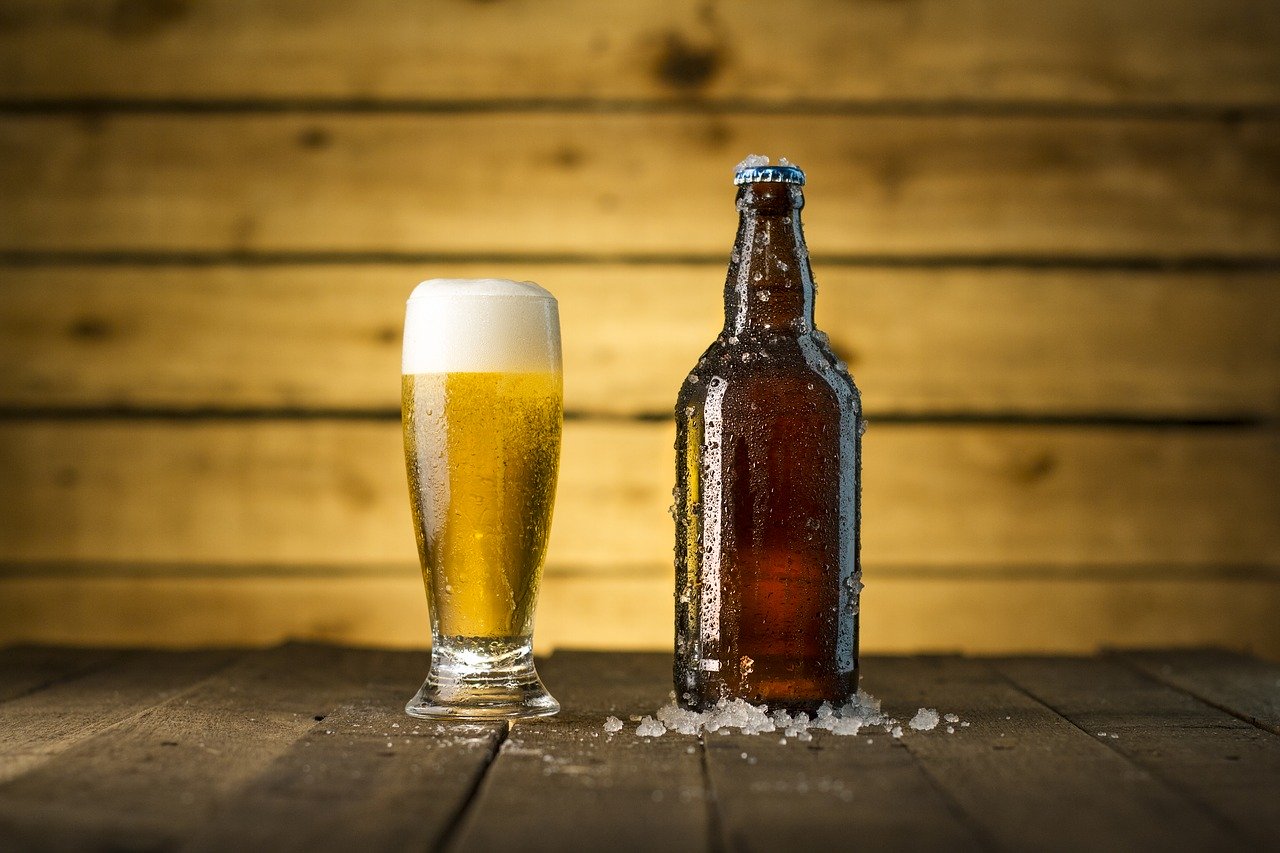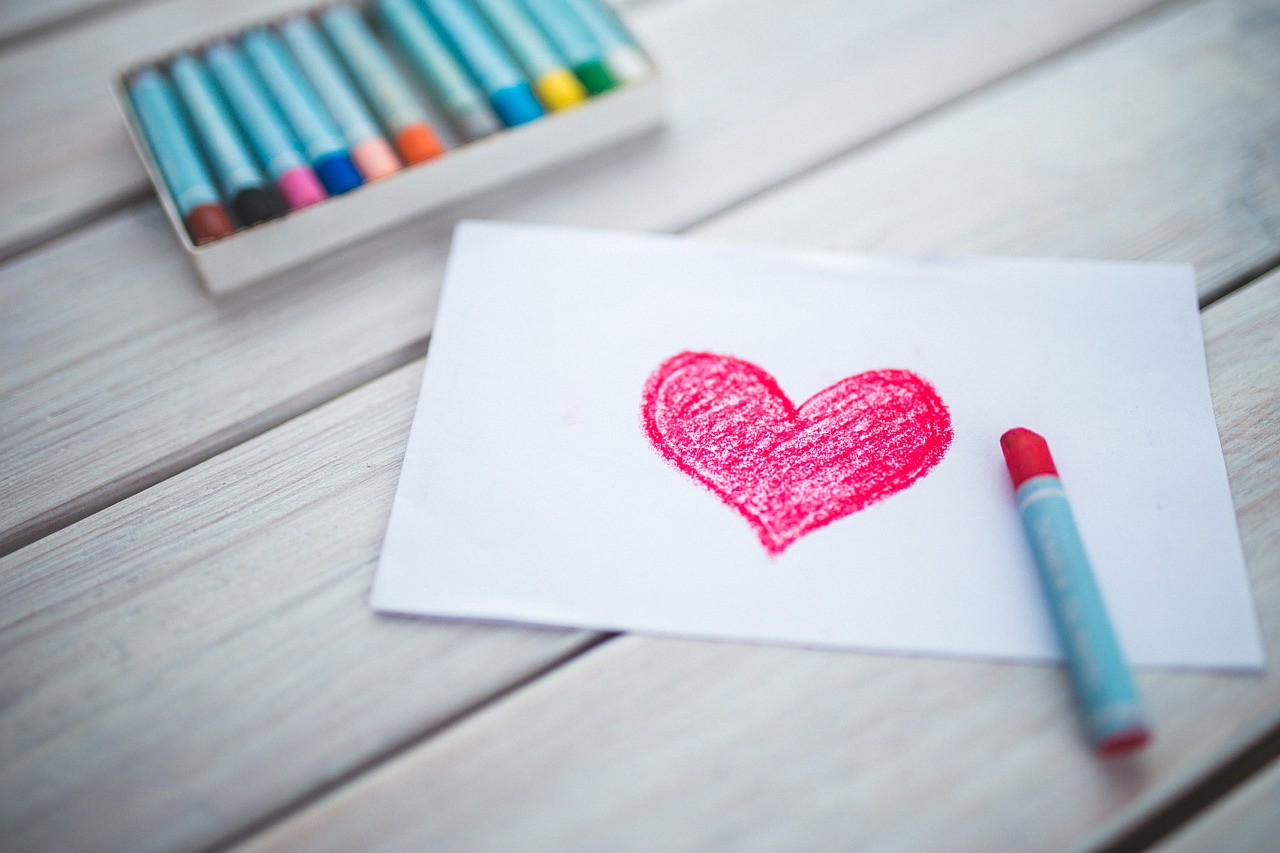 There's a 10-year-old artist in the U.K. named Daisy Watt who's so good, her paintings sell for thousands of dollars.  And she donates ALL of it to charity.  One of her paintings recently raised over $2,000 for healthcare workers.  And in the last three years, she's raised more than 60 grand for different nonprofits.