Program Helps Inmates Grow Food For Food Banks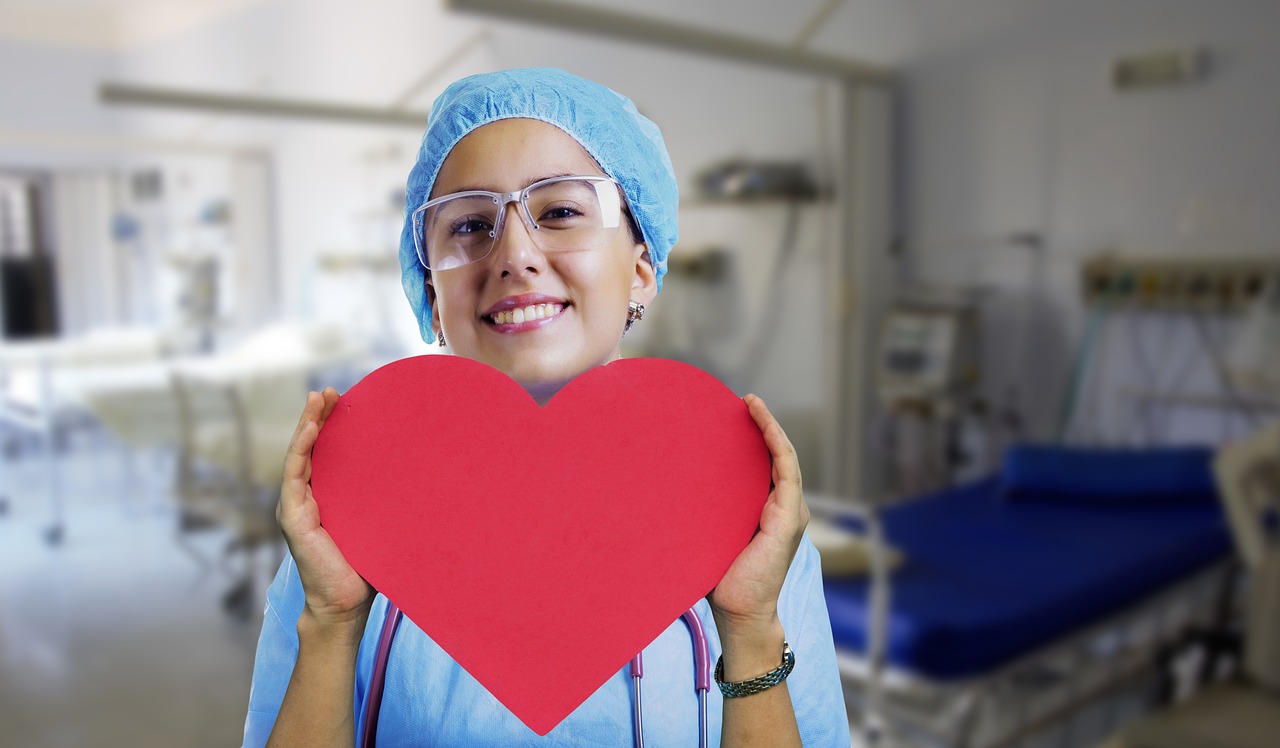 Back when stores were out of everything, a nurse in Virginia named Stacy Mason realized the long hours made it even harder for healthcare workers to get stuff. So she organized a pantry in her ICU where anyone could take what they needed, and donate what they didn't.  It was such a hit, they expanded it to the entire hospital, and then a second hospital got in on it.  Now she's won a "Hometown Hero" award.
Just in time for the start of a new school year, Salesforce has donated a total of $18-million to two school districts in California. They're giving $9-million to San Francisco Unified School district, to build on programs working to improve student outcomes and opportunities. Another 9-million is going to the Oakland Unified School District, to support unaccompanied immigrant youth, refugees, and asylum seekers.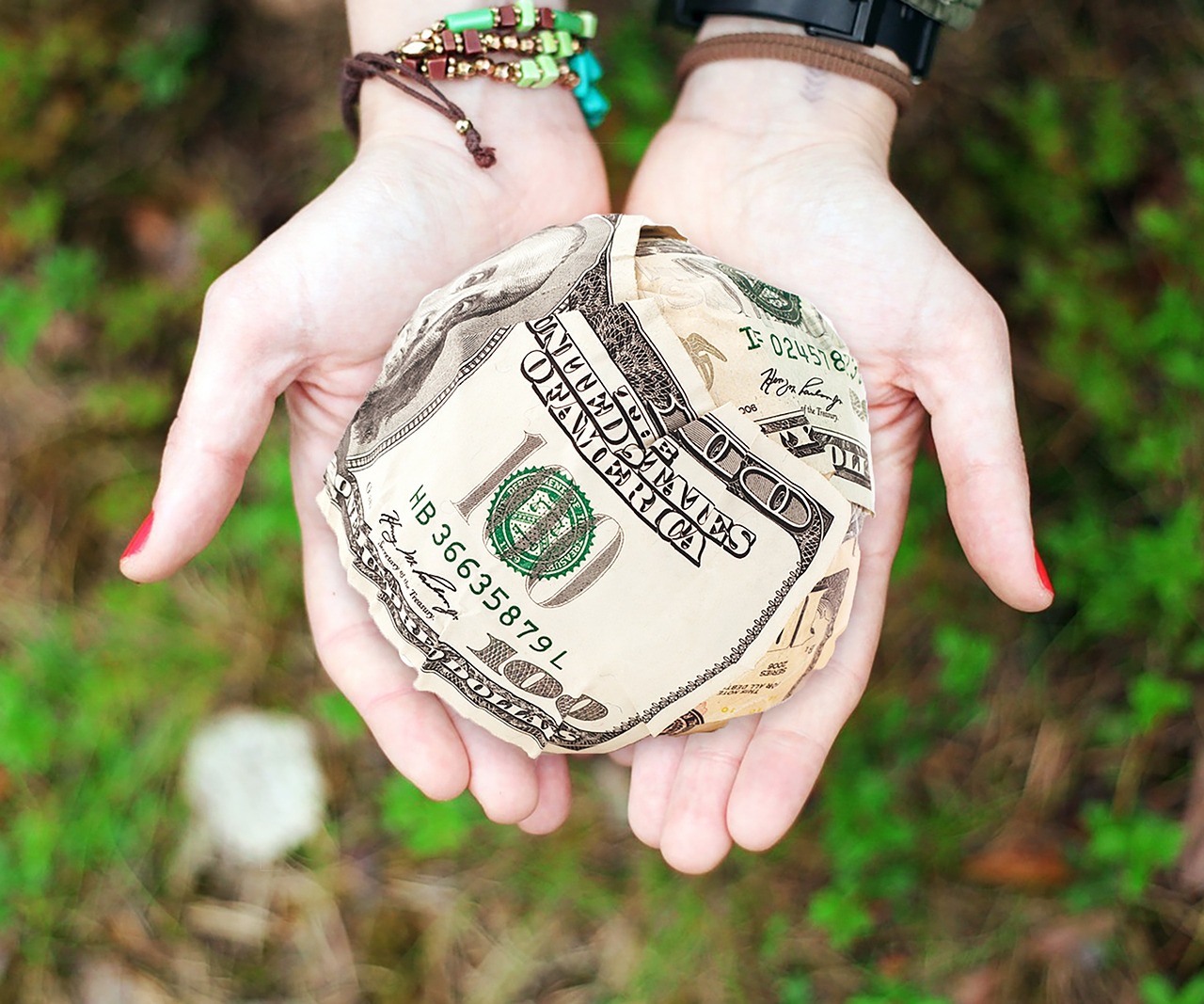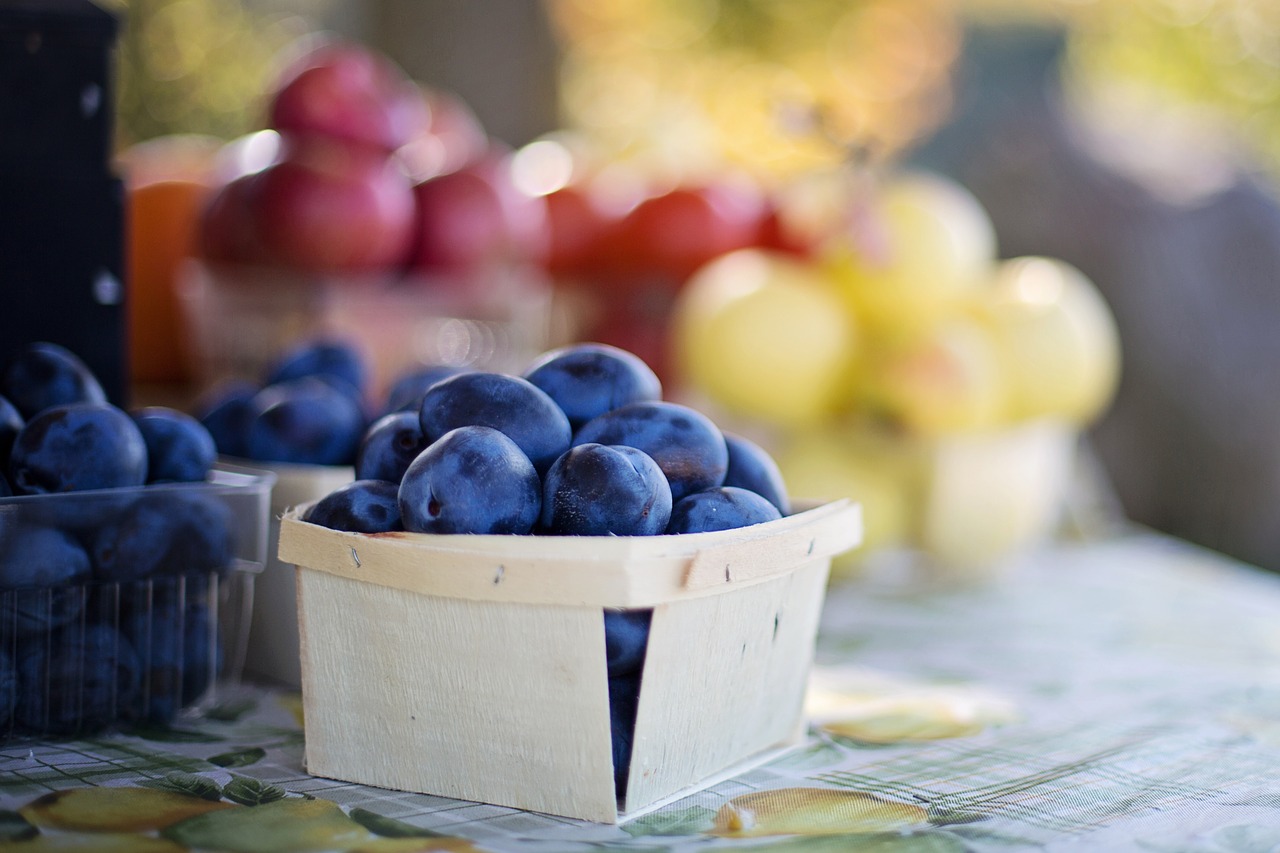 The Benton County Sheriff's Office in Arkansas is teaching inmates to grow fruits and vegetables. The produce is then donated to food pantries in the area. Their "Inmate Garden Program" lets them learn a new skill while helping the community.