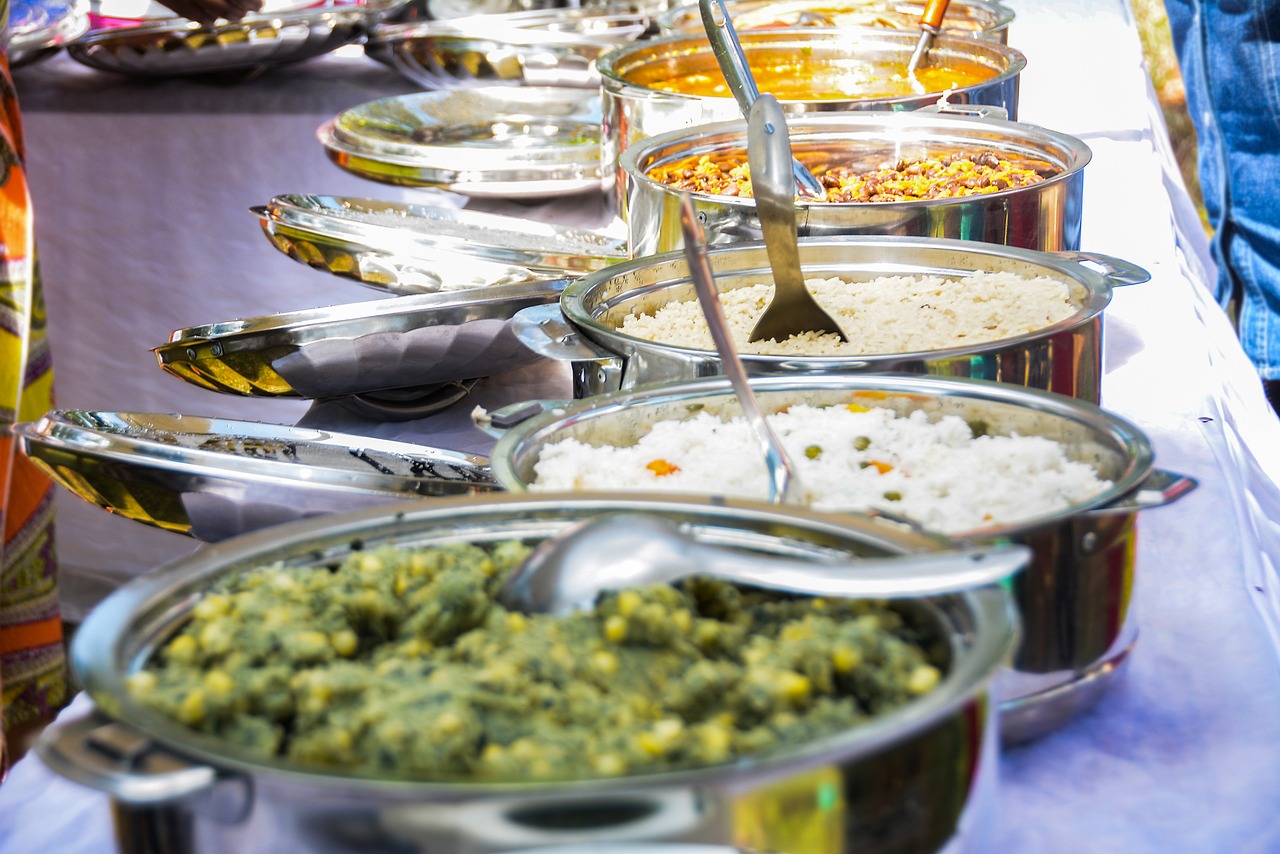 An Ohio couple turned their canceled wedding reception into an act of kindness for their community by donating the food to a local women's shelter. Tyler and Melanie Tapajna brought the food that would've been served at the large 150-person wedding they had planned to the shelter. The newlyweds then put on gloves and hairnets and served it all up, while she was still dressed in her wedding gown and he was in his tux.
A man challenged himself to run 262 miles – the equivalent of 10 marathons – in one month to raise money for mental health care. Tom Nevill is an avid runner who uses the exercise to manage his PTSD and knows the importance of getting mental health help. He reached his goal and ran 265 miles in July, raising close to $12-hundred.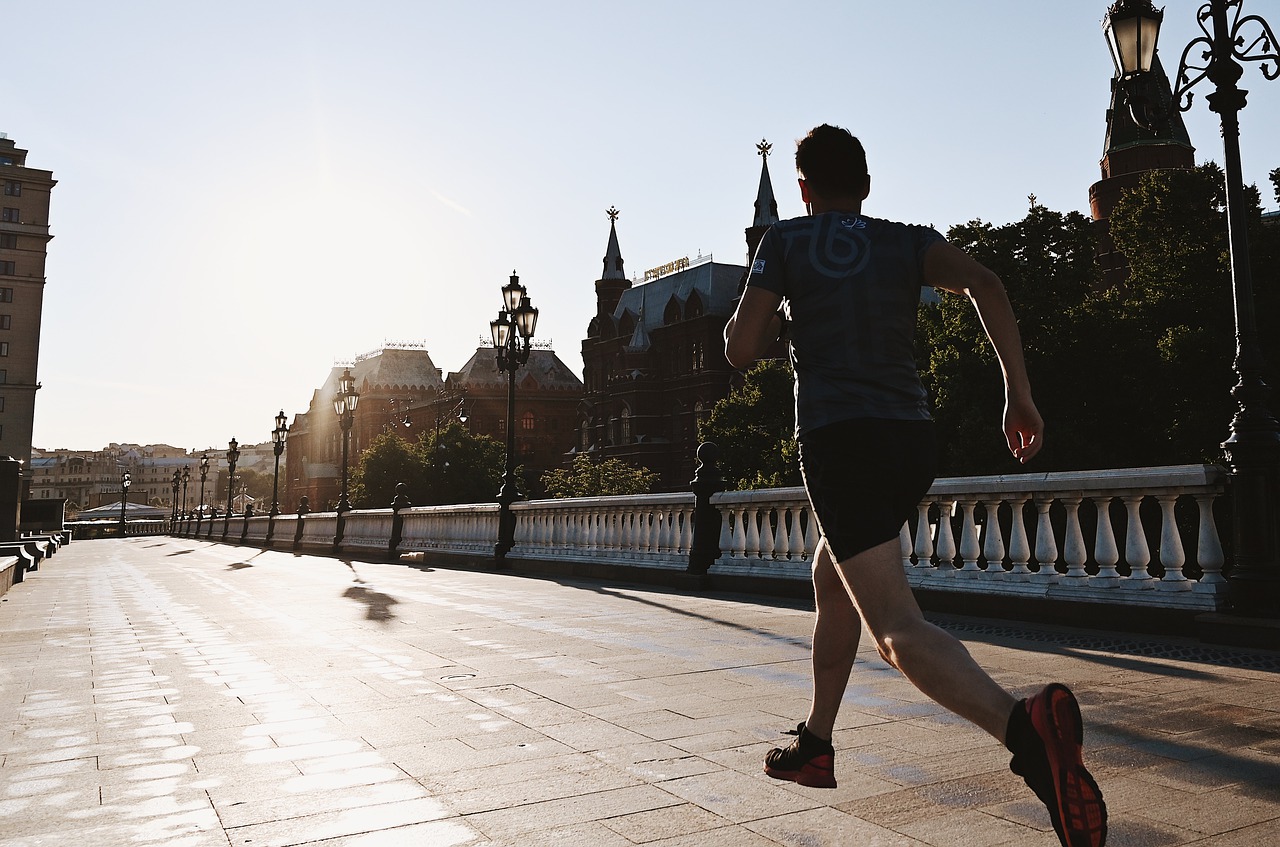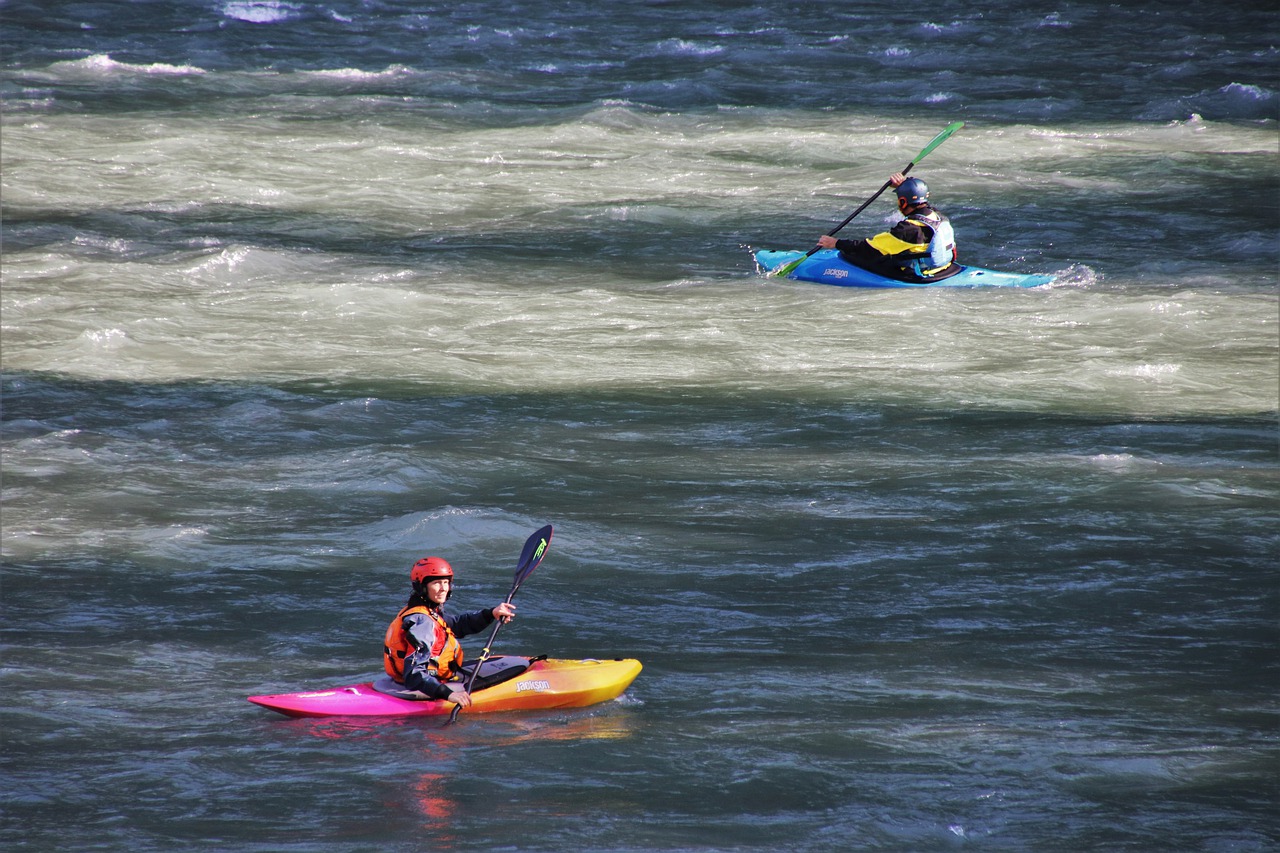 Portuguese President Marcelo Rebelo de Sousa helped rescue two women who capsized in their kayak at the beach. The leader had been speaking to journalists at a beach in Portugal when he saw the women struggling in the sea. He swam out to save the women, who he says had been swept up by currents.