Song Of The Summer When You Graduated High School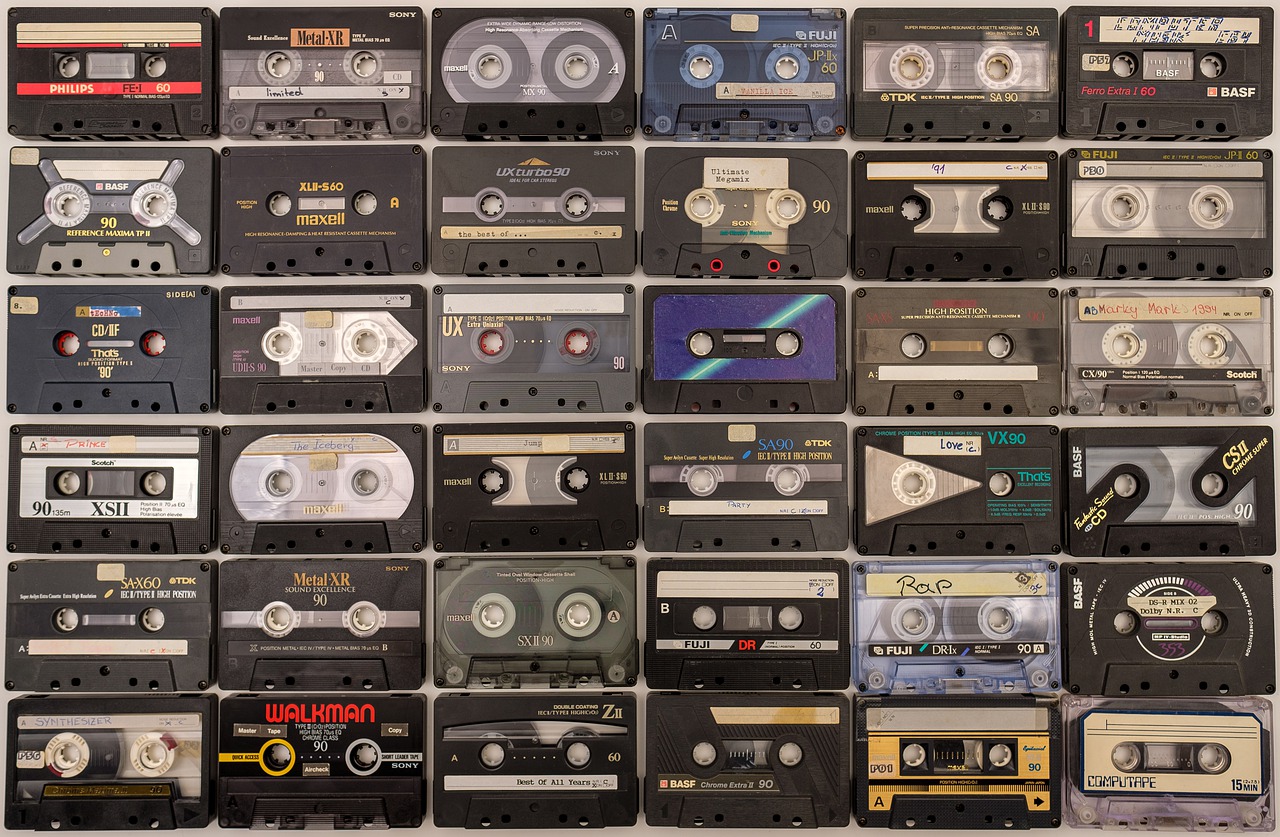 This is a fun trip down memory lane...
No doubt the summer after you graduated from high school was a memorable one.  But do you remember what the biggest song of that summer was?  Well, the "New York Daily News" has a list of Songs of the Summer going all the way back to 1958 . . . when it was "Volare" by DOMENICO MODUGNO.
Here is the full list that includes the top three biggest song from each year!