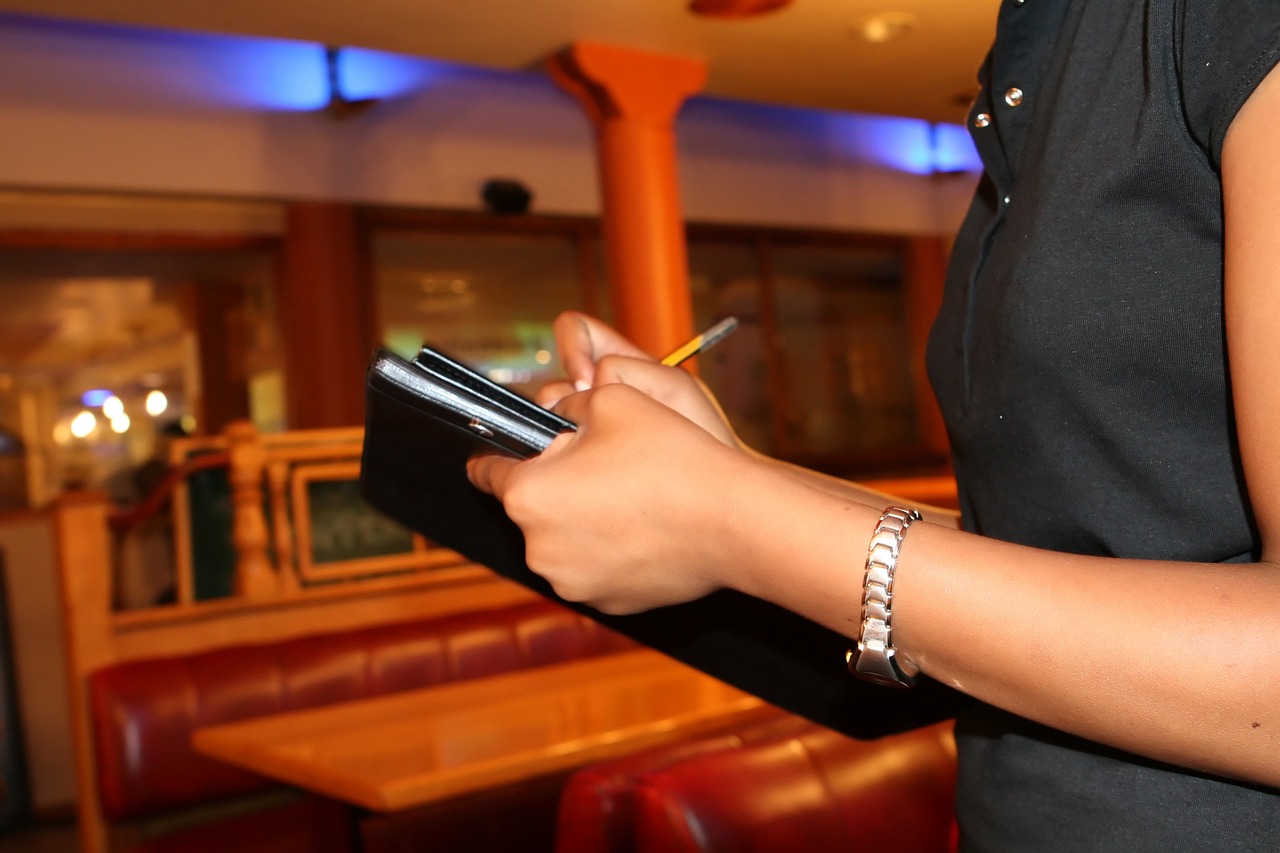 A single mom in New Jersey named Lisa Mollet works as a waitress.  So she didn't have a job from March to June.  Then just when it came back, her car broke down.  So it's been tough.  But now she's all set after two regulars found out about it . . . had an extra car . . . and gave it to her as a tip.
In one Wisconsin city, they're making sure no one goes hungry. The Milwaukee Community Fridge has been set up outside and the food inside is free for the taking. A pair of Milwaukee residents installed the fridge to fight hunger where people need it most.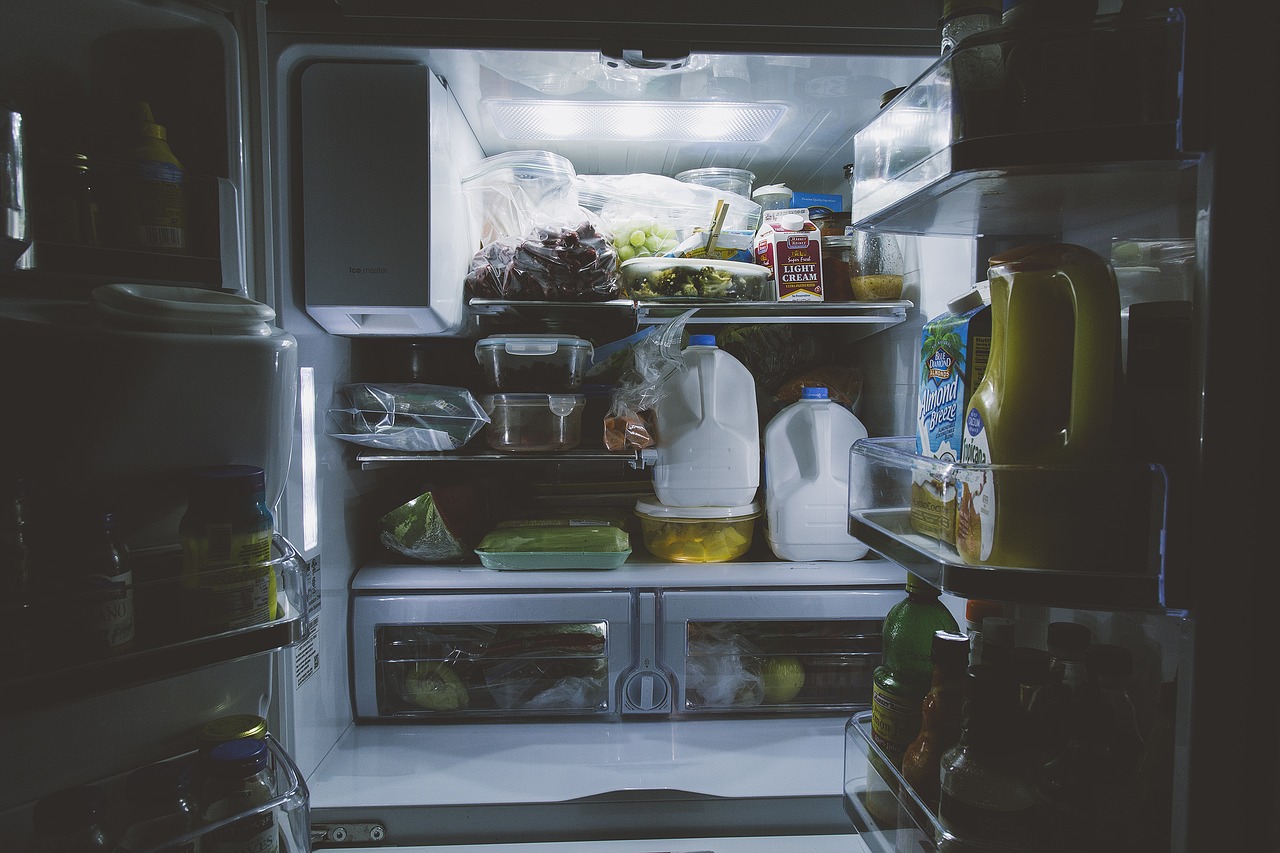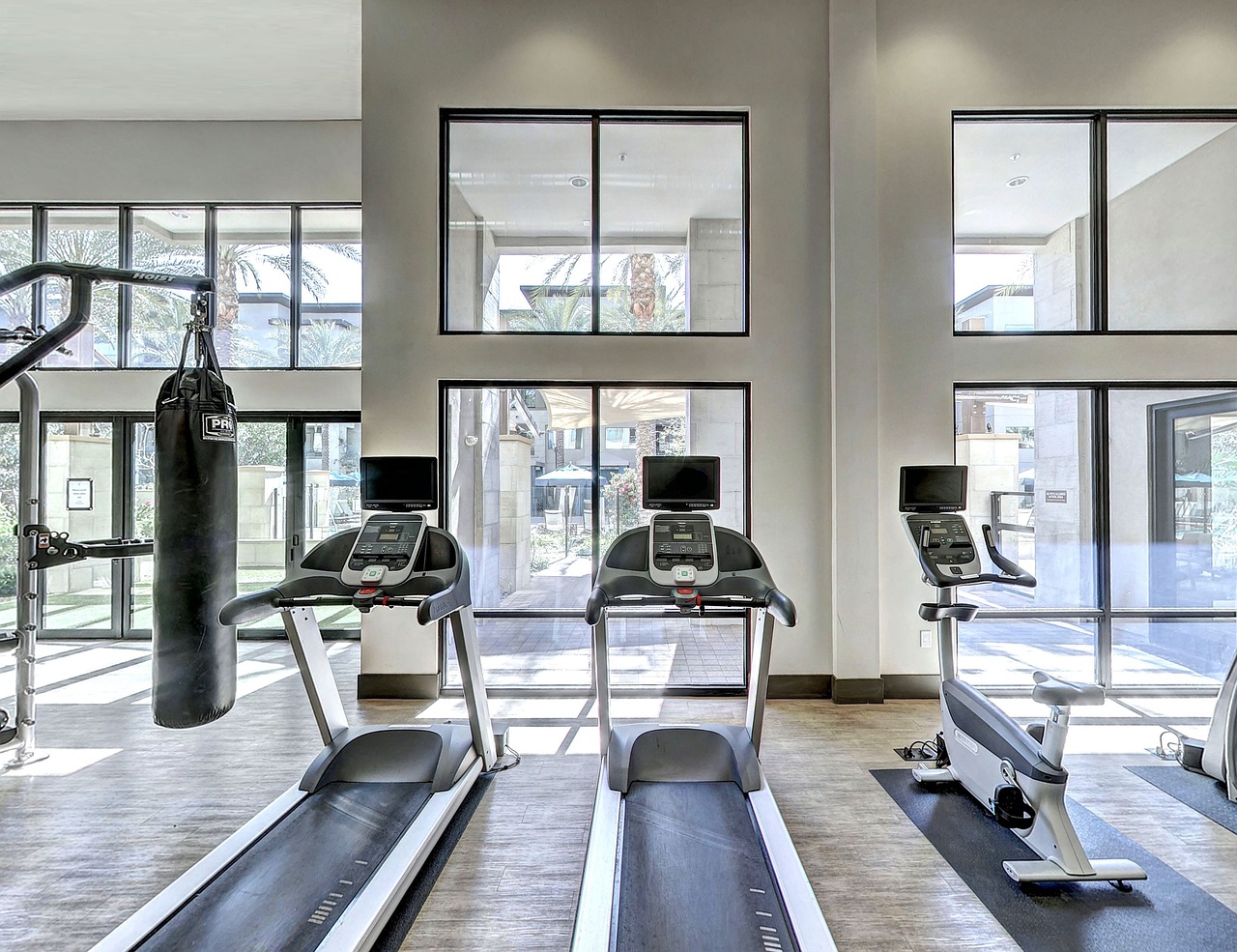 Sister Stephanie Baliga is an avid runner who's passionate about serving God and her Chicago community. She's been running the Chicago Marathon since 2011 to raise money for the Mission of Our Lady of Angels food pantry. Now she's about to use her speedy skills to try to set a world record for running a marathon on a treadmill.