Most Trusted Grocery Delivery Service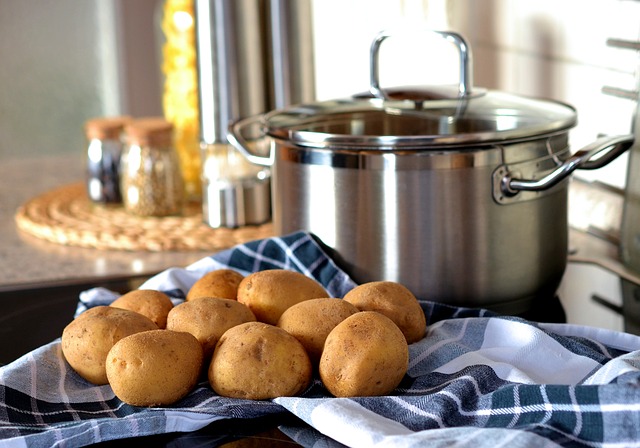 When you combine the internet, vehicles, and a pandemic, you get a surge in grocery delivery. I haven't been to a grocery store since March. Instead, I've been opting for grocery delivery. 10 minutes of shopping at my computer beats spending an hour at the story. And I still get to choose where my shopper shops.
A new poll asked people which grocery delivery service they trusted the most. Here are the results:
Instacart – 53% (this is the one I use)
Amazon Fresh – 21%
Walmart – 4%
Now I'm on the hunt for taco delivery. Who's offering that?!?