Gamers Raise Millions For Doctors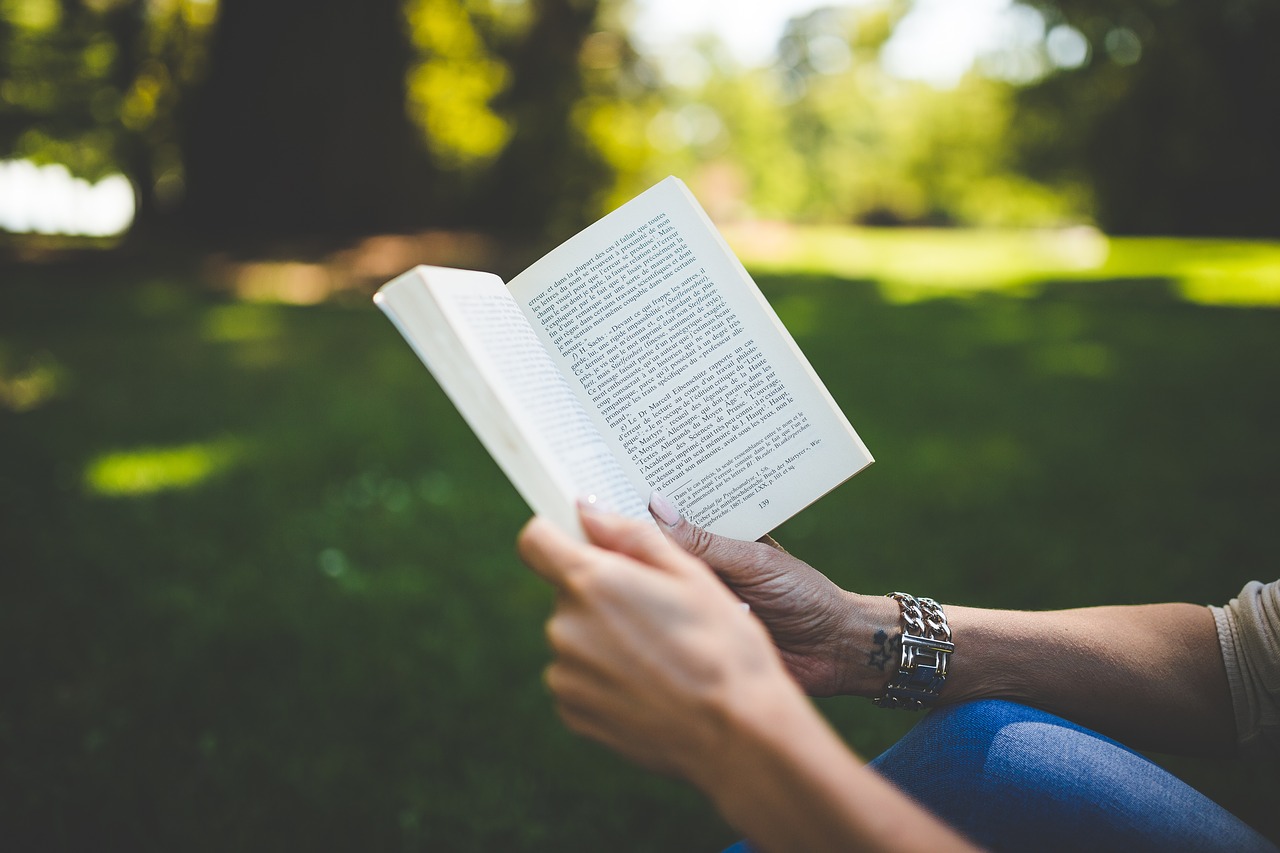 A father and daughter in Chicago started a charity in 2009 called Books 4 Cause that takes used books and gives them out for free.  After the pandemic hit, they started taking vacant stores and turning them into bookstores, where anyone can go get a book without paying a dime.
Fall sports aren't happening in schools much this year, but a group of high school soccer players in Illinois aren't just sitting around doing nothing.  They heard a little kid was turning six, so they worked with a charity called Buddies Helpers and surprised him with a new bike.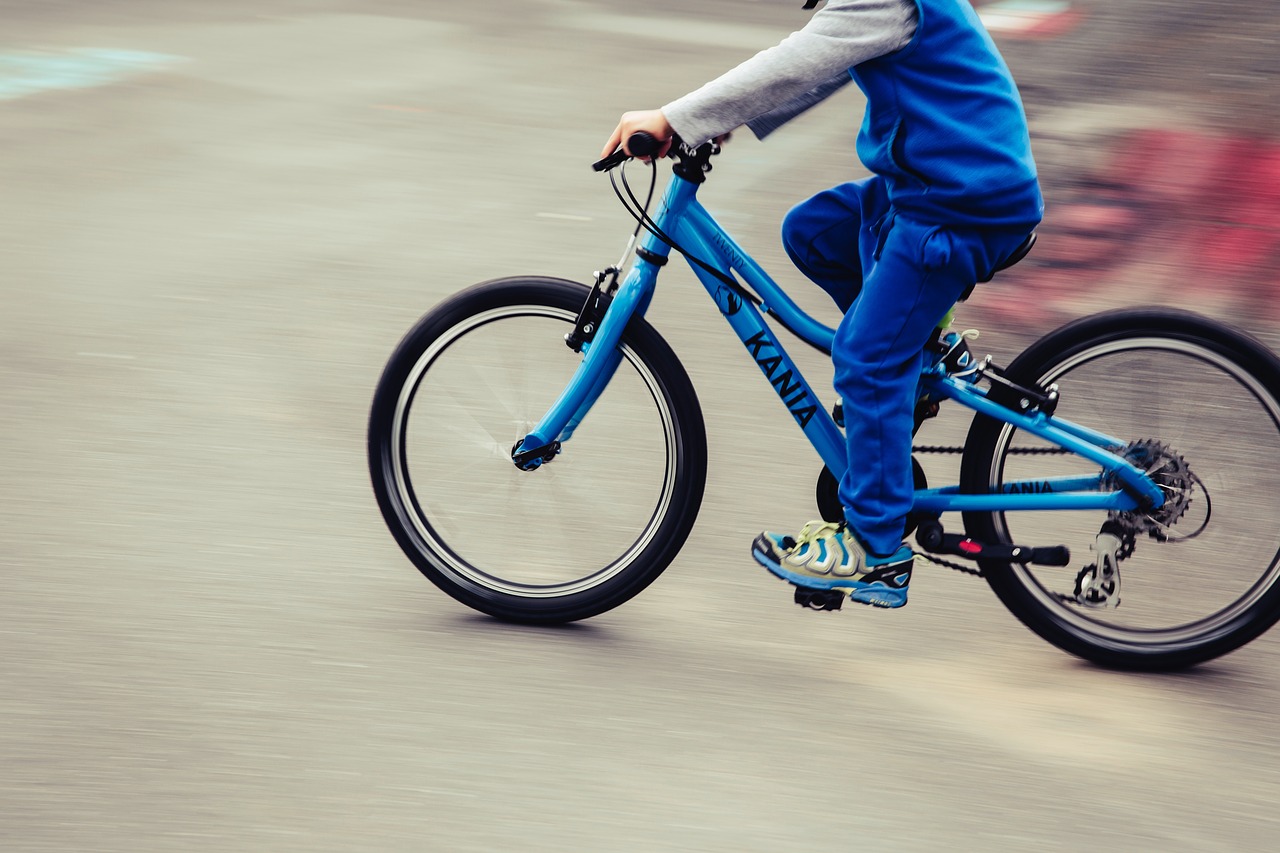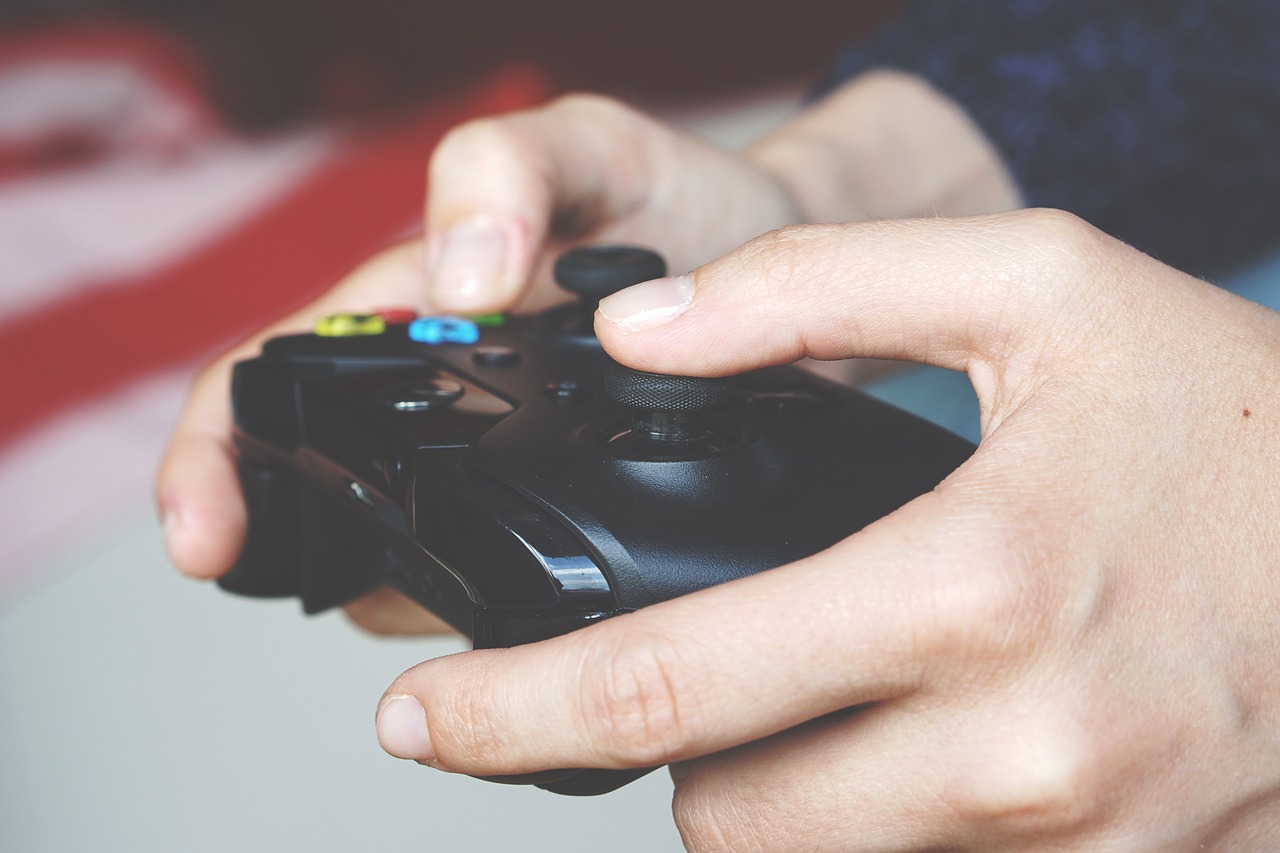 This group DID just sit on their butts, but raised a bunch of cash in the process.  There's a video game event called Summer Games Done Quick that raises money for charity each year.  And they just raised over $2.3 million for Doctors Without Borders