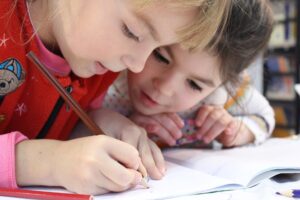 According to a press release,  U.S. Secretary of Agriculture Sonny Perdue made the announcement that it will allow summer meal program operators to continue serving free meals to all children as late as December 31, 2020. 
With places still re-opening, the decision was made that the free summer lunch program continue so that schools can continue to feed kids through the schools. The USDA had said schools would not be allowed to serve free meals to students once the school year resumed in fall, but this is a sigh of relief for many families across the United States.
Check with your local school district about meal offerings available for local families.