Joe Exotic Undergarments? Yikes!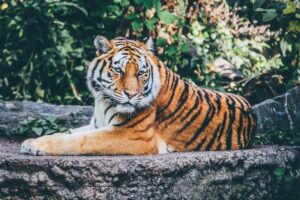 Tiger King or Underwear King? You be the judge. Joe Exotic may just be a genius after all. He has announced that he will lend his name and FACE to a line of tiger print underwear!
Remember you heard it here first. As part of Exotic's Revenge collection, which was made in collaboration with street-wear brand Odaingerous, a new line of underwear will be released in early September, according to TMZ.  Get those pre-orders ready!