Woman Has Climbed 39 Mountains For Charity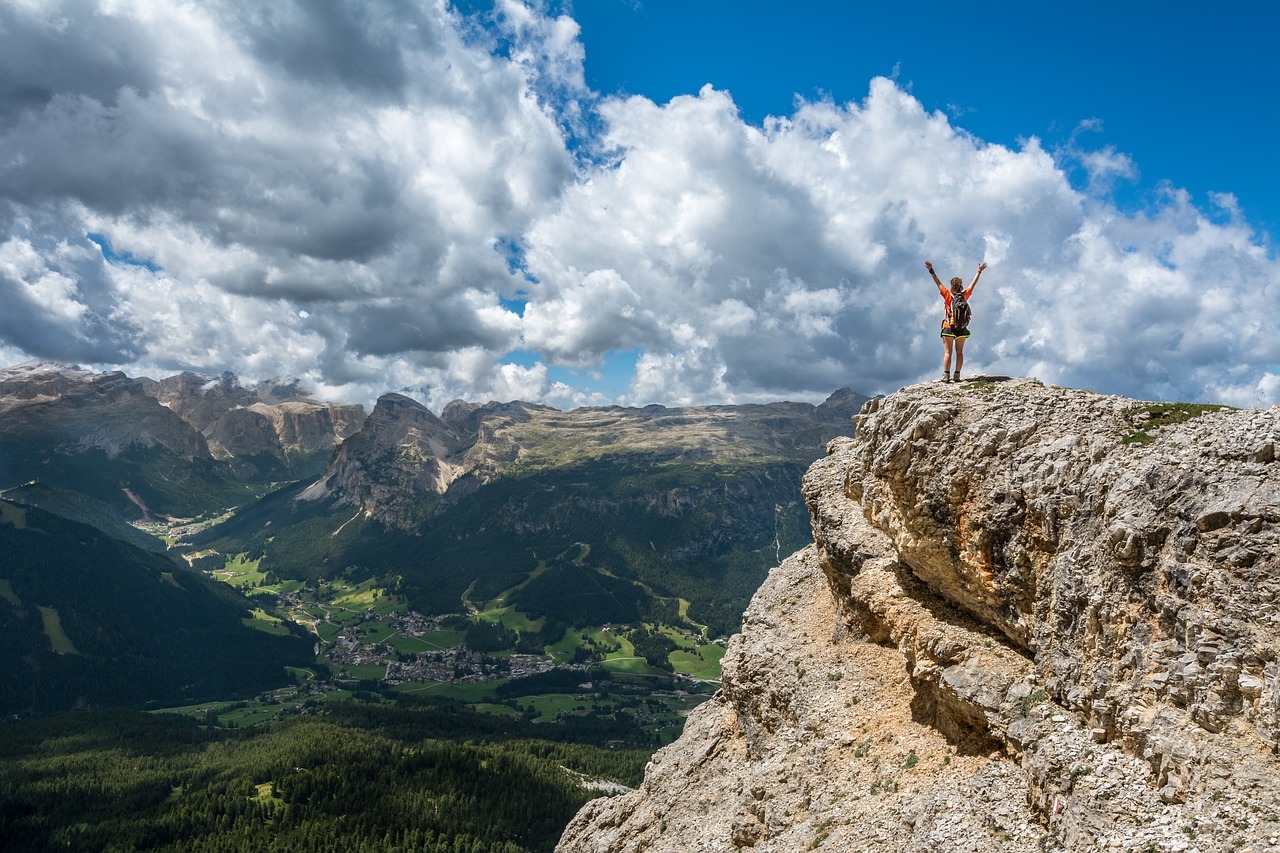 A Colorado woman has plans to reach the top of all 58 mountains in the state with peaks 14-thousand-feet or higher. Brittany Woodrum has already finished climbing the 39th and she's doing it all for a good cause. With her climbs, she's raised around $55-thousand for ShelterBox, a nonprofit that provides shelter and help to people in developing countries who have lost everything.
A Taco Bell worker in Tennessee did CPR and saved a guy's life in the drive-thru.  And she risked her own life in the process.  Her name is Sonja Frazier, and she has a lung condition that makes her high-risk for COVID-19.  But she says she didn't even think about it.  She just knew he needed help.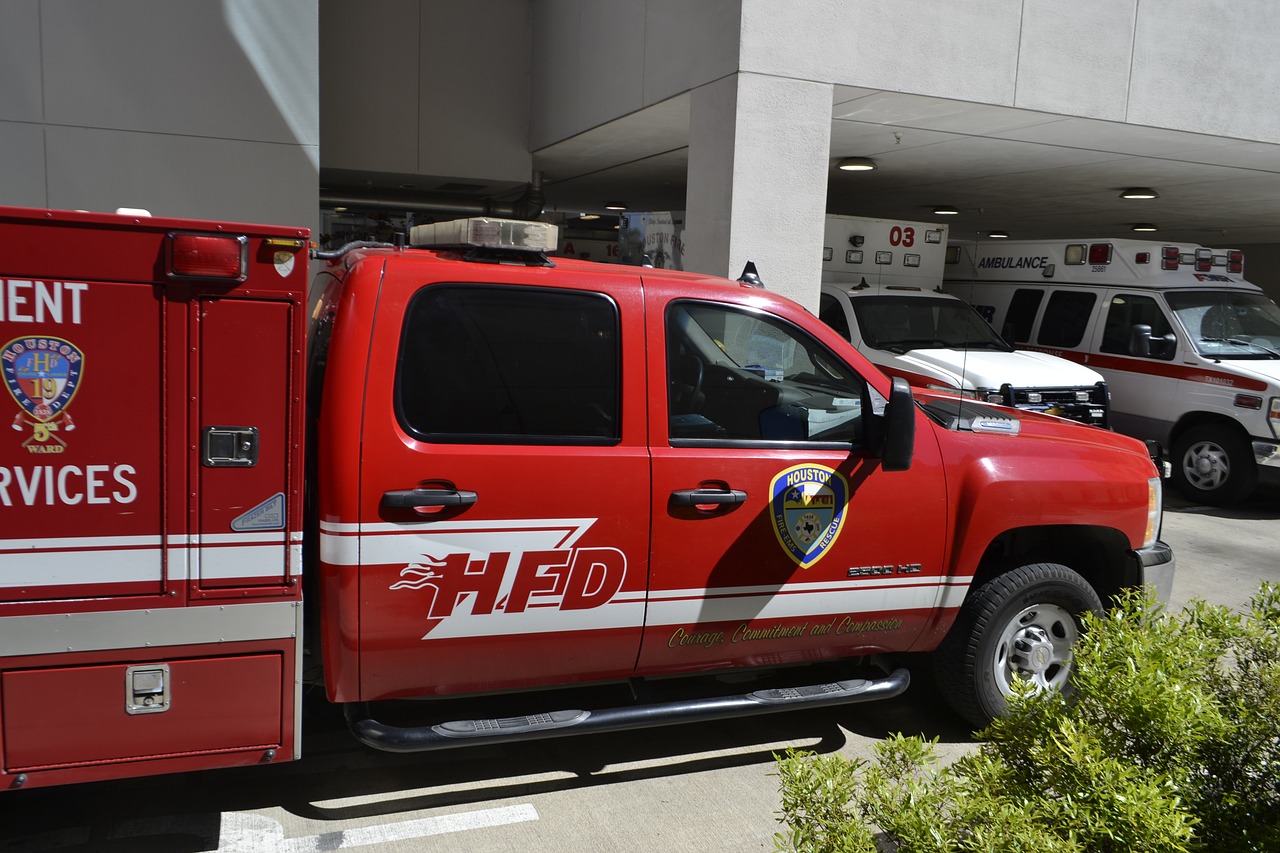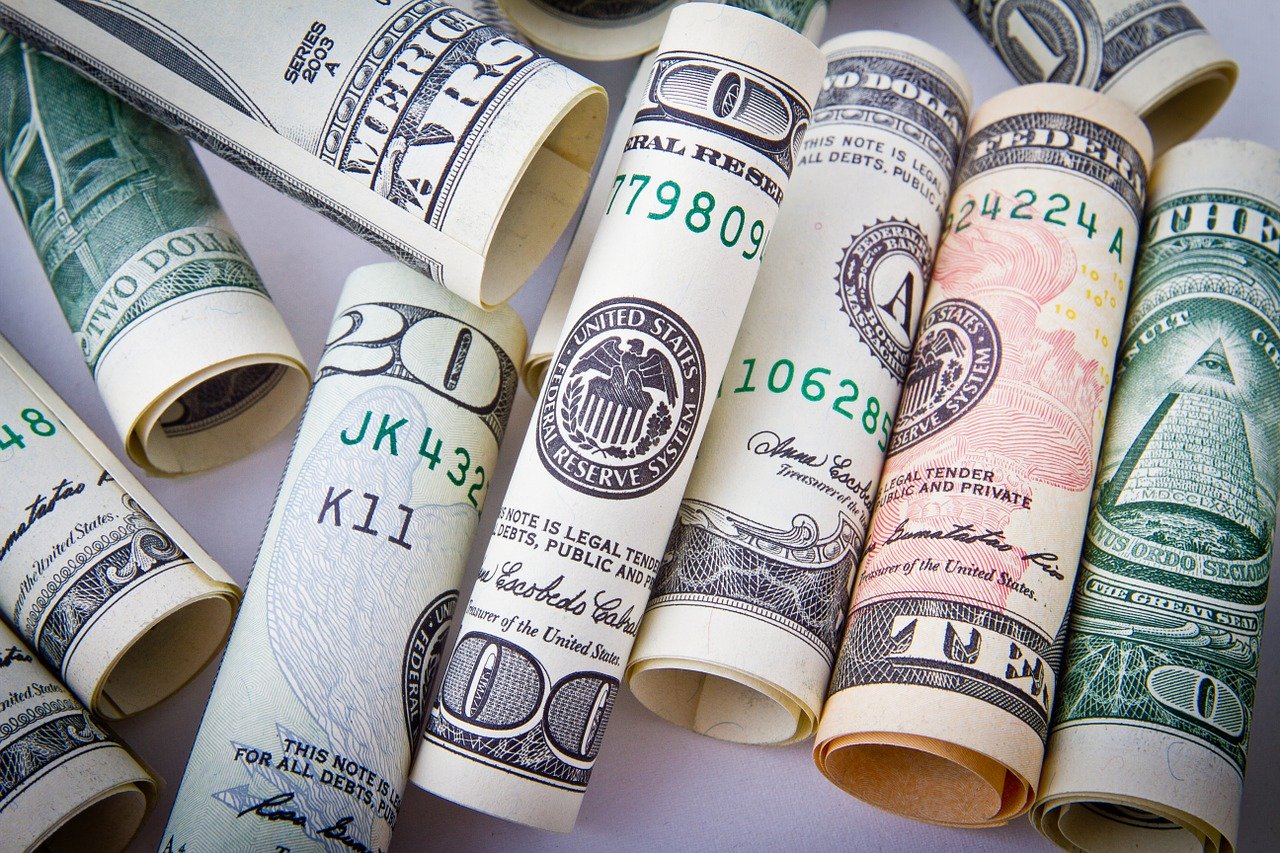 A 73-year-old guy in Minneapolis recently got $150,000 in PPP money by mistake.  He figured someone at his bank would notice the error, but they didn't.  So he reached out to let them know.  He joked that he thought about taking the money and moving to Mexico.  But he knew a small business owner somewhere was waiting on the money, and wanted to make sure they got it.