Woman Gives Away 100 Loaves Of Homemade Bread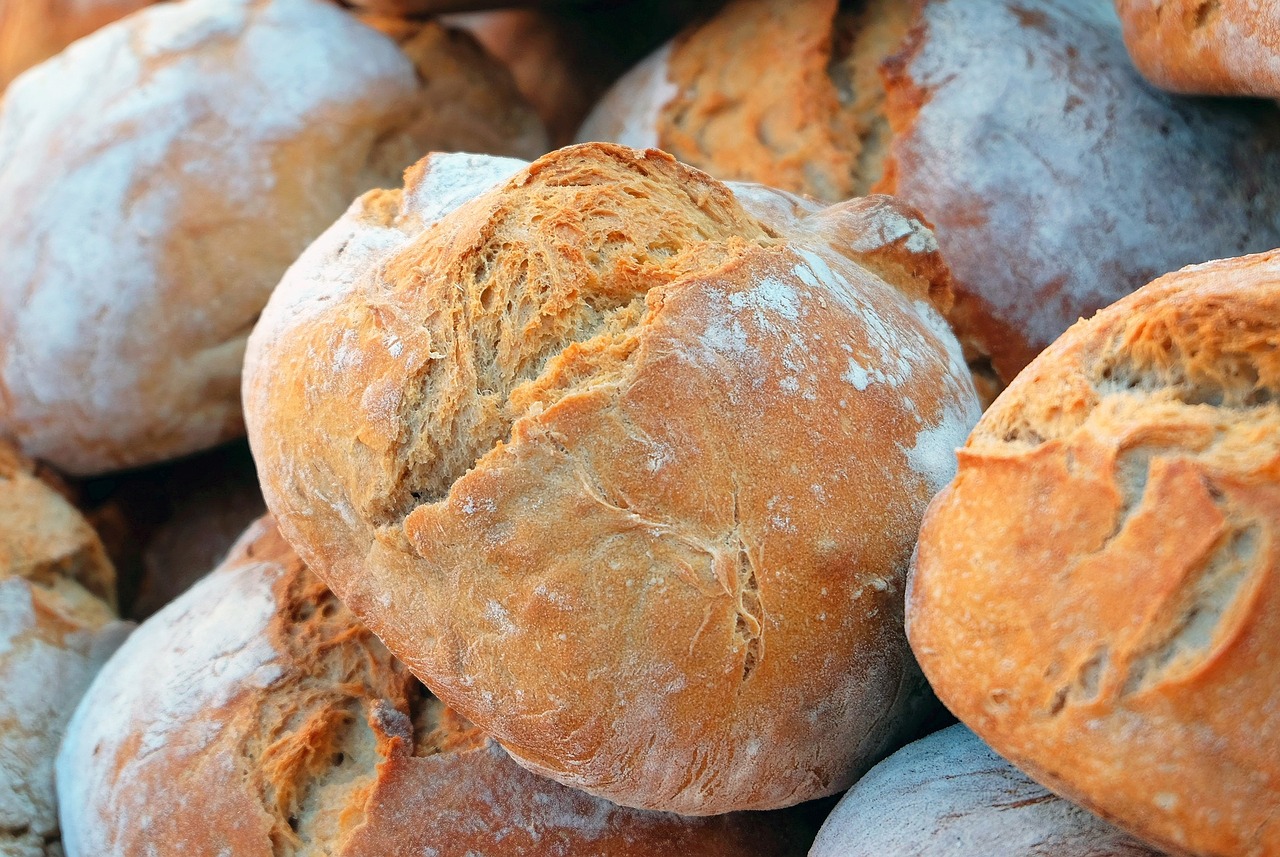 A woman in Texas got addicted to baking bread during the lockdown, and she hasn't stopped.  She looks for people on Facebook who've been having a bad day, and gives them some.  She's now given away over 100 loaves since the pandemic started.
A kid in Brazil has been going to the poorest neighborhoods in São Paulo, and handing out food and ingredients to make hand sanitizer.  He raised enough money for about 500 kits in March, and did another round in June.