Woman's Be Kind Movement Travels The Globe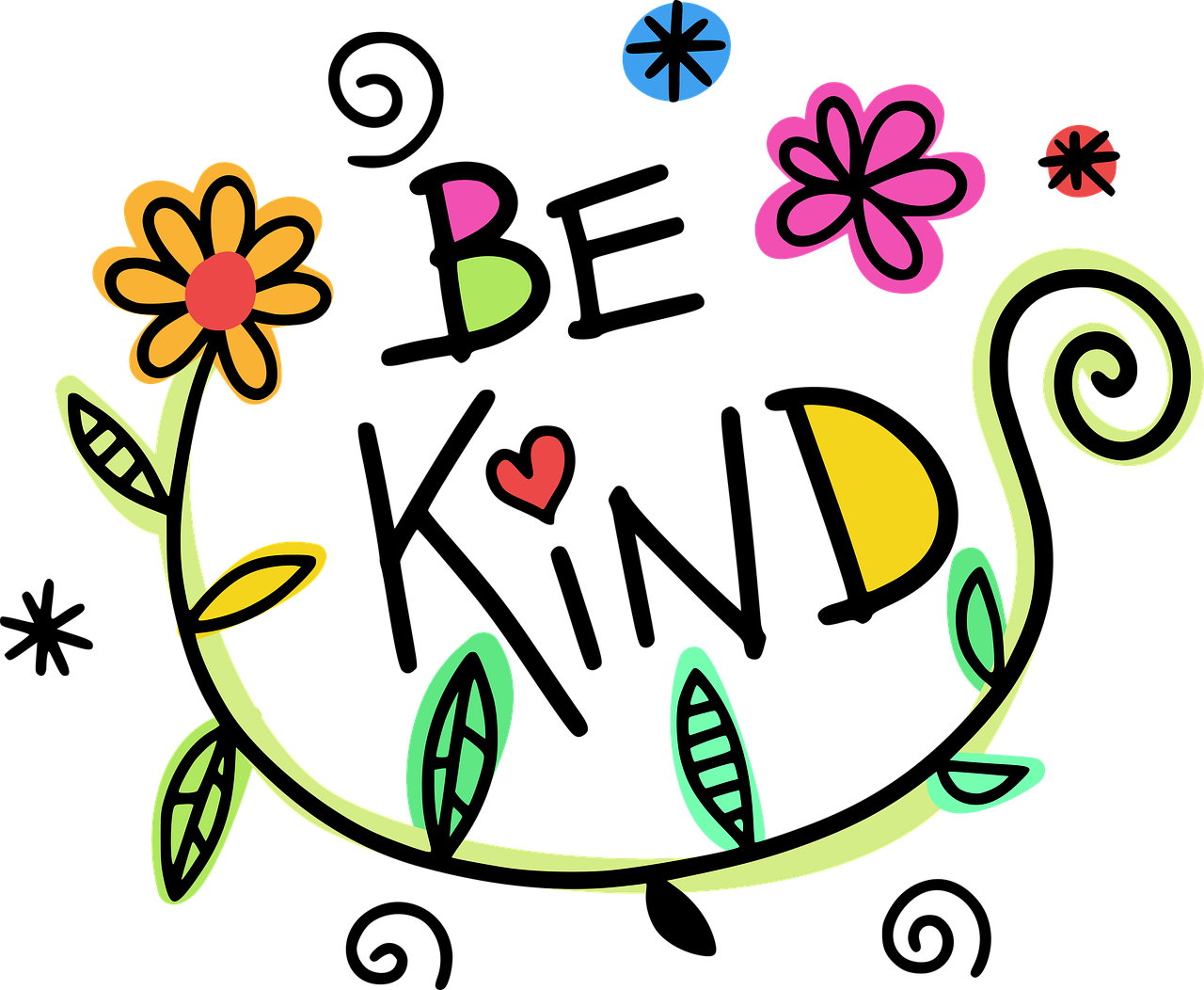 A few years ago, a woman in Virginia started making hand-painted signs that say "Be Kind" and giving them out for free.  And with the help of volunteers, she's made 2,000 of them since March. 
The full story is very sweet. You can read it here.