Man Buys Out Flower Truck For Nursing Home Residents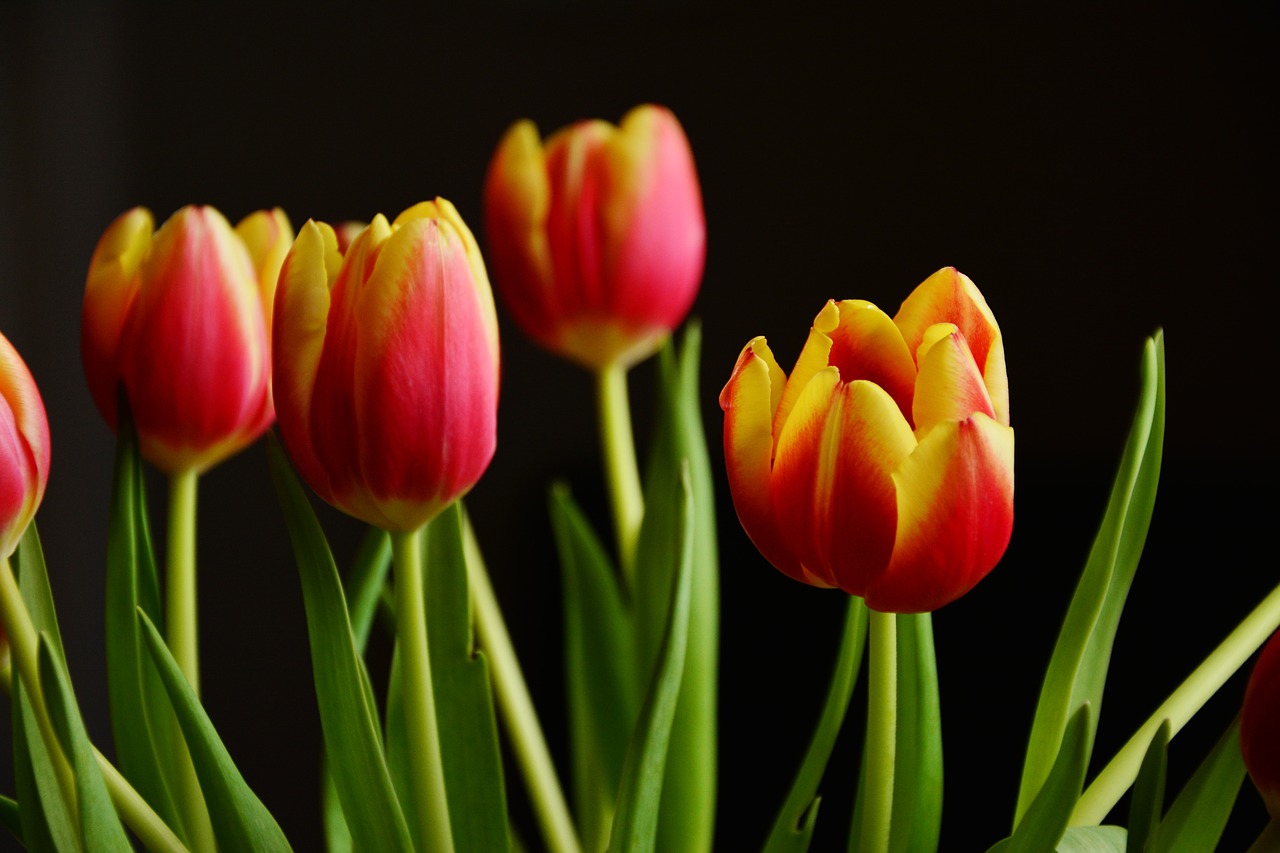 A flower truck owner says a man bought all the flowers she had to cheer up residents at a senior living facility. Joline Willsey says Rene Blais bought the blooms so the elderly residents could build their own bouquets for their rooms. His act of kindness was more than generous, it brought many people joy and happiness.
See the full story and the happiness it brought, here.