Help for Struggling Musician's Vet Bills Has Arrived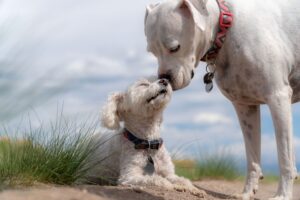 Miranda Lambert has started a fund to help struggling musicians with their pet's Vet bills especially during the pandemic. She has teamed up with the Waggle Foundation to establish the MuttNation Fund. 
Miranda started the fund after one of her backup singer and close friend's dog was diagnosed with a rare liver disease. Since the pandemic hit, musicians and singers have been out of work due to music gigs being canceled all over the world. 
The application for the fund is open to anyone in the music community who has a dog or cat with medical needs and whose life has been impacted by the pandemic. you can donate to the foundation here.