Your Dog Knows When You Say "I Love You"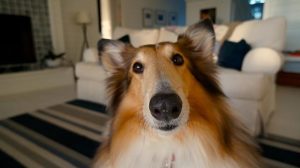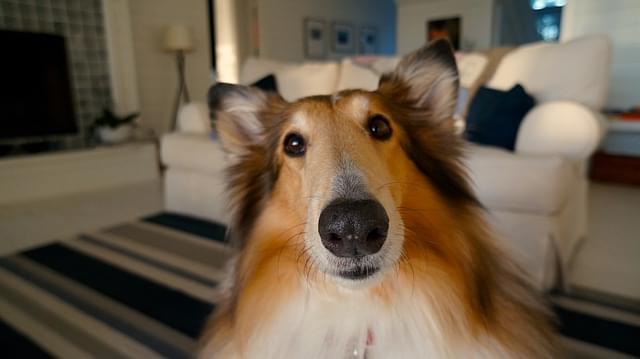 Ever wonder if your dog knows what you mean when you say "I Love You?"
A new study from Canine Cottages, shows that your dog's heart rate increases by 46% when you tell them that you love them.
It also shows that one thing lowers their heart rate- and that is cuddling!  So keep on showing your dog affection because it really does affect them! 
Want more info from the study? Click here!