Boy Raises Over $315K For K9 Bulletproof Vests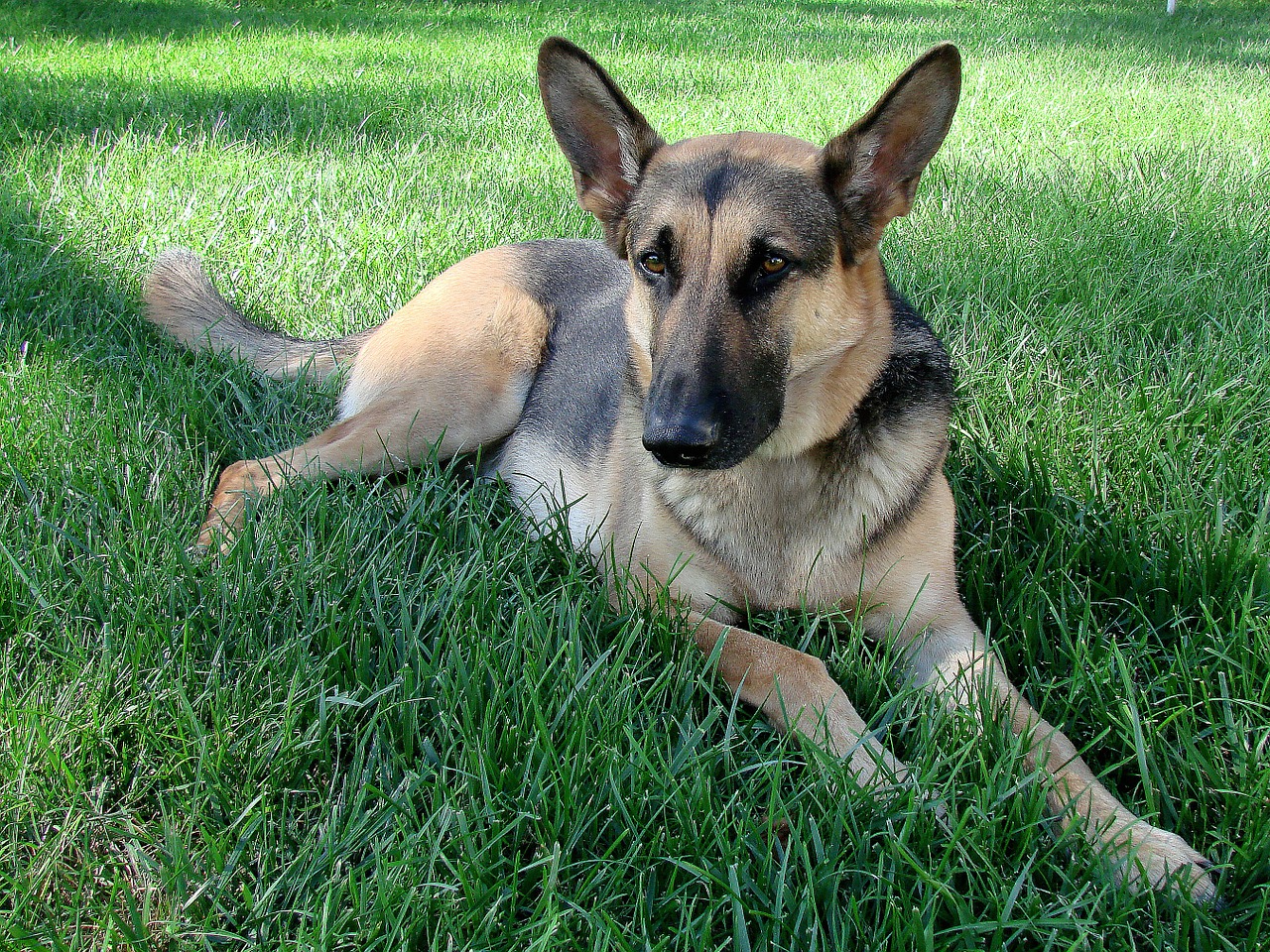 When Brady Snakovsky found out that police dogs don't automatically get bulletproof vests, he was worried about them not being as protected as their handlers. So the then eight-year-old kid from Ohio decided to do something to change that. He started Brady's K9 Fund, a nonprofit to provide bulletproof vests for police and military dogs.
In the last two years, the now 10-year-old has managed to raise an impressive amount for this cause he's passionate about – over $315-thousand! That money has supplied more than 257 police dogs with vests in 23 states and Canada and he's helped military dogs in Afghanistan get them, too.
In addition to fundraising for the bulletproof vests, Brady's taken on a local project closer to home. With help from his community, he created a dog park in Brunswick, Ohio and it's closed one day a week to give police dogs a place to train with their handlers. This kind hearted kid says he hopes to help as many dogs as he can through his nonprofit and the park because he likes "seeing the smile on the handler's face."