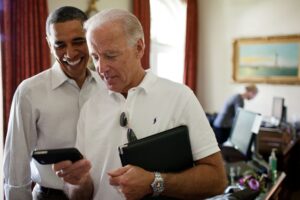 Jim Carey has announced he's back and playing Joe Biden on this season of "SNL" .  It was kind of a shock since he's not a part of the cast and that former cast member Jason Sudeikis is known for playing Biden. 
However, "SNL" has been bringing outside talent to play characters more and more over the last four years. This includes Robert de Niro as Robert Mueller, Brad Pitt as Dr. Anthony Fauci and, of course, Alec Baldwin as President Donald Trump. 
The new season debuts on October 3rd.