New Elton John Box Set Is A Must Have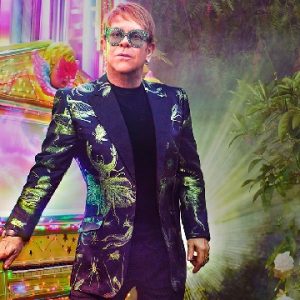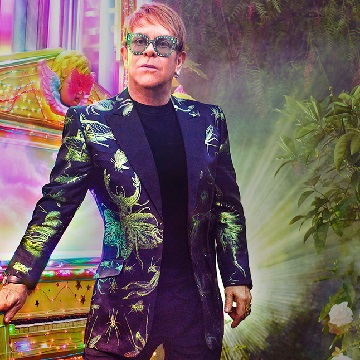 If you are a die hard Elton fan then you will definitely want to get your hands on one of these! Elton has announced that the eight-CD collection, "Elton: Jewel Box," will be released on Nov. 13.
The collection includes "Sing Me No Sad Songs," an unreleased studio demo from 1969. It also includes 148 songs, 60 of them unreleased, that span recordings from 1965 to 2019.