13 Year Old Sells XBox To Buy His Mom A Car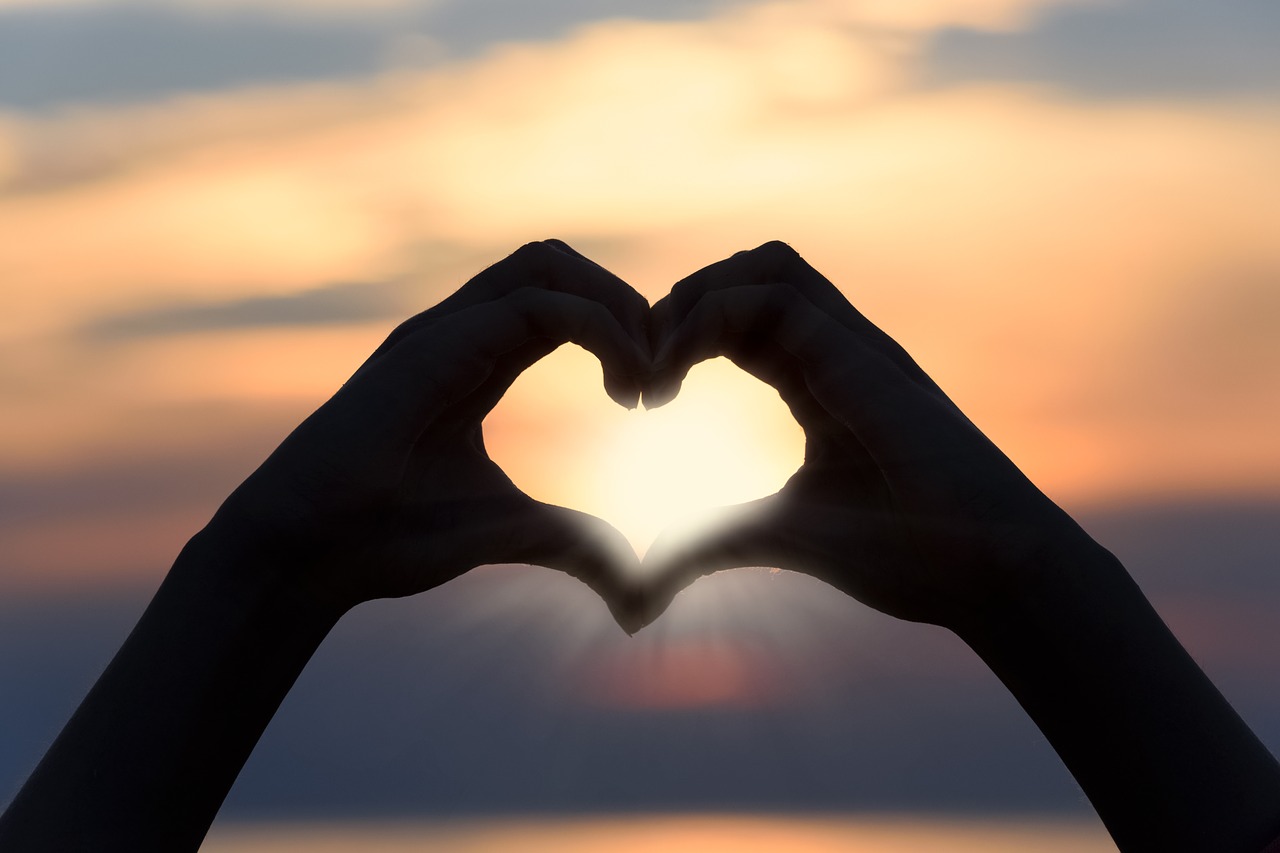 A 13-year-old boy wanted to help his single mom, who was going through a rough patch. William Rabillo started doing yard work to help her pay bills and set his sights on getting his mom a used car. He even gave up his Xbox to help buy the 1999 Chevy Metro for his mother.
When Hurricane Laura slammed Louisiana leaving thousands without electricity or running water, Rikesh Patel found a way to feed those in need. The owner of several McDonald's restaurants in the area called corporate and requested a McRig, a self-sustaining kitchen on wheels. With his staff they served more than 10-thousand free brown bag meals of cheeseburgers, fries and bottled water to hungry folks in Lake Charles.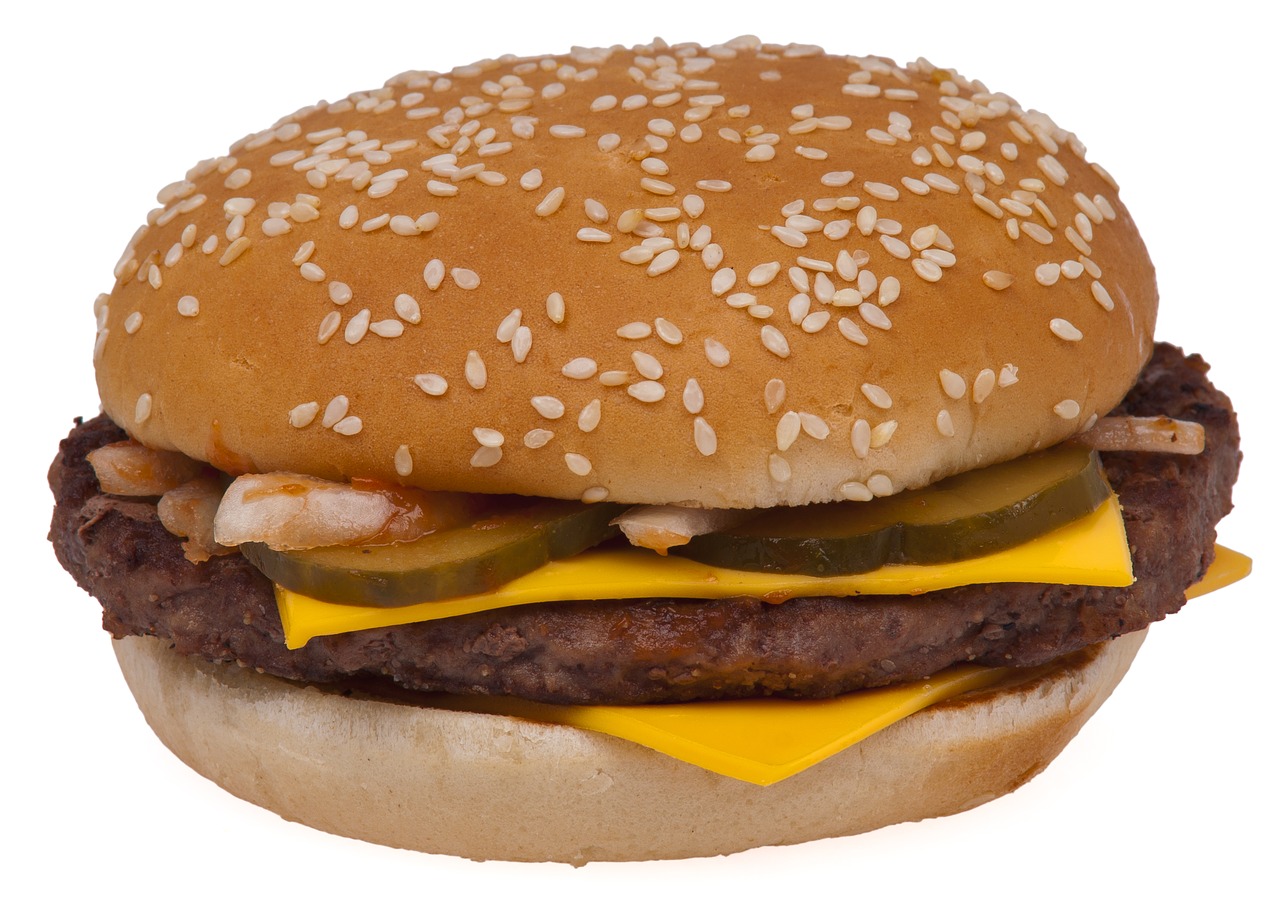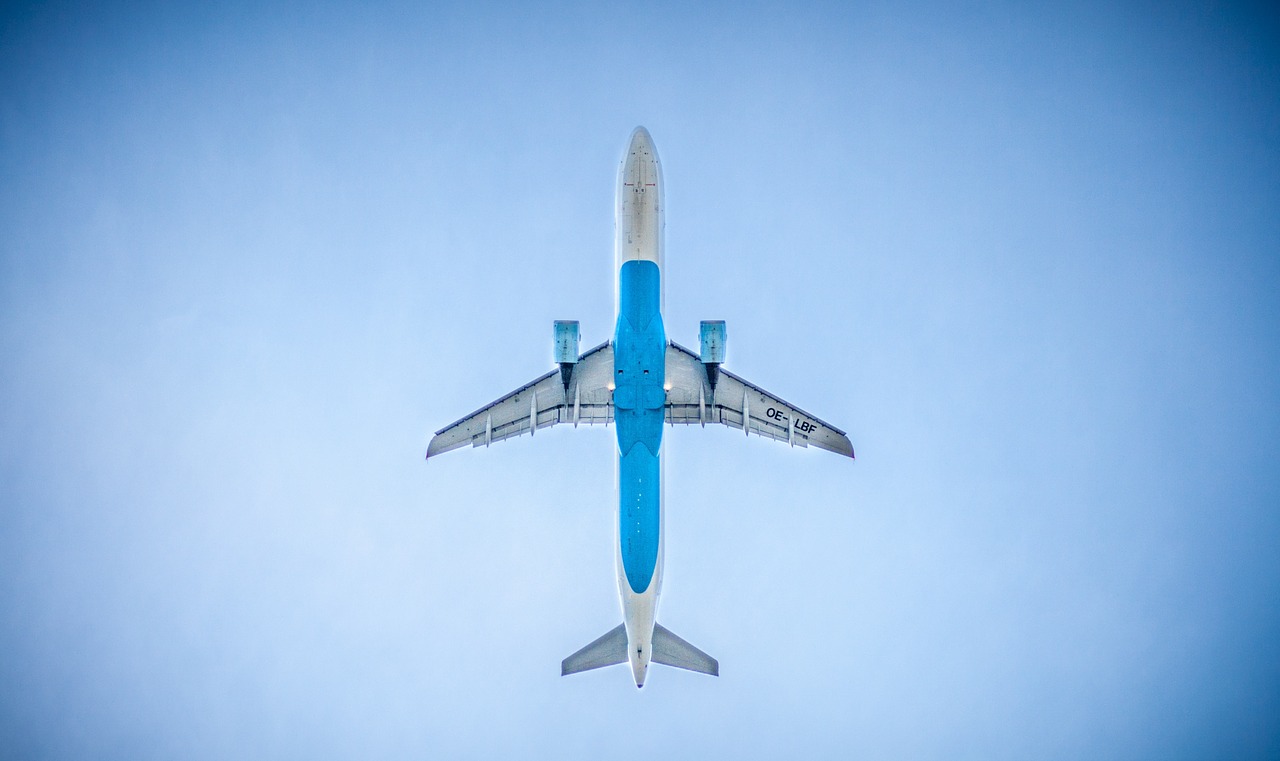 Cory Lee has spinal muscular atrophy and has used a wheelchair since age four, but that hasn't kept him from traveling. His life-long goal was to visit all seven continents and he just reached it with a recent trip to Antartica. "If you stay determined and keep a positive attitude, the opportunities are limitless," he says.