19 Year Old Helicopter Pilot Is Fighting CA Fires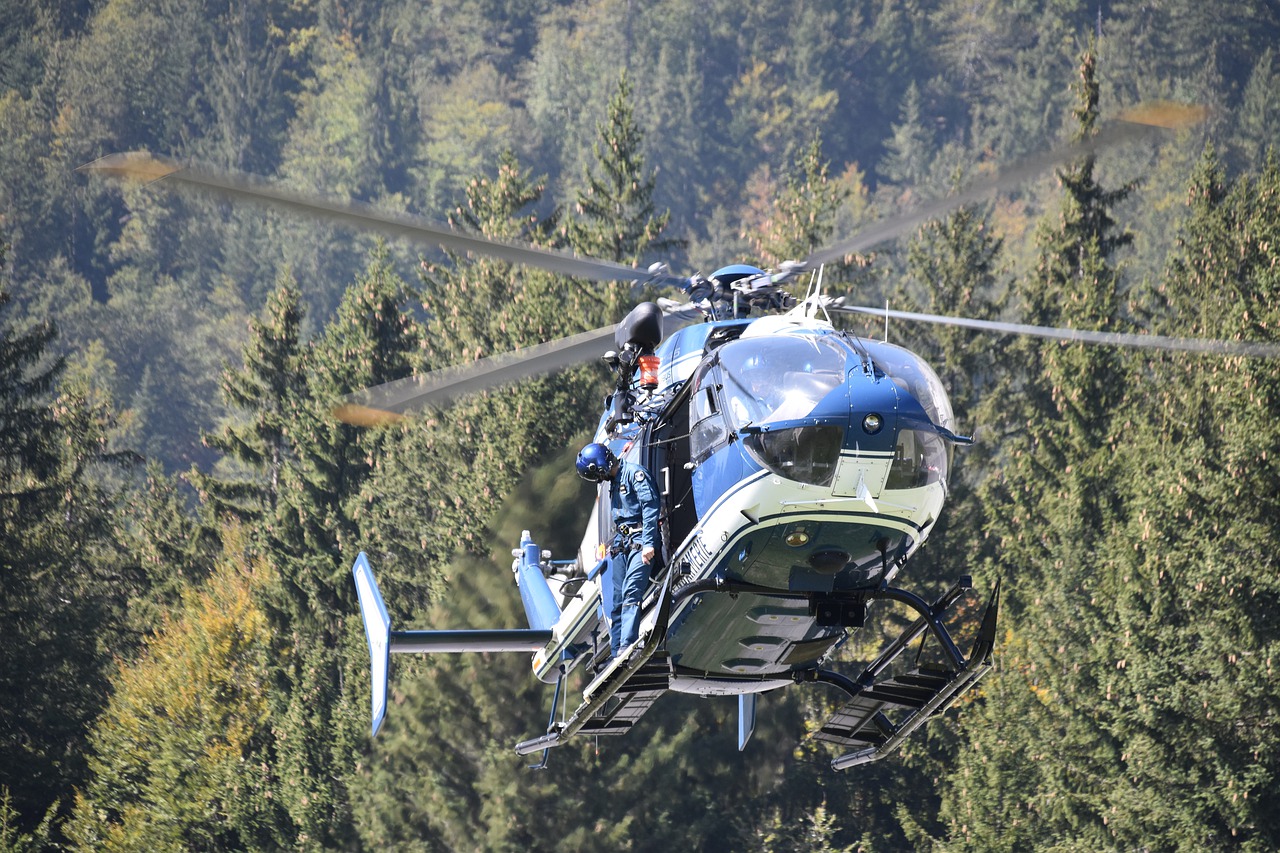 She's amazing and generous!
A 19-year-old helicopter pilot is taking to the skies to help fight wildfires. Ashli Blaine is only a teenager, but she's been flying since she was 13 and she flies one of the biggest helicopters, a 40-thousand pound CH-47 Chinook.
Ashli is following in her father's footsteps, he's been fighting fires for 30 years and she says as soon as she got into flying, she knew she wanted to get into firefighting one day. Now she's flying as her dad's co-pilot, making sure the water their helicopter is carrying hits the target. And that's not easy when they're in adverse conditions, trying to navigate thick smoke and other aircraft working with them, but to her it's a dream job.
"I love what I do, especially getting to firefight with my dad," the teen explains. "That's one of the best parts."