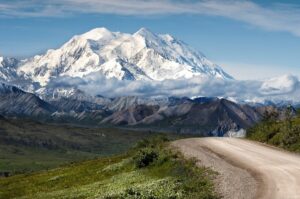 Is it true? A job that pays $50K to explore national parks?? 
Yes! It's true and you can apply for it! The job pays $50,000 plus expenses, like gas money for their camper van. (that has a bathroom and shower), and over the course of six months, youwill  visit, hike and photograph several national parks, including Yosemite, Sequoia, Joshua Tree, Saguaro and Big Bend. 
More info here!  You can apply here! 
Good luck and happy camping!