Teacher Creates "Friends" Parody For Students
A high school teacher in Wisconsin welcomed kids back with a parody of the "Friends" theme where all the lyrics are about distance learning. How fun!!! 
A few months ago, a guy in Virginia bought lunch for his town's entire police force, just to say thanks . . . all 130 cops, secretaries, and custodians.  But he felt like it still wasn't enough.  So this month, he did the same thing for the entire fire department.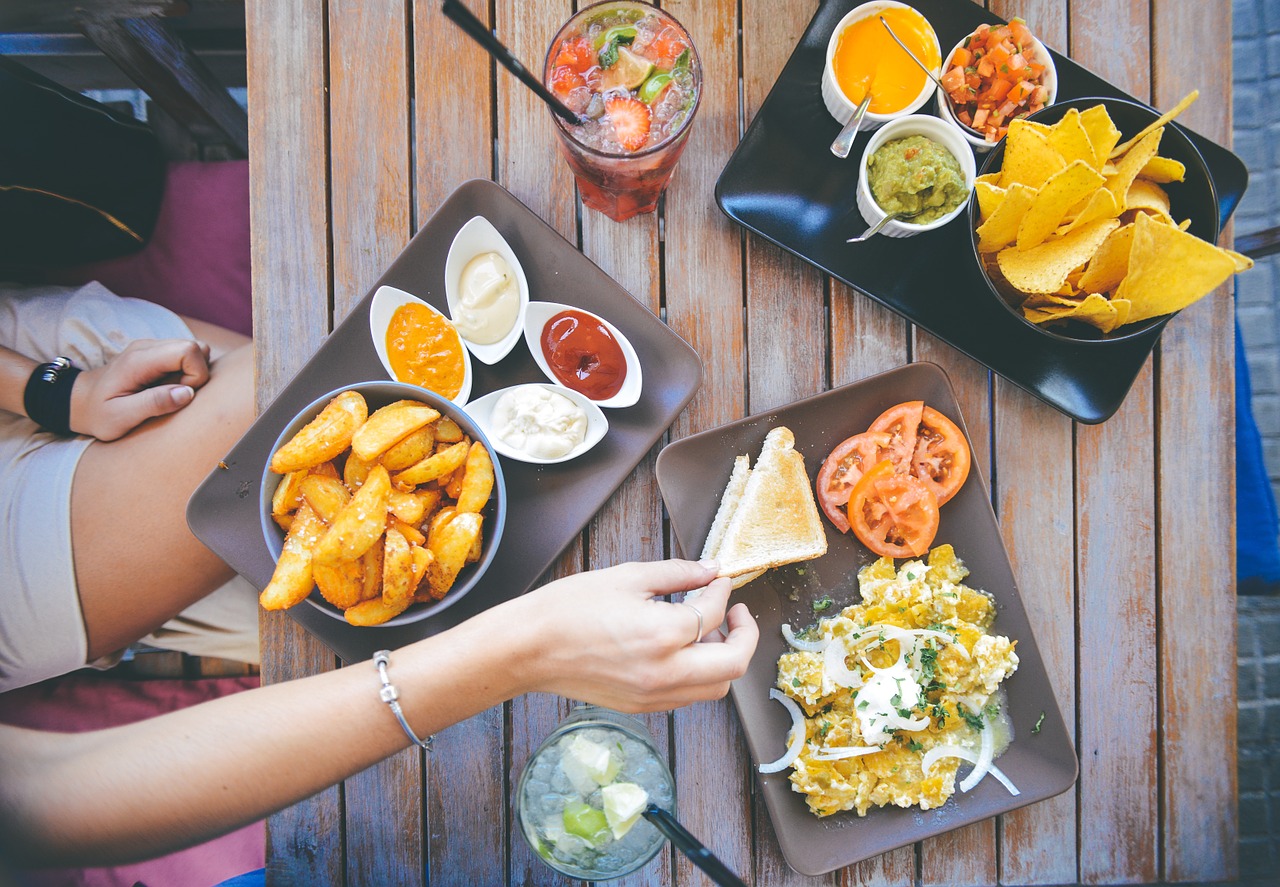 A woman in New York kept her granddaughter entertained in lockdown by building houses for mythical creatures.  They made 14 tiny homes outside for fairies to live in, and did a tour that other kids could go on.  They posted a virtual version on YouTube.