Which Cars Get The Most Speeding Tickets?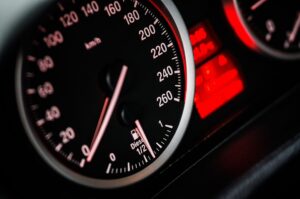 And it's not who you might think! New research shows that there are two kinds od Subaru Drivers- those who love the outdoors & those who have a lead foot aparently!
A new study from insurance comparison site Insurify that looked at over 2 million insurance applications found that drivers of the Subaru WRX compact sports car are more likely than any to have a speeding ticket on their driving record.